MassDevice Playbook: Will ACO's change the way you do business?

Tuesday, April 26, 2011 from 1:00 PM to 2:00 PM (EDT)
Event Details
MassDevice Playbook Presents: ACO's and the age of cost scrutny
In the era of health reform the cost of new technology is under scrutiny by both public and private payers. 
Technology is an easy target as new innovations will require an increasing level of data to fit in existing payment categories. New, promising, expensive devices, mean manufacturers and inventors will struggle to meet the threshold of data to satisfy payers and regulators. 
How will new products that physicians and consumers demand be paid for in health reform? What incentives will hospitals have to grow innovative new technology programs if new payment incentives and regulations threaten access? What new payment systems will hinder or help hospitals in the next 3-5 years to adopt new technology without losing on the bottom-line? 
Join MassDevice as we welcome Randel Richner from the Neocure Group to give us the lowdown on changes the medical device world can expect from the new era of cost scrutiny. The Neocure Group is a consulting firm specializing in health policy, reimbursement strategy, health economics, and global planning to support biopharmaceutical and medical technology companies.
Date: April 26th

Time: 1:00 p.m.
About our expert: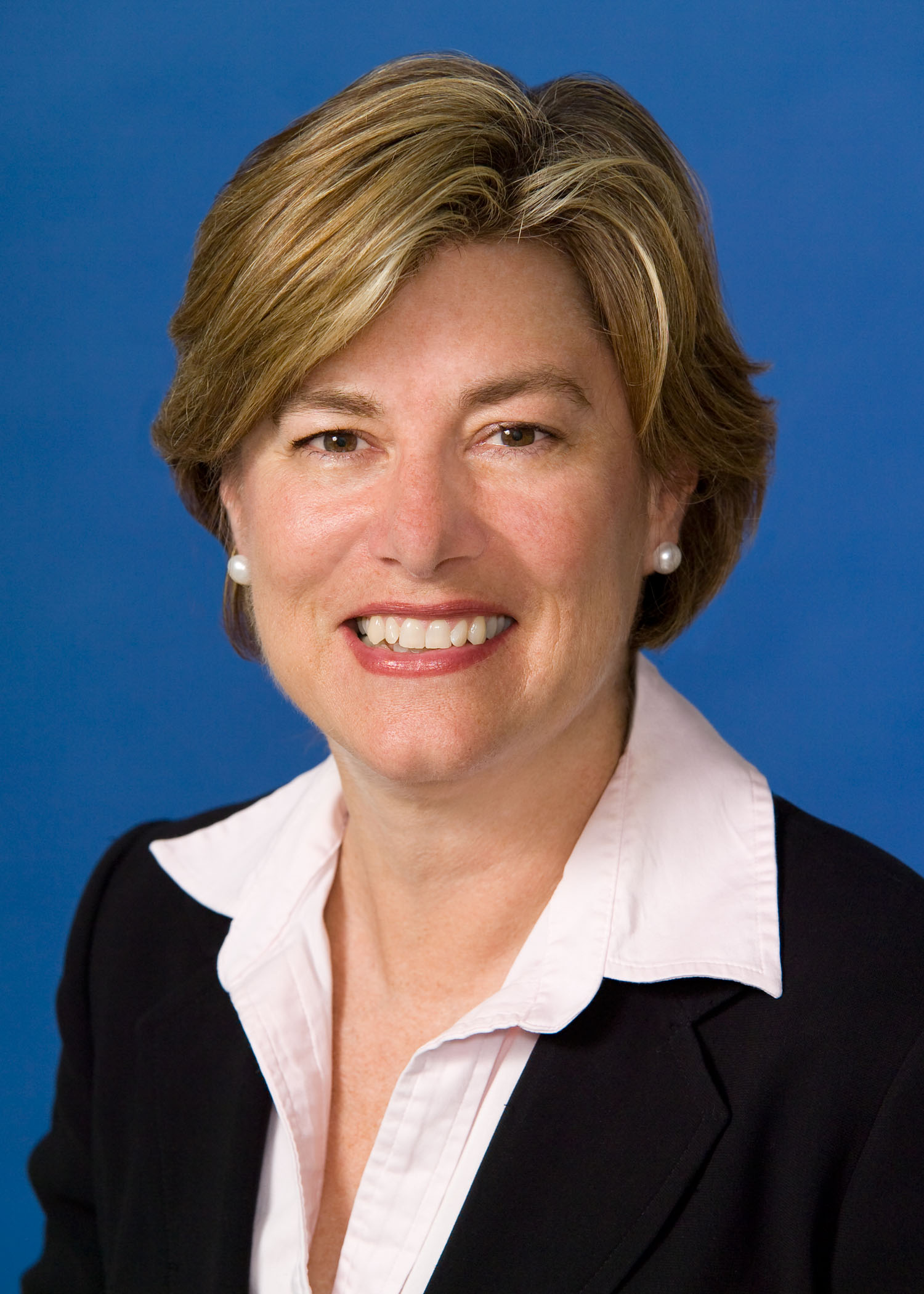 Randel Richner  is the founder of Neocure Group, a consulting firm with offices located in Boston, Washington D.C. and California. She served as Vice President, Global Government Affairs for Boston Scientific Corporation (BSC) from 1997 until June, 2006. At Boston Scientific, Richner built a global reimbursement and outcomes strategic process for new and existing less invasive medical technologies for BSC product platforms. Over the nine-year period, she was actively engaged in national and international policy and legislative arenas as an advocate for the benefits of innovative medical technology, FDA, regulatory, international trade and payment issues.
Registration Cost: $60
One phone line per person
Includes Presenter's slides
Have questions about MassDevice Playbook: Will ACO's change the way you do business??
Contact Mass Device
Organizer
Mass Device
MassDevice.com is the online business journal for the medical device industry covering breaking news, information and analysis on the industry nationwide. Visit us online at www.massdevice.com.