Interested in learning about the MassChallenge 2021 virtual experience? Attend this event and hear directly from MC alumni.
About this Event
Take a break from your work day and hear directly from MassChallenge alumni about their virtual accelerator experience.
Alumni and program leadership will discuss the pros and cons of a virtual accelerator and provide insights and tips around prioritizing all the access and benefits to strategically advance business growth.
The event includes a short Q&A with our alumni
*You must register for this event to receive the Zoom webinar link.*
This event is powered by Oracle for Startups
About MassChallenge:
MassChallenge is the global network for innovators. Our mission is to equip bold entrepreneurs with the tools and resources to disrupt the status quo and create meaningful change.
This year, the MassChallenge 2021 virtual early stage accelerator program will provide more than 200+ startups access to funding opportunities, mentorship, bespoke deals and discounts, and more.
At this event, founders will also learn what's in store for 2021 and what it takes to build a successful application. Learn more and start your application here.
3 Reasons To Attend:
Learn about MassChallenge's early-stage accelerator programs
Hear what MC leadership is excited about.
Get your application questions answered!
The MassChallenge Advantage
Entrepreneurs participating in this year's Austin, Boston, Houston, and Rhode Island cohorts have access to MassChallenge's proven methodology which hyper-focuses on helping founders identify goals and key initiatives to improve upon at this stage of their business, providing access to a meaningful network of experts and mentors, and connecting entrepreneurs with a deep peer network from across the global community. Learn more and start your application here.
Support the Next Generation of Entrepreneurs
Want to support the next generation of entrepreneurs? Sign up to be a MassChallenge expert here: https://masschallenge.org/experts
An Offer From Oracle for Startups
Prospective MassChallenge startups who join Oracle for Startups with promo code "ScaleMC" unlock up to $5,000 in additional free cloud credits and a 70% discount for 2 years, plus expert mentorship, migration support, technical resources and access to Oracle's 430,000+ customers (How to join with promo code).
Event Schedule:
12:00PM – 12:20PM Introductions by Ren Mitchell
12:20PM – 12:45PM Panel Discussion
12:45PM – 1:10PM Q&A
1:10PM-1:15PM Closing
The Panel: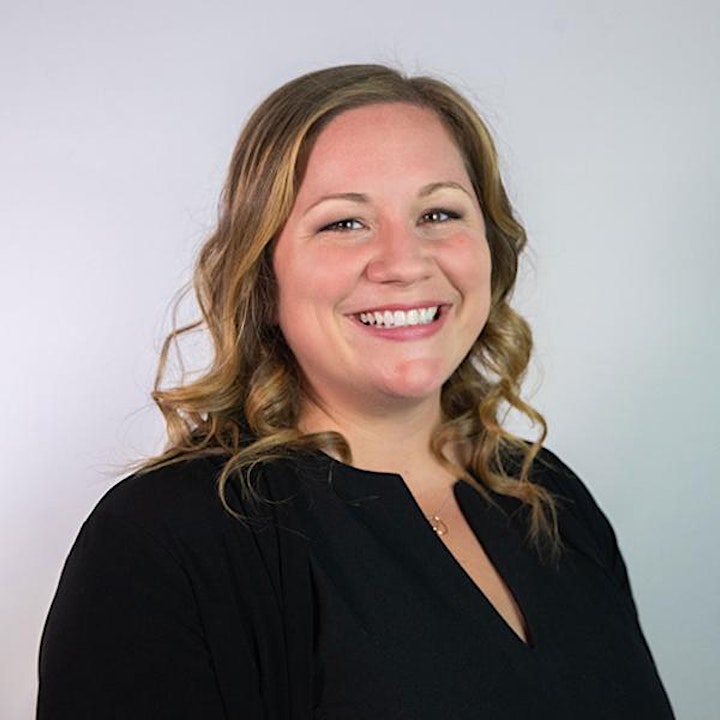 Moderator | Ren Mitchell
Senior Manager of Program Operations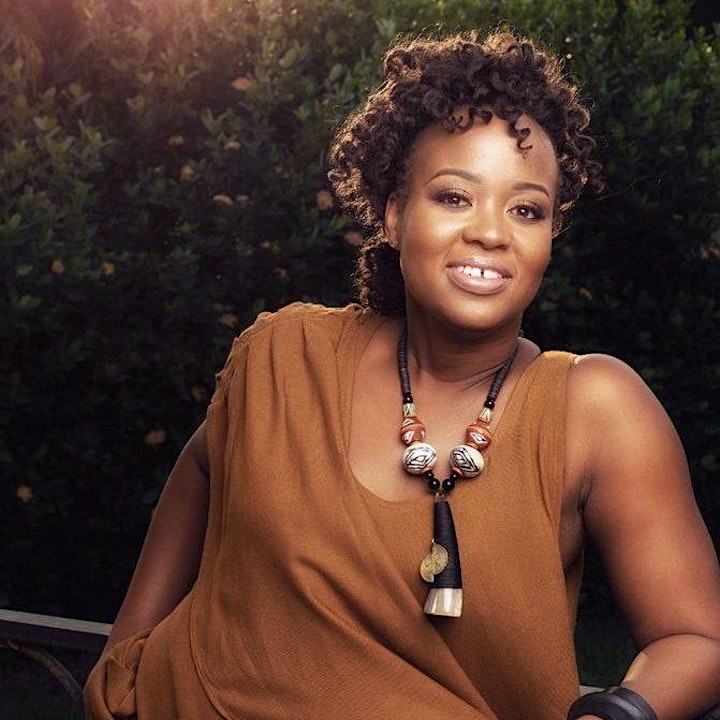 2020 MC Winner | Samlara Baah
Founder of Loo Works Limited
Eight years ago, Samlara began her journey in sanitation in Africa consulting on household toilet projects across the West African sub-region. In 2014, Samlara founded Loo Works to change the sanitation landscape in Ghana. The company's inaugural effort stemmed from creating dignified household toilet solutions that low-income populations would be proud to purchase. Since starting Loo Works through bootstrapping efforts, Samlara has partnered with local government municipal assemblies to sensitize and engage underserved urban communities. As behavior change is a core tenet of Loo Works, Samlara has engaged in school campaigns to teach sanitation norms at the elementary level and mentored social impact entrepreneurs in hopes of creating an ongoing support system for young entrepreneurs.
At present Samlara is an Echoing Green Fellow and a Halcyon Fellow. In 2019 at HKS, under the Social Innovation and Change Initiative, Samlara was a Cheng Fellow. Loo Works were MassChallenge Gold winners in 2020 and the company participated in the 2018 class of the Ghana Climate Innovation Center (GCIC) and is currently working to scale. Today, the company is embarking on its final raise to begin manufacturing privacy structures paired with biological digesters for low-income communities in Ghana. Samlara is interested in development and creating opportunities for upcoming entrepreneurs across the developing world. Samlara's focus is on creating an ecosystem to support low-income communities through advocacy and knowledge sharing campaigns while increasing the range of funding models for underserved communities.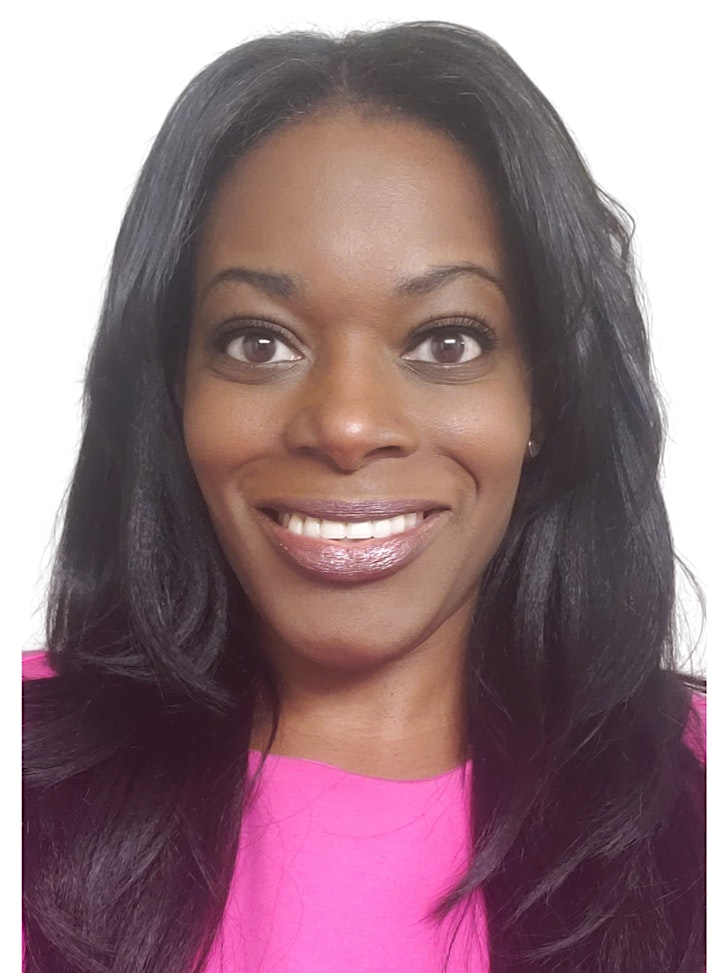 2020 MC Winner | Shironda White
Founder + CEO of CauseEDU
Shironda
White is Founder & CEO of CauseEDU, a platform working to democratize the college financial planning process. With a 20-year career spanning philanthropy, financial services, and higher education management, she has worked as a relationship builder between donors, grantees, and students, securing and administering millions in education grant funding and student scholarships. Shironda has worked on philanthropic initiatives for the Bill & Melinda Gates Foundation and the HBCU National Resource Center, and has worked as a fundraiser for both nonprofits and individuals.
Shironda launched CauseEDU to teach families the best strategies to fund their post-secondary education. Leveraging a team of financial advisors, college admissions counselors, and tax advisors, the CauseEDU platform saves families on average ten thousand dollars on the cost of a college degree.
Shironda is also co-owner of Cupcake Therapy, a premium nut-free, allergy-friendly cupcakery based in Boston. An alumna of Spelman College, she received her MBA from Boston University's Questrom School of Business and a graduate citation in nonprofit management from Harvard University.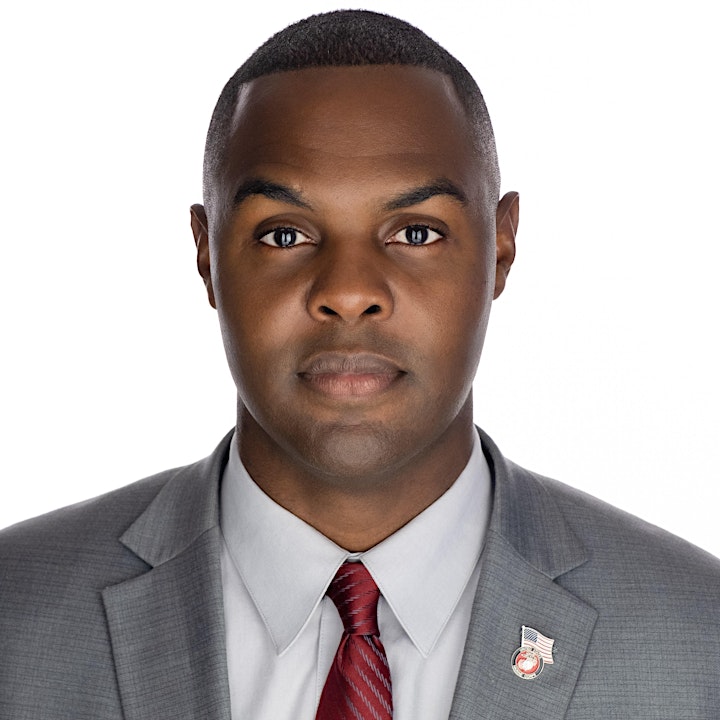 2020 MC Winner | Anthony J. Gantt Jr.
CEO of At Ease Rentals Corporation
Bronze Star Medal with Valor - Anthony J. Gantt Jr has the willingness to go above and beyond to accomplish the mission.
As a degreed Electrical Engineer and Marine Corps Officer with over 20 years of honorable service; Anthony has experience in leading diverse teams in accomplishing assigned tasks and missions. Since 2004 he has led the nation's best group of individuals while serving as a company commander, officer in charge, assistant operations officer, and as future operations officer. He is a proven leader of diverse teams and projects and has successfully completed multiple duty station tours, deployments, and positions of responsibility.
At Ease Rentals was created because our heroes are forbidden from using common booking sites to find short term housing. Federally compliant vacation rentals for PCS moves and TDY travel on At Ease booking site; offering disruptive features like ease-of-use, reimbursement-transparency, and reliability.
Over that last six months, At Ease Rentals has completed the DIVINC pre-accelerator, was the Gold Winner for the Mass Challenge accelerator, won the $12,000 3rd Place during the Hofstra University Veteran Venture Challenge, and won $5,000 1st Place Black Men Talk Tech Veteran Pitch Competition.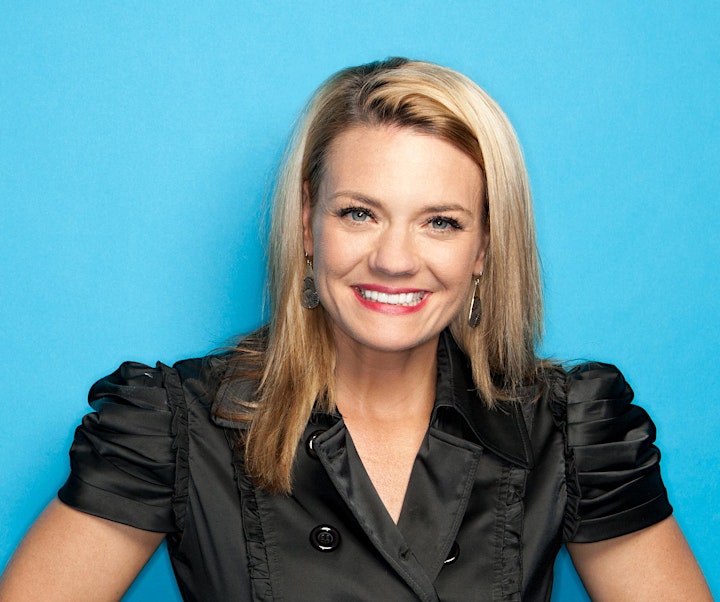 2020 MC Winner | Sarah Hill
CEO of Healium
CEO of Healium, a virtual and augmented reality tool for human performance powered by the user's own brainwaves and heart rate. After 20 years as a TV reporter covering trauma, Hill's media diet of reporting the day's headlines ultimately made her sick. Hill developed Healium for herself as well as the 41 million others who struggle with anxiety. Healium is a digiceutical for people to detox from what they're consuming digitally. Healium is the world's first biometrically-powered VR/AR immersive media channel controlled by the user's brainwaves and heart rate via consumer wearables. Hill's XR experiences are clinically validated in 3 peer-reviewed journals and have been viewed more than 7 million times.
She is also a former interactive TV news journalist for the NBC, ABC, & CBS affiliates in Missouri. A national Edward R. Murrow, NAB Service to America, National Sigma Delta Chi, and 12-time mid-America Emmy award-winning TV reporter, Hill has 25 years of experience building unique media franchises. She spent decades reporting about the world's negativity and trauma in Sri Lanka, Zambia, Guatemala, Indonesia, and Congo. Healium's roots are in virtual travel for Veterans. In 2015, Hill's team built a program called "Honor Everywhere", that uses Virtual Reality to allow aging Veterans the opportunity to see their WWII, Vietnam, Korea, & Women's Memorials.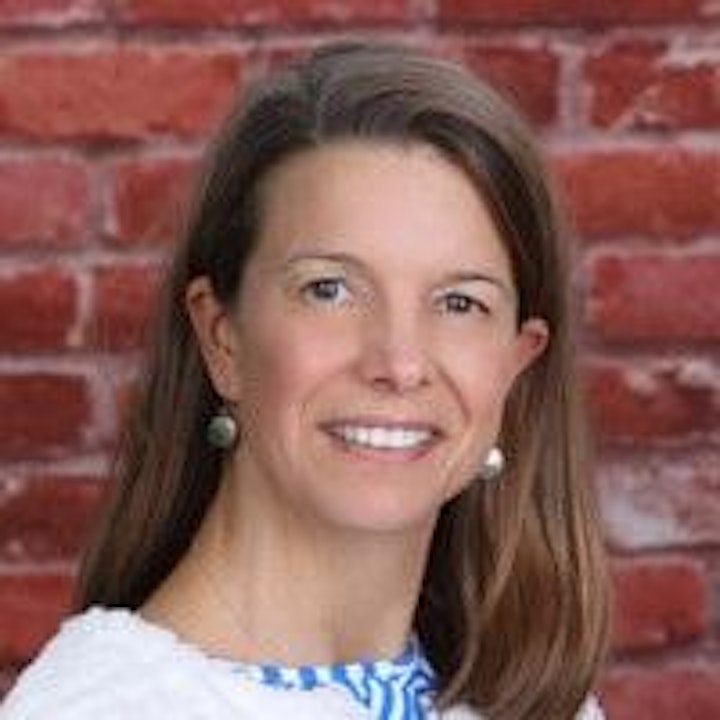 Maria Forney
Global Head of Business Development, Oracle for Startups
Maria is a mission-driven business development leader with experience building new businesses, new technologies, and new business models, in both startup and enterprise ventures. As Global Head of Business Development at Oracle for Startups, she helps founders from all corners of the world and all industries create a strong foundation to build successful companies, at scale.