Description
Back By Popular Demand!
Some things we learn from our mom's and dad's while others we learn from life experiences. In this 2-hr sensual experience, you will not only learn how to enhance your relationship, but you will also unlearn some of what you thought you knew about love, passion, and sex.
In this session I will introduce you to The Art of Touch for enhanced communication and intimacy, adding to your relationship treasure chest. You will pull invaluable treasures from it for the rest of your life.
"Once you discover that physical touch is the primary love language of your spouse, you are limited only by your imagination." Dr. Gary Chapman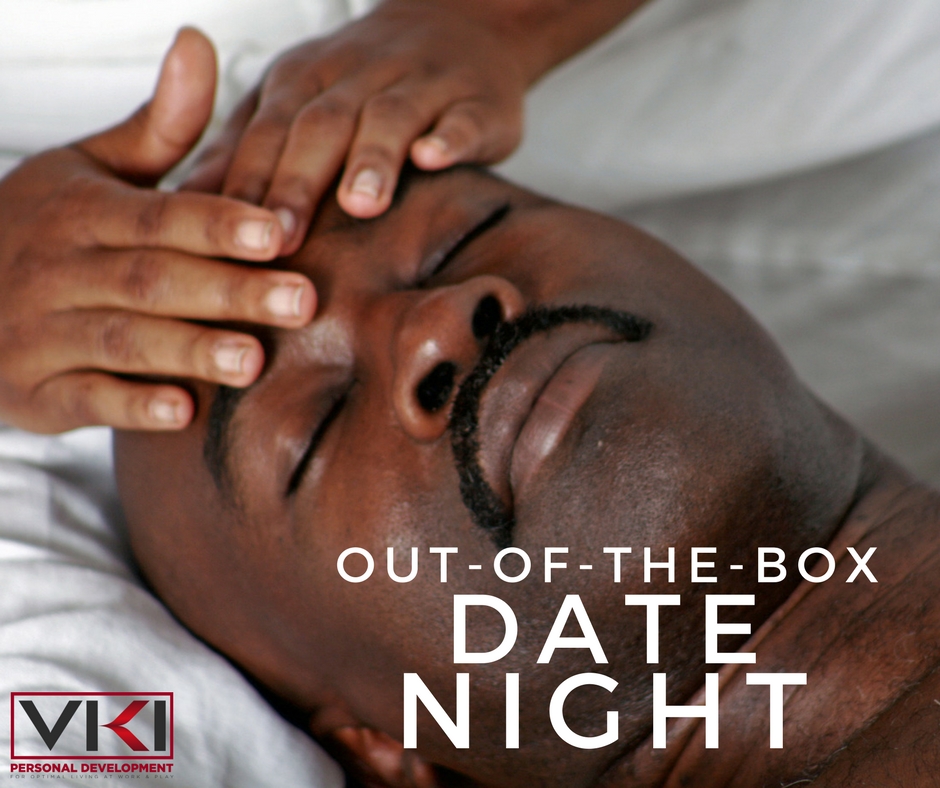 Your 2-hr couples massage and yoga class is handpicked from our couples retreat workshops. Marriages have been saved and relationships have been strengthened as a result of this intimacy experience. Whether we teach you the art of touch on a private yacht, a sandy beach, a ritzy hotel, or our office in Columbus, GA, you are gonna love the experience! Most students like wearing shorts and a tank top. It's also recommended that you bring your own comforter or thick mat for optimal comfort on the floor, We take care of the rest.
Let's create some magic. Coach Versandra