Learn about the exciting applications of VR Training for First Responders with industry guests from the City of Austin and UT Southwestern
About this Event
Do you ever wish you could train your first responders anywhere and anytime? Looking for alternatives to non-repeatable and expensive moulage-style training?
In this one hour online webinar, you will learn about how Virtual Reality training can be used to improve the performance of your first responders and reduce training costs by up to 90% over traditional training. VR training is repeatable, safer, cheaper and allows you to track trainee performance to target areas for improvement.
Our panel discussion will include EMS instructor Commander Keith Noble from Austin Travis County EMS, Gilberto Salazar from UT Southwestern Medical Center and Augmented Training Systems CEO, Scott MacLeod. These career professionals will discuss how VR training has impacted their ability to train their personnel and make a difference in mission readiness.
Everyone who attends this event will receive an exclusive code for 10% off the annual subscription to the new Mass Casualty Training from Augmented Training Systems.
Win and Oculus Quest! At the end of the event, we'll be drawing a random attendee to receive a 64GB Oculus Quest 2 ($299 value).
Meet our Panel: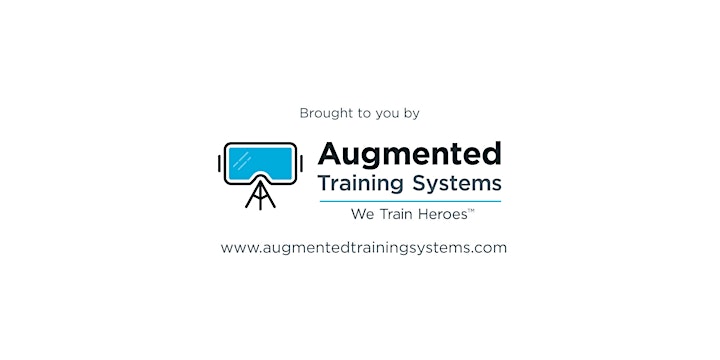 About Augmented Training Systems: We create high-impact trainings for First Responders and military, designed to improve performance and accuracy. Whenever traditional training is non-repeatable, too expensive, or too dangerous, our virtual trainings ensure your personnel are mission-ready. For more information, visit AugmentedTrainingSystems.com