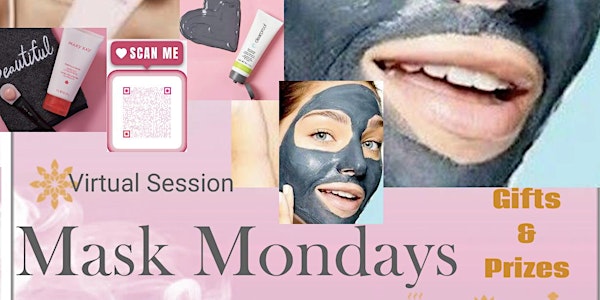 Mask Monday! Learning how to have a better facial experience.
Come Have The Virtual Facial Experience Right In The Luxury Of Your Living Room
About this event
Mask Monday is about giving yourself some extra love. Its about making new friendship and women celebrating women. It is also about learning new ways to take care of the face. Having clean skin and creating a new and improve skincare routine for yourself.