Description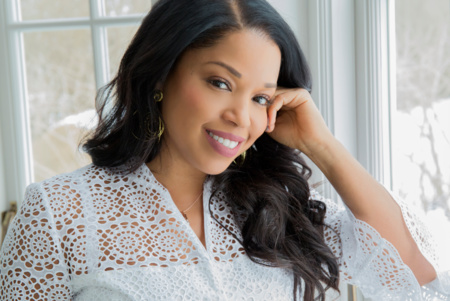 Join founder of ArtLeadHer Mashonda Tifrere, and Angela Yee, host of the nationally syndicated morning show The Breakfast Club, for an intimate discussion about how Mashonda and her co-parents, Swizz Beatz and Alicia Keys, use communication, patience and love to create an environment where all of the children involved can thrive.
Drawing on insights gained over her personal journey, as well as advice from parenting experts and other blending families, this timely conversation is the antidote for the modern family. After the discussion, Mashonda will be signing copies of BLEND: The Secret to Co-Parenting and Creating a Balanced Family and taking photographs.
To participate in the signing portion, attendees must purchase a book from Barnes & Noble 5th Avenue.