Mashape April Hackathon!

Saturday, April 6, 2013 at 10:00 AM

-

Sunday, April 7, 2013 at 10:00 AM (PDT)
Event Details
What is Mashape?
Mashape is a Cloud API Hub where you can distribute, consume, and monetize private and public APIs. We are an API Marketplace with over 2000+ APIs in catalog including sentiment analysis APIs, face recognition, and more. You can sign-up to Mashape here -http://www.mashape.com/signup.
When and Where?
We are hosting a 24-hour API Hackathon this coming April 6-7 in our Mashape Hacker House at 433 Bryant St., San Francisco. You can check out the venue herehttp://www.facebook.com/mashape .
What's the Hackathon about?
We'd like to see you build web or mobile applications from any "Machine Learning" APIs out there. Examples of these APIs include text processing, sentiment analysis, face recognition... like the ingredients you need to "humanize" a robot :P
We will serve lunch and dinner on Day 1.  You will be required to be onsite at the start of the hackathon.  You can continue coding at home and come back the next day for the demo.
The Prizes
The winner gets to choose between a Lego Mindstorms NXT 2.0 or a Sphero ball!  Oh and Yactraq is giving away $500 to the best app that uses the Yactraq API :) (Soon to be up in Mashape).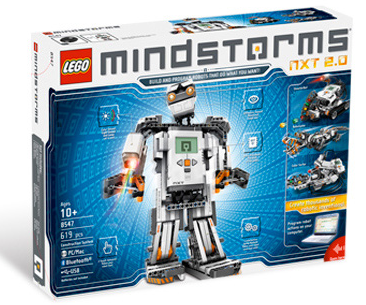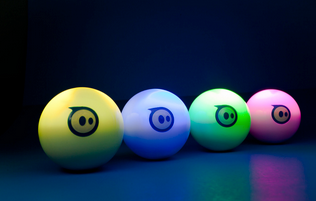 How to Join
Get your tickets here in Eventbrite. You can RSVP for the hackathon in our Meetup page (http://www.meetup.com/The-Mashape-API-Developer-Community/events/107110542/) and register your projects here in Hackerleague by clicking "Join Hackathon" in https://www.hackerleague.org/hackathons/mashape-april-hackathon
Example of Face Recognition using Javascript
http://blog.mashape.com/post/45712257463/face-recognition-using-javascript-and-mashape
Example of Yactraq Video Topic Extraction using Javascript
http://blog.mashape.com/post/47058276181/video-topic-extraction-and-transcription-tutorial
Creating social "Signals" with Ping.it
https://ping.it/Develop-Ping.it-Signals-on-Mashape-Platform-Tutorial.htm
Example of a Face Recognition login page
http://fadomire.futureauth.jit.su/
If you have questions/ideas for collaboration (feature your API in the Hackathon) please email chris@mashape.com.
See you there!
Attendee List
Sort by:

Date

|

Last Name
When & Where

Mashape Hacker House
433 Bryant St
San Francisco, CA 94107


Saturday, April 6, 2013 at 10:00 AM

-

Sunday, April 7, 2013 at 10:00 AM (PDT)
Add to my calendar