Description
The Mashable SXSWi House 2012 will break the mold of traditional SXSWi events. Working with SXSWi and our partner sponsors, on Sunday, March 11 we will offer an exciting evening of music and networking. In addition, the Mashable editorial team will be in Austin in full force.

RSVP Policy
This event is open to all 21+ SXSWi badge holders. Please RSVP on Eventbrite. Attendees will be required to show their official SXSW badge and a photo ID (driver's license or passport) to enter the venue.

Socialize
Follow #MashSXSW on Twitter, Facebook, Google+, Foursquare, and Instagram.
Mashable House Presenting Sponsors
Career connections happen every day on Dice.com, the career hub for tech. Dice connects tech talent with opportunity. Now, with your help, we're bringing connections to life in a visually stunning way with the help of Hashtag Art and Mashable. Each time someone tweets about making a connection, using #DiceConnect, their profile picture is added to the digital mosaic, and as the number of tweets grow, the hidden image reveals itself live at the Mashable House at SxSW. Make a connection and be part of #DiceConnect.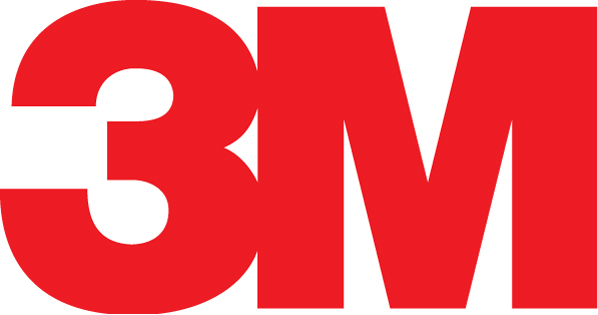 3M is a global innovation company driven by a unique culture that celebrates creativity and shares opportunity. With thousands of products, people, and combinations of technologies, 3M innovation touches everyone around the world every day with one purpose in mind: to make progress possible. From touch screens and pocket projectors to electronic stethoscopes and renewable energy, we believe that innovation is endless.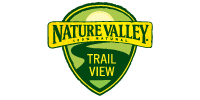 Nature Valley aims to inspire us all to enjoy the best nature has to offer. Now, the brand is expanding its commitment to the national parks through a new digital platform that encourages outdoor exploration and education. Launching March 2012, Nature Valley Trail View will offer 300-plus miles of immersive national parks content, through panoramic views and interactive guides to three of America's most iconic national parks - blending boots-on-the-ground fieldwork with digital technology.
Organizer of Mashable SXSWi House 2012
Mashable is a leading source for news, information and resources for the Connected Generation. Mashable reports on the importance of digital innovation and how it empowers and inspires people around the world. Mashable's 40 million monthly unique visitors and 20 million social media followers have become one of the most engaged digital networks in the world.