Location
The TimesCenter
242 West 41st Street
New York, NY 10018
United States
Sales Have Ended
Ticket sales have ended
Thank you for your interest in the Mashable Media Summit. Tickets are no longer available for the event.
Description
Note from Mashable Regarding Hurricane Sandy

Due to Hurricane Sandy, Mashable is postponing the Media Summit conference that was originally scheduled to take place Friday, Nov 2.
The new event date will be next month, Friday, November 30, 2012 and the event will be held at the TimesCenter.
Given the damage from the storm and the limited transportation options getting around New York City, as well as traveling into the New York area, it was not responsible to hold the event this week.

Mashable's priority is for our staff, our community, our speakers and sponsors to be as safe and comfortable as possible.

We are rescheduling the event for November 30 at The TimesCenter when we hope as many of our community can attend as possible.

We apologize for the inconvenience and we are grateful that we have a commmunity that has been understanding and supportive of those drastically affected by the storm.
Event Details
Date: November 30, 2012
Location: The TimesCenter, 242 West 41st Street

About Mashable Media Summit 2012

New forms of technology and innovative business models are transforming the media landscape every year. From new ways of consuming information to the mainstream use of mobile, from the proliferation of social sharing to different forms of journalism, it's clear that our increasingly connected world is reshaping how we stay informed and entertained.

The Mashable Media Summit 2012 will explore the impact that technology is having on media, and how digital media is affecting our lives and changing the world.

This one-day conference will bring together the brightest minds in media, including content creators, technology leaders, entrepreneurs, social media executives and journalists.

You'll hear directly from the people who are redefining media in 2012 and beyond. There will be exciting announcements, powerful interviews, inspiring presentations, great networking opportunities, and in true Mashable style, there will be a few surprises as well!
Speakers
David Carey, President, Hearst Magazines
Alexis Ohanian, Co-Founder, Reddit
Pete Cashmore, CEO & Founder, Mashable
Kay M. Matadi, Head of Entertainment & Media, Facebook
Jason Seikin, Senior Vice President, PBS Interactive
Joan Walsh, Editor-at-Large, Salon.com
Daniel Roth, Executive Editor, LinkedIn
Rob Grimshaw, Managing Director, FT.com
Tom Bedecarré, Chairman, AKQA & President of WPP Ventures
Jessica Bennett, Executive Editor, Tumblr
Sachin Kamdar, CEO & Co-Founder, Parse.ly
Frank Speiser, CEO & Co-Founder, SocialFlow
Meghan Peters, Community Manager, Mashable
Tim Pool, Independent Journalist
Steve Rubel, EVP of Global Strategy & Insights, Edelman
Matt Silverman, Features Editor, Mashable
Todd Wasserman, Business Editor, Mashable
Pete Pachal, Tech Channel Editor, Mashable
Robyn Peterson, CTO, Mashable
Bonita Stewart, Vice President, Americas Partner Business Solutions, Google
Larry Chevres, CTO, New York Media
Darren Tome, Director of Product, Mashable
Christina Warren, Entertainment Editor, Mashable
Emily Bell, Professor of Professional Practice; Director, Tow Center for Digital Journalism
Emily Banks, Managing Editor, Mashable
Brooke Gladstone, Managing Editor & Co-host, On the Media
Lance Ulanoff, Editor-in-Chief, Mashable
Honor Brodie, Creative Director, Tory Burch
Raman Kia, Executive Director of Digital Strategy, Condé Nast
Lauren Indvik, Associate Business Editor, Mashable
Agenda
The Mashable Media Summit will explore a range of topics that are reshaping how we create, consume and market media. You can view the full agenda here.
Registration
Registration and continental breakfast take place from 8.45-9.30am.
Refund Policy
All tickets are final sale and non-refundable. Name substitutions are accepted until November 19, 2012.
Sponsorship

Sponsorship opportunities are available. For more information, please email sponsorships@mashable.com.
Supporting Sponsor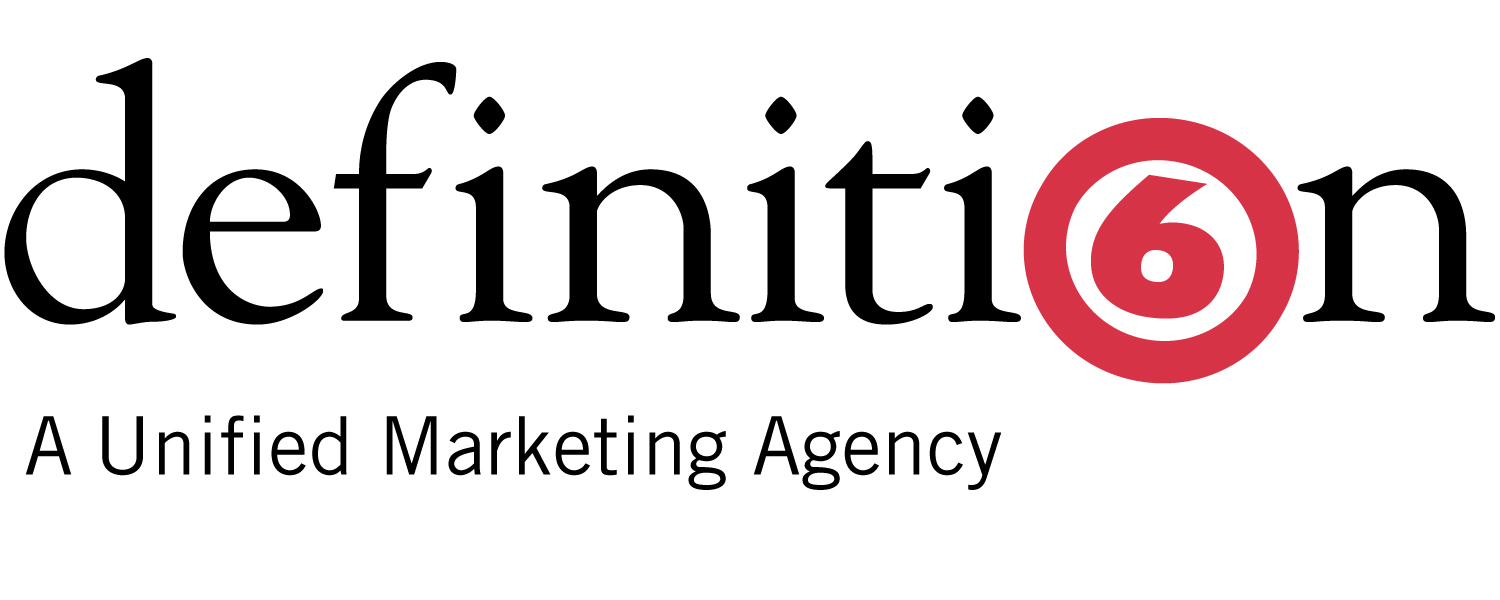 Definition 6 is a Unified Marketing Agency that creates brand experiences that unite brands and people in motion. Through imagination, innovation and insight, we execute ideas that deliver continued value across all brand interactions. For more information, please visit http://www.definition6.com.