Description
Date: Thursday, May 3rd – Saturday, May 5th, 2012 (departure Sunday morning, May 6th)
Location: Disney's Contemporary Resort in Walt Disney World® Florida (across the street from Magic Kingdom® Park)
Registration Includes
3 nights

stay at the iconic Contemporary resort with gourmet meals and refreshments (for those who purchase passes inclusive of hotel. the hotel will be

secured by Mashable for Thursday, Friday and Saturday nights)

Compelling content sessions with top level speakers

Unique and creative networking opportunities with digital leaders including breakout sessions
Connecting with the Mashable team
Special events and activities within Disney Parks
Opportunity to gain new perspective away from the traditional conference setting
Exclusive access to pre-event and post-event online networking

Complimentary transportation

to and from Disney hotels to Orlando International Airport (MCO) via Disney's Magical Express for those attendees who've purchased a pass inclusive of hotel stay

About the Event
The second year for our signature conference will bring our community together to explore the Future of Digital. Mashable Connect 2012 will feature premier speakers that will provide insight into the technologies and trends that are shaping the next era of technological and digital innovation.
Join Mashable and our community to inspire and be inspired. The conference will cover new ground, break news, feature special networking events and include some Disney magic along the way.
Mashable Connect attracts a top tier audience of executives and senior professionals in digital, tech and social media. Whether you're a brand leader, agency, strategist, entrepreneur, creative or senior level marketer, Mashable Connect is a valuable opportunity to learn from and network with other digital leaders from across industries.
Speakers
American Express, Leslie Berland, SVP, Digital Partnerships and Development
IDEO, Duane Bray, Partner
Mashable, Pete Cashmore, CEO & Founder
Klout, Joe Fernandez, Founder & CEO
www.IfWeRanTheWorld.com, Cindy Gallop, Founder and CEO
Atlantic Media Group, Scott Havens, Senior Vice President, Finance and Digital Operations
Storify, Burt Herman, Co-founder
Soundtracking, Steve Jang, Co-founder
Harvard University, Lawrence Lessig, Roy L. Furman Professor of Law at Harvard Law School, and Director of the Edmond J. Safra Center for Ethics
SoundCloud, Alexander Ljung, Founder & CEO
Sonar, Brett Martin, Co-founder & CEO
Bit.ly, Hilary Mason, Chief Scientist
MTV Networks Music & Logo Group, Dermot McCormack, Executive Vice President, Digital Media
Elevation Partners, Roger McNamee, Managing Director
Discovery Communications, Miguel Monteverde, Vice President, Digital Media
Mashable, Adam Ostrow, Senior Vice President of Content and Executive Editor
Mashable, Robyn Peterson, Chief Technology Officer
Umami, Scott Rosenberg. CEO & Co-founder
TVplus, Randy Shiozaki, Co-founder
Joe Trippi & Associates, Joe Trippi, Founder & President
Stamped, Bart Stein, Co-founder
Adora Svitak, Author, Teacher, Speaker, and Activist
Mashable,Lance Ulanoff, Editor in Chief,
Mashable, Christina Warren, Entertainment Editor
Shapeways, Peter Weijmarshausen, CEO
Agenda
The agenda for the event can be found here.
Sponsorship
Sponsorship opportunities are available for Mashable Connect. For more information, please email sponsorships@mashable.com.
Restrictions
Note that due to the nature of the conference and limited space, spouses and children are not permitted at Mashable Connect's conference sessions, meals and special events. You may however have a spouse and/or children share your hotel room.
Refund Policy
All tickets are final sale and non-refundable. Name substitutions are accepted until April 2, 2012.
Facebook
RSVP on Facebook
Recap of Mashable Connect 2011
Check out the Mashable Connect 2011 recap, which includes photos, videos and stats from last year's conference.
Premiere Sponsor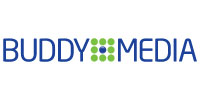 Buddy Media is the social enterprise software of choice for eight of the world's top ten global advertisers, empowering them to build and maintain relationships with their consumers in a connections-based world. The Buddy Media social marketing suite helps brands build powerful connections globally with its scalable, secure architecture and data-driven customer insights from initial point of contact through point of purchase. For more information, visit http://www.buddymedia.com.
Supporting Sponsors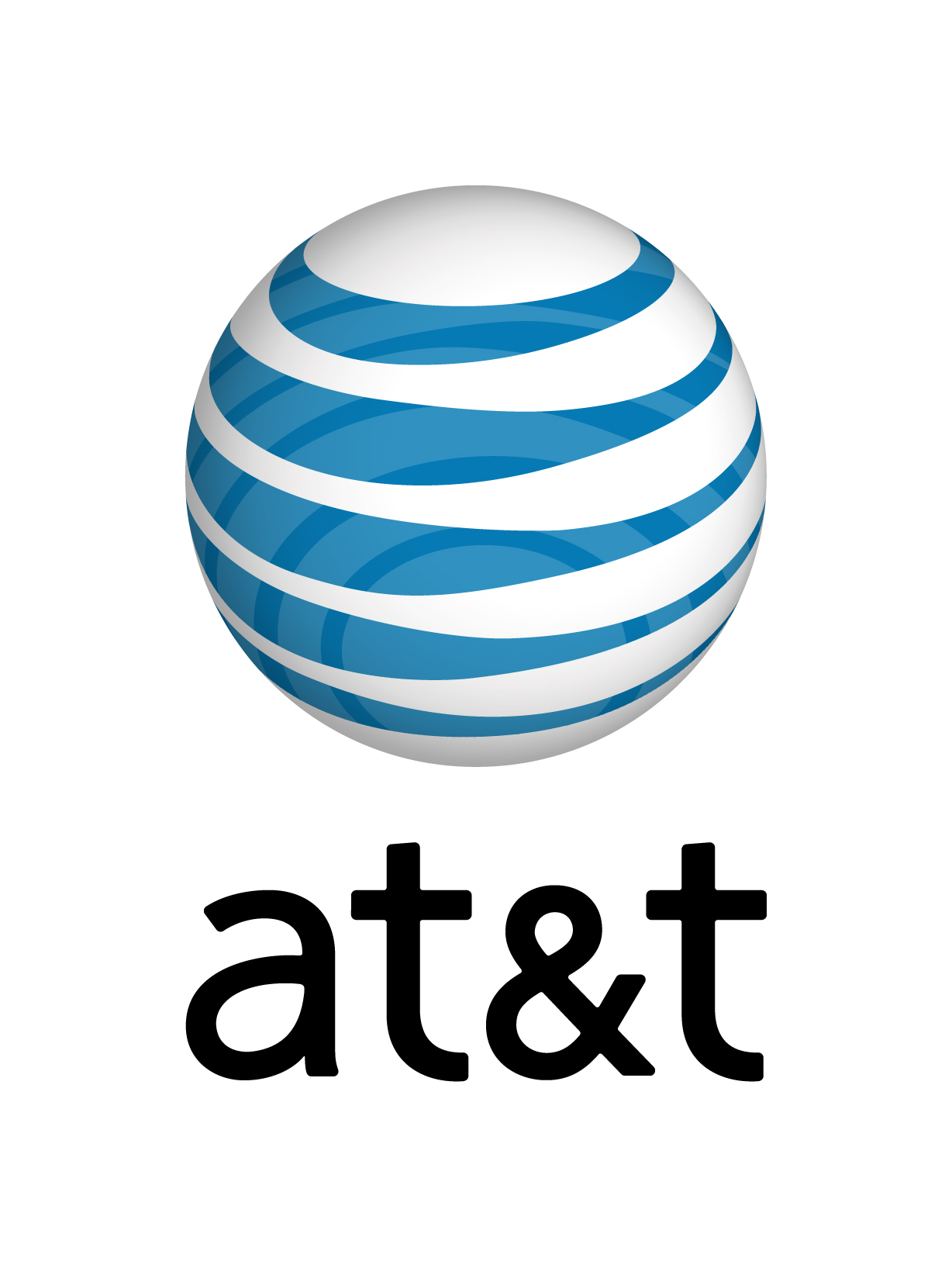 AT&T is bringing it all together for our customers, from revolutionary smartphones to next-generation TV services and sophisticated solutions for multi-national businesses. For more than a century, we have consistently provided innovative, reliable, high-quality products and services and excellent customer care. For more, visit http://www.att.com.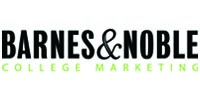 Barnes & Noble College Marketing (BNCM) helps brands thrive on campus. It is a division of Barnes & Noble College Booksellers, LLC., a wholly-owned subsidiary of Barnes & Noble, Inc. that operates more than 640 college bookstores across the country, serving more than 4.7 million students and faculty members. BNCM has the on-campus access and student understanding to deliver superior marketing programs for its brand partners. BNCM's capabilities include: experiential and event marketing; product sampling, sweepstakes and promotions; digital marketing (social, email, web); on-campus advertising and postering; and programs targeting freshmen, graduates, alumni and athletic event fans. Visit www.bncollegemarketing.com.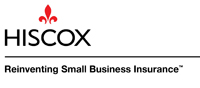 Hiscox specializes in tailored insurance coverage for a range of professional services firms in industries like IT, marketing, consulting and more. Hiscox Insurance Company Inc. has been protecting clients for over 100 years and is rated 'A' (Excellent) for financial strength by A.M. Best. We offer professional liability insurance, general liability insurance and other policies direct, either online or over the phone, with customized coverage starting from just $22.50/month. Visit hiscoxusa.com/smallbiz for a fast, free quote now.

Webtrends powers digital marketing success. Webtrends is at the forefront of real-time digital marketing relevance and customer experience management through unified customer intelligence. Our industry-leading analytics across mobile, social and web enables marketers to optimize campaigns, maximize customer lifetime value and deliver highly relevant digital brand experiences in real-time. Webtrends dramatically improve digital marketing results for more than 3,500 global brands including, in EMEA and internationally, Lloyds Banking Group, Barclays, HSBC, ASOS, Orange, T-Mobile, Microsoft, BMW, Toyota, Play.com, AllSaints, The Telegraph, and many more.
Definition 6 is a Unified Marketing Agency that creates brand experiences that unite brands and people in motion. Through imagination, innovation and insight, we execute ideas that deliver continued value across all brand interactions. For more information, please visit http://www.definition6.com.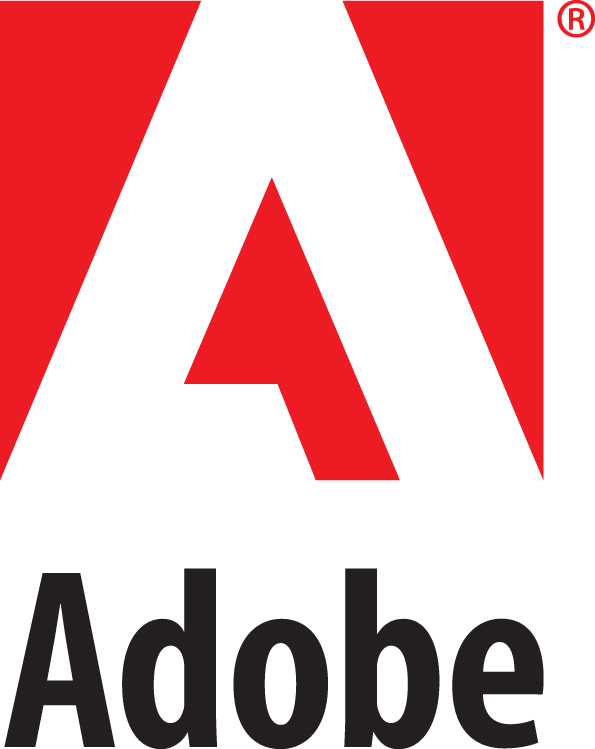 The Adobe Digital Marketing Suite is an integrated set of applications which allow businesses to gather customer insight and optimize advertising, conversion and retention efforts as well as the creation and distribution of content. For example, using the Suite, marketers can identify the most effective marketing strategies and ad placements as well as create relevant, personalized and consistent customer experiences across digital marketing channels, such as onsite, display, e-mail, social, video and mobile. The Suite enables marketers to automatically adjust to customer interactions and better maximize marketing ROI, which leads to a positive impact the bottom line. http://www.adobe.com/solutions/digital-marketing.html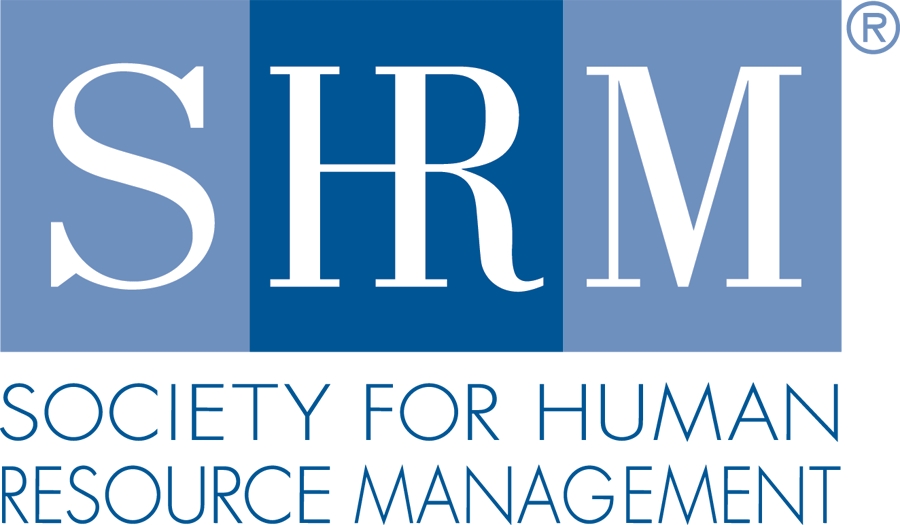 The leading resource for human resource and business leaders to explore and discuss the latest workforce and workplace trends including social innovation—providing the in-depth research and insights needed to adapt and take advantage of what's next. (www.shrm.org)
Organizer of Mashable Connect 2012
Mashable is a leading source for news, information and resources for the Connected Generation. Mashable reports on the importance of digital innovation and how it empowers and inspires people around the world. Mashable's 40 million monthly unique visitors and 20 million social media followers have become one of the most engaged digital networks in the world.