About this Event
Our workshop will go over everything you need to know about chai! This class will examine the origins of this unique beverage, from its roots in Ayurveda to crossroads with the British Empire. As our journey progresses, we will deconstruct what makes up masala chai: the tea and spices. We'll harken back to traditional way chai is created, through the mortar and pestle. This interactive experience gives you a hands-on approach to making masala chai. From here, the class will partake to make a blend that better suits each individual's preference.
Instructor: Timothy Chacko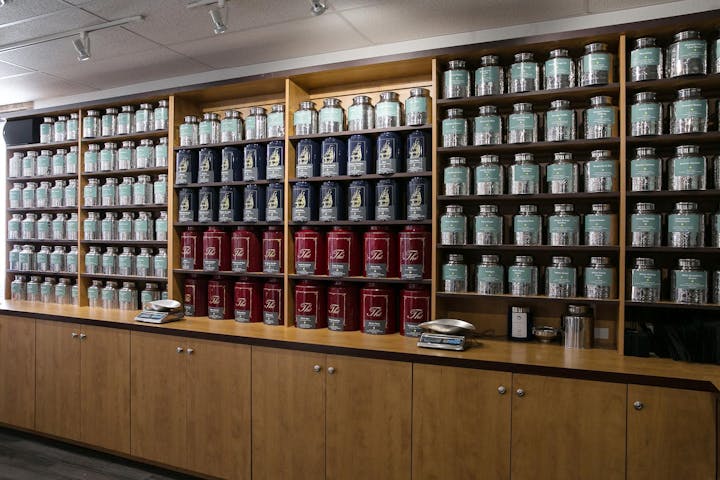 Tea Tastes: Experiencing World Teas is a series of educational tea classes where you'll expand your understanding of tea through tasting the five different categories of tea, learn how to mindfully evaluate what you taste, and experience how other cultures view and take tea. The goal is to incorporate tea and an appropriate ritual into your personal and professional life.
Join us in our tasting room where we offer over 150 different teas from around the world.