About this Event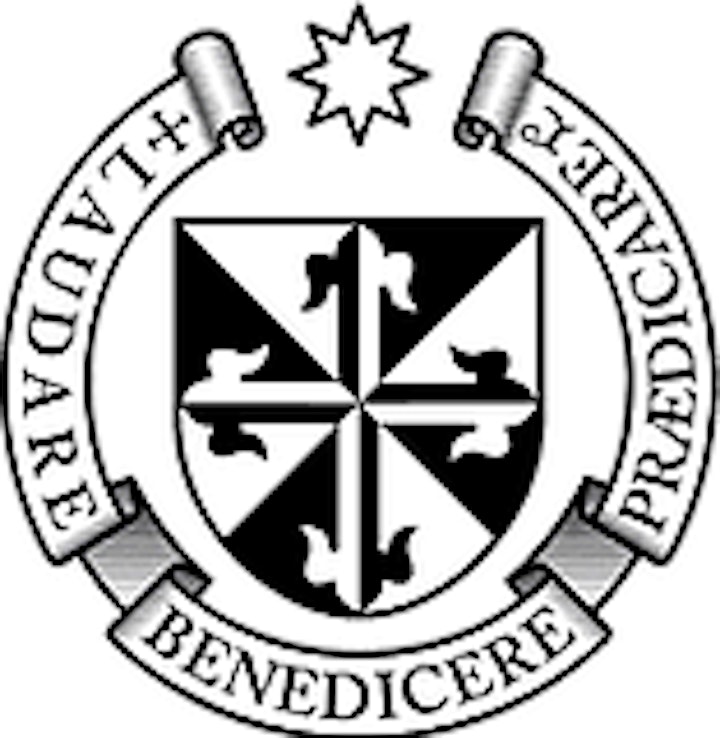 "MARY'S BATTERING RAM"
HOLY ROSARY CONFERENCE & DOMINICAN RITE MASS
REGISTRATION DEADLINE EXTENDED TO: OCTOBER 15, 2019.
"One day, through the Rosary and the Scapular, Our Lady will save the world."~St. Dominic
Join us on October 19, 2019, from 9:30 AM - 4 PM, for "Mary's Battering Ram" Rosary Conference.
REGISTRATION DEADLINE: OCTOBER 11TH.
We will start with a Dominican Rite Mass, which will include Lay Dominican Receptions & Professions, followed by two talks on the rosary by Sisters from the Dominican Sisters of Mary, Mother of the Eucharist community.
After our delicious lunch, we will have a workshop on the World Mission Rosary.
9:30 AM Sign-in
10:00 AM Mass, Lay Dominican Receptions & Professions
11:45 AM Sr Joseph Andrew: "Mary Shares With Us Her Weapon: The Rosary"
12:30 PM Delicious Lunch
1:30 PM Sr John Dominic: "The Rosary is Lectio Divina"
2:15 PM World Mission Rosary
3:30 PM Raffle followed by Rosary