Actions and Detail Panel
大华府华人青年每月聚会@Maryland!工作引荐主题社交!
Fri, April 28, 2017, 7:00 PM – 10:00 PM EDT
Description
特设空间,务必注册;学生请带简历。专业人士请分享就业机会。
What to expect: Great food and drink and good friends!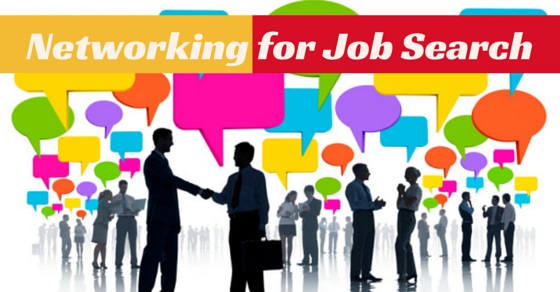 召集令:大华盛顿特区,马里兰,弗吉尼亚的学生学者和专业人士!
更多活动关注本微信号!加小编微信huajulove入群!
时间:每月某个星期五 Friday 7pm check-in
报名:http://cufsocialmd.eventbrite.com
人数:不限
地点:Miso Fusion Cafe
地址:33 Maryland Avenue #E, Rockville, MD, 20850
地铁:乘红线到Rockville,步行15分钟便可以到达餐厅
2 Hour Free Parking in Town Center Garage A/B/C
各大院校中国学生团体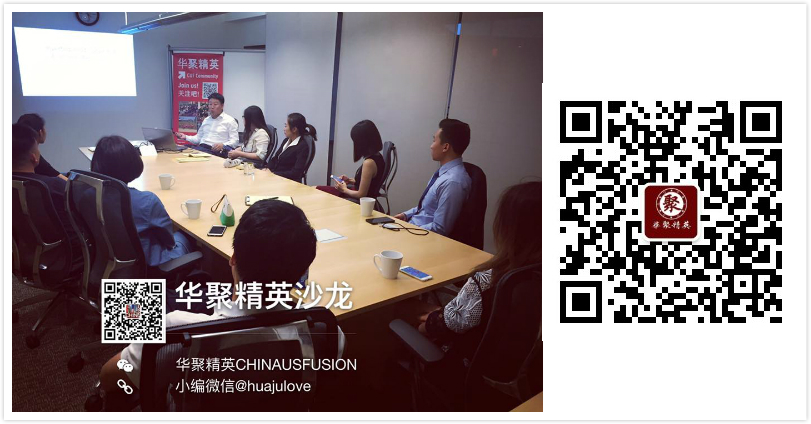 We thank our kind donors who supports ChinaUS Fusion's cause to serve Greater DC Chinese professionals and students community.
每月华聚,不见不散。
Donations accepted at the door for event cover.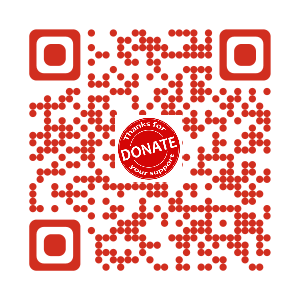 咨询联络: Email: chinausfusion@gmail.com

ChinaUS Fusion.
By, of and for Chinese Professionals and Students and beyond.
大华府地区最广泛最真诚的华人青年精英群体。
汇聚大华府地区所有专业人士和学生学者。
定期组织有价值有意义,给力而靠谱的精英沙龙活动。
现有成员数以千计,涵盖大华府、马里兰、弗吉尼亚地区各行各业。
Area:
Professionals and Students:
And more to come to join us!
Where can I contact the organizer with any questions?
Website: chinausfusion.com

Email: chinausfusion@gmail.com
*具体活动流程可能因应现场人数和状况改变,但会保证活动质量。