Description
Join Us at 1 of 2 locations across Maryland for the 2012 Maryland 40 Days for Life Fall Kickoff on Saturday, September 22nd from 10am - 12noon (registration will start at 9:30am).
Germantown, MD - Mother Seton Church
Baltimore/Annapolis, MD - Calvary Chapel International Worship Center
Leaders from the 40 Days for Life campaigns across the State have decided to join together to increase the energy and anticipation of what is sure to be the Largest and Longest sustained Pro-Life campaign in Maryland's history!
The Kickoff will include speakers that will address 40 Days for Life veterans AS WELL AS Pro-Life supporters that are new to 40 Days for Life, and will help us prepare for the upcoming campaign, get everyone excited and motivated for the campaign, and to learn ways to increase participation.
Below, you will find a full list of the speakers and individuals that are already involved. Our aim is to draw a diverse group of recognizable Pro-Life leaders and respected Community Personalities who can influence different ethnic, socio-economic, and denominational Christians to join together for the End to Abortion in Maryland!
All locations will paricipate in a LIVE webcast form Germantown from 10am - 11am, and will then have a local program from 11am - 12noon. Check back here for more information about the local programs as they are finalized.
LIVE Webcast Agenda
9:30 - Registration
9:45 - LIVE Music by Caitlin Jane
10:00 - Opening Praise and Worship Music by Caitlin Jane
10:05 - Opening Prayer and Introductory Comments
10:20 - Video Message from Gary Bauer
10:25 - Surprise Guest Speaker
10:30 - Video Message form Matt Maher
10:35 - David Bereit
10:55 - LIVE Performance of the song UNBORN by Caitlin Jane
11:00 - Webcast Close / Local Programs Begin (see information below for each location)
Germantown Local Program
Baltimore/Annapolis Local Program
11:00 - Local Welcome
11:05 - Local Campaign Logistics
11:15 - Open House/Tours at Germantown Pregnancy Choices
11:00 - Local Welcome
11:05 - Father Leo Patalinghug
11:15 - Bishop Rozanski
11:25 - Pamela Palumbo
11:30 - Rev. Lisa Yerby-Bryson
11:35 - Local Campaign Logistics
11:45 - Worship Music / Vigil Sign Ups
12:00 - Closing Prayer by Rev Dr Jens Bargmann
Go ahead and REGISTER NOW above, put the event on your calendar, and help us PROMOTE the event online with Facebook, Twitter, Email, YouTube, MySpace, etc.
Confirmed Speakers/Participants:
LIVE & Webcast

David Bereit
Co-founder & National Director
40 Days for Life
LIVE MUSIC & Webcast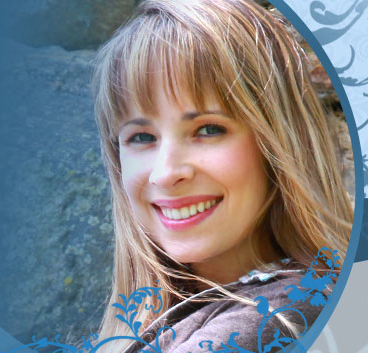 Caitlin Jane
Rising Christian Music Artist
Special Video Message via Webcast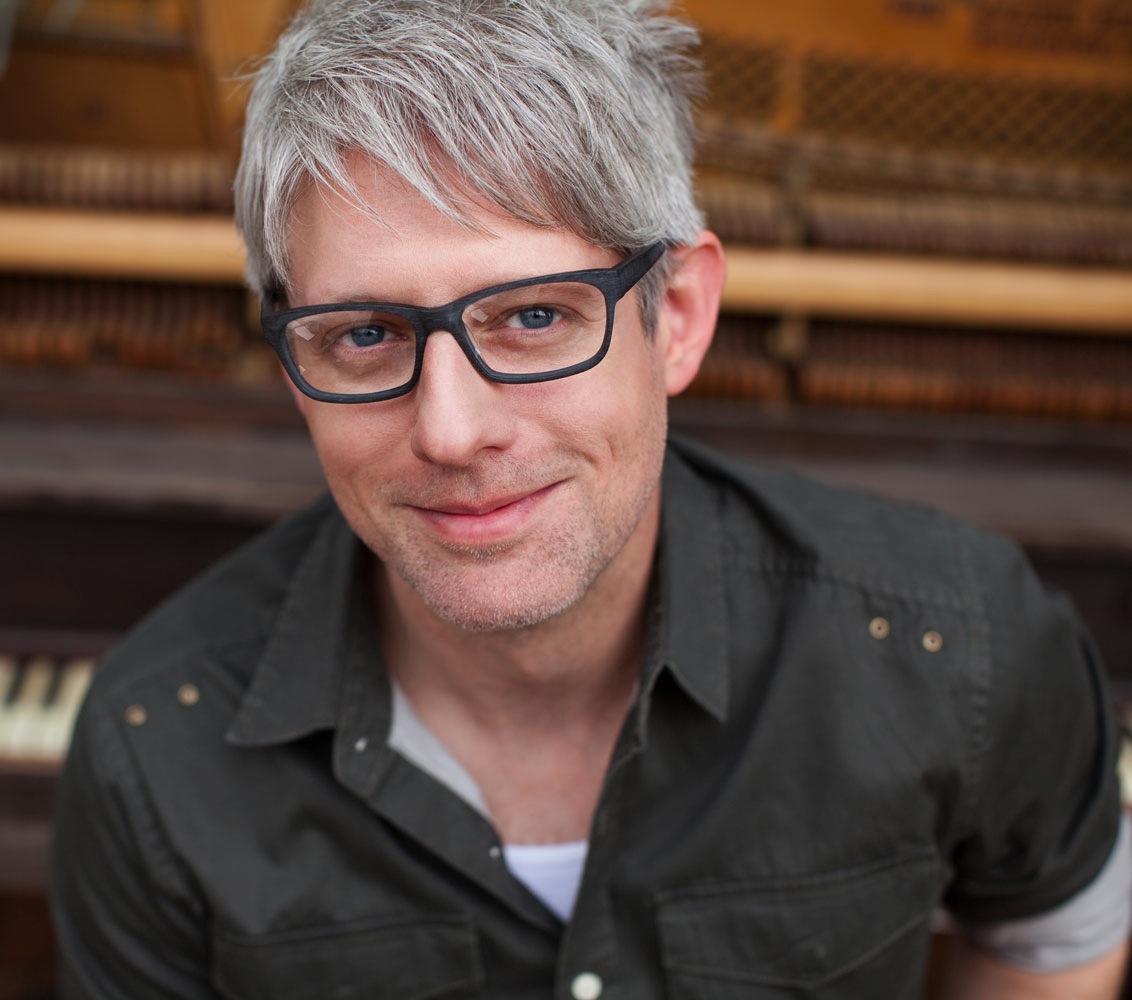 Matt Maher
Christian Music Artist
Special Video Message via Webcast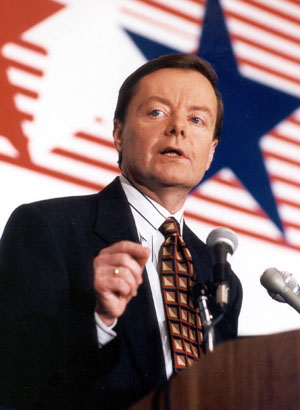 Gary Bauer

American Values President
LIVE in Severn

Bishiop Rozanksi
Archdiocese of Baltimore
LIVE in Severn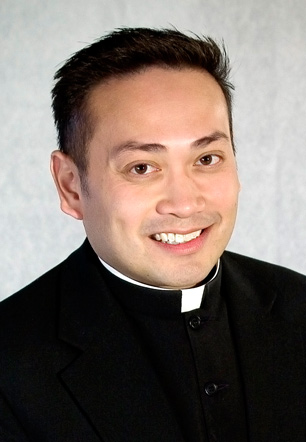 Father Leo Patalinghug
Host of Grace Before Meals
LIVE in Severn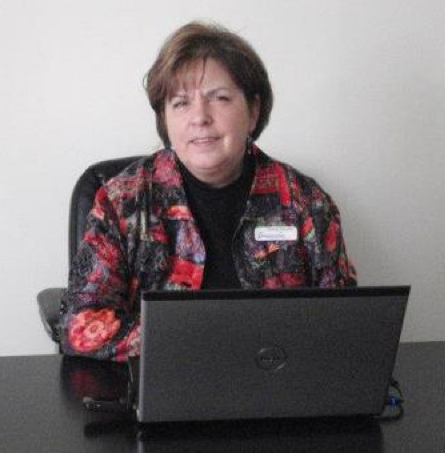 Pamela Palumbo
Director of Pregnancy Clinic Ministry
Founder and President of the Maryland Coalition of Medical Pregnancy Centers
LIVE in Severn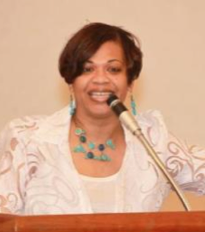 Rev. Lisa Yerby-Bryson
Youth Pastor for St. Abraham Baptist Church
in Baltimore
LIVE in Severn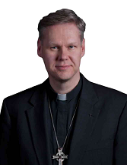 Rev Dr. Jens Bargmann
Christ Lutheran Church in Stevensville, MD