Description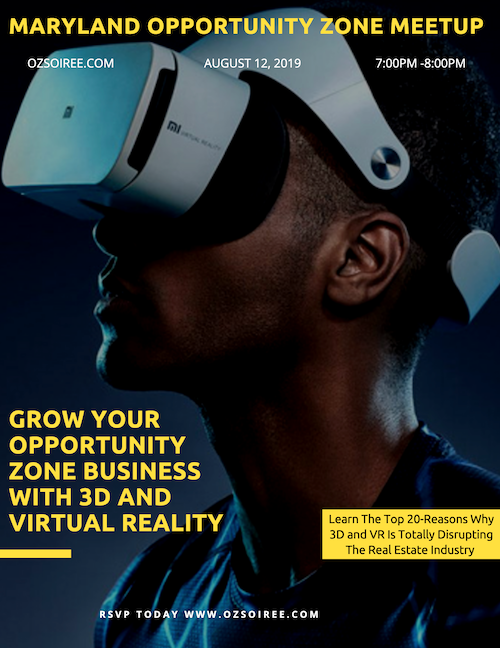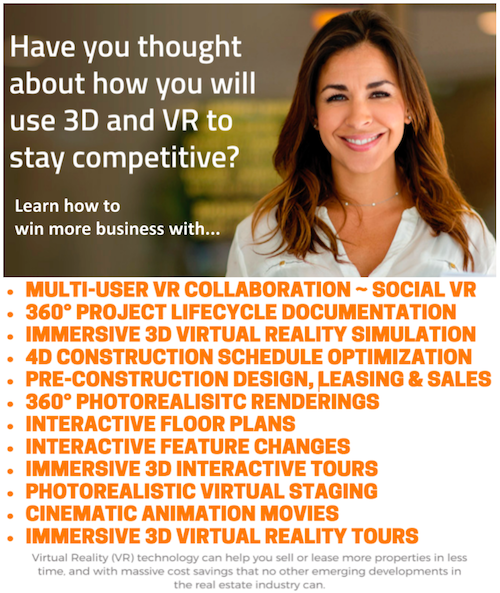 Are you ready to "Pitch Your Qualified Opportunity Zone Business Project To The Maryland OZ Community?" If so please call or text Aaron Rice 443-244-0051 for logistics and instructions.
This free online event will take place live in Virtual Reality on the VirBELA Platform. The Q & A and Business Pitch are only available for those that are logged into the free VirBELA platform.
What Is VirBELA? https://youtu.be/E4sLO9Wbiq8
Download VirBELA User Guide and set up your Avatar today www.VirbelaUserGuide.com.
This event will also be livestreamed on the Maryland Opportunity Zone MeetUp Discussion Board at www.MDOZMeetUp.com and live on the Maryland Opportunity Zone MeetUp Facebook Page.
Are you new to Opportunity Zones and not sure where to start? Checkout www.OZStartUpSchool.com.
Please contact Aaron Rice 443-244-0051 C/T directly with any questions, comments or concerns.
Did you miss the last Maryland Opportunity Zone Meet-Up? https://youtu.be/XeZECDq3JOA