Location
Southern Management Corporation Campus Center
621 W Lombard St
2nd Floor, Elm Room 208AB
Baltimore, MD 21201
Description
This meeting will showcase the diverse and cutting edge research of Baltimore-Washington area Neuroimaging researchers, students, and post-docs from the University of Maryland campuses, Johns Hopkins University, Georgetown, and George Washington University. The theme of this year's retreat is "Molecular/Physiological Basis of Brain Signals".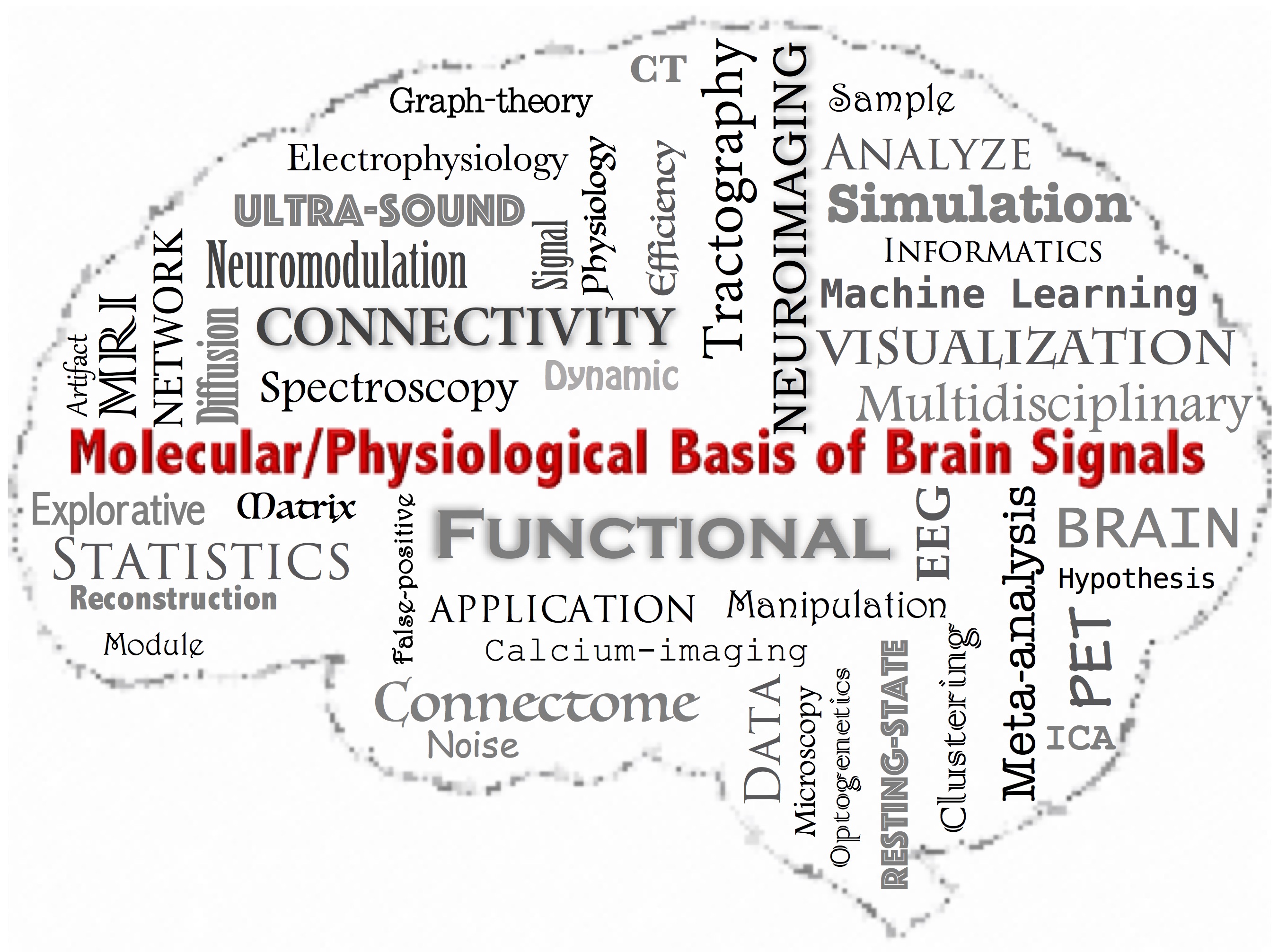 Registration is free. Breakfast, lunch, and coffee breaks are included and will provide excellent networking opportunities.
Last day to register is April 16th at 11:59PM.
Abstract submission deadline is April 8th at 11:59PM.
Information and abstract submission: Neuroimaging.md@gmail.com