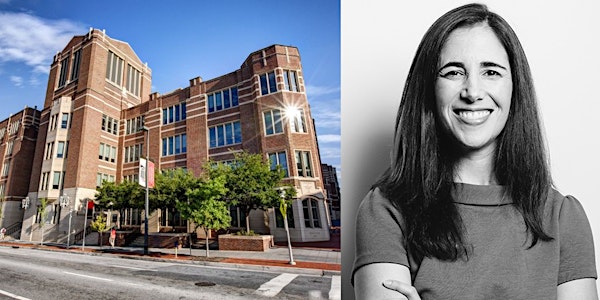 Maryland Law Review Discussion Series - Privacy in the Online Marketplace
Alysa Z. Hutnik, '01 (Partner at Kelley Drye) will present on data security and consumer protection concerns prevalent in our digital age.
About this event
The Maryland Law Review is excited to invite you to its upcoming virtual discussion series: The Digitization of America: Emerging Issues in an America Online. The discussion series will consist of four separate presentations by renowned legal scholars and practitioners, each focusing on one of the numerous new legal and ethical issues propagated by America's growing reliance on the Internet and associated technologies.
During the first week, Alysa Z. Hutnik will discuss the history of the FTC's approach to privacy in the ever-changing online marketplace. She will also touch on how the FTC is likely to proceed in its efforts to protect consumers' privacy.
Alysa Z. Hutnik, a Maryland Carey Law alumna and expert in privacy, cyber, and advertising law, is currently a partner at Kelley Drye & Warren LLP and chairs their Privacy and Information Security Practice Group in Washington, DC. Much of Alysa's practice focuses on the tech space, including adtech, cloud, mobile payment, calling/texting practices, algorithmic decision-making, and other big data-related services. She has also been ranked as a leading practitioner in the Privacy & Data Security area by Chambers USA, Chambers Global, and Law360.