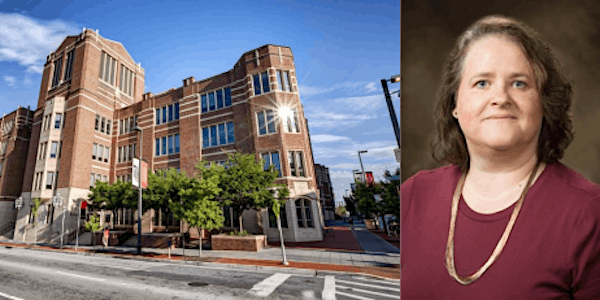 Maryland Law Review Discussion Series - Cryptoasset Regulation
Professor Carol R. Goforth will present on the SEC's regulatory regime regarding cryptoassets and detail potential Congressional remedies.
About this event
The Maryland Law Review is excited to invite you to its upcoming virtual discussion series: The Digitization of America: Emerging Issues in an America Online. The discussion series will consist of four separate presentations by renowned legal scholars and practitioners, each focusing on one of the numerous new legal and ethical issues propagated by America's growing reliance on the Internet and associated technologies.
During the third week, Professor Carol R. Goforth will discuss the problems with the SEC's current approach to cryptoasset regulation. Professor Goforth will explore how the SEC's current approach amounts to regulation by enforcement, and by extension, potentially hurts investors in the United States. Professor Goforth will also discuss potential Congressional interventions that could remedy the problems caused by the current regulatory regime.
Professor Carol R. Goforth is a University Professor and the Clayton N. Little Professor of Law at the University of Arkansas School of Law. She specializes in business associations and securities regulation, and she has become a leading expert on the regulation of cryptoassets and transactions. Professor Goforth has written more than a dozen published journal articles focused on the regulation of cryptoassets, and provides regular commentary on the subject, including serving as an expert commentator for CoinTelegraph. She is also a member of the Academic Faculty Network at the Sam M. Walton College of Business Blockchain Center of Excellence.