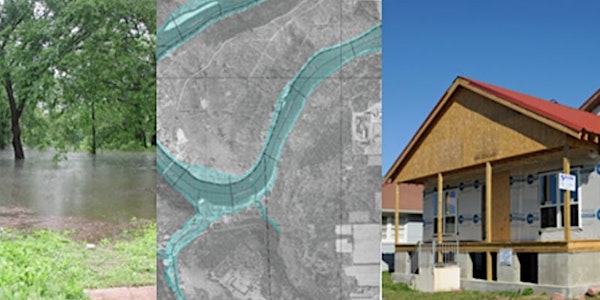 Maryland Flood Risk Product Training - Cumberland
Location
Commissioners Meeting Room
Allegany County Office Complex
701 Kelly Road
Cumberland, Maryland 21502
Description
The Federal Emergency Management Agency (FEMA) continues to work on Risk Mapping, Assessment, and Planning (Risk MAP) projects in Maryland. One of the outcomes of this process is the development of Flood Risk Products that are available to help community officials make informed decisions about flood risk mitigation, emergency response, and community planning.
FEMA Region III, in coordination with Maryland Department of the Environment, is offering a free, in-person training on the use of FEMA's Flood Risk Products. The goal of the training is to help communities understand the many ways that Flood Risk Products can be utilized to reduce flood risk.
This training will introduce community Floodplain Administrators and Planners to FEMA's Flood Risk Products. Participants who are Certified Floodplain Managers (CFM) are eligible to receive Continuing Education Credit(s).