Description
The Seventh Annual
CapitalBop DC Jazz Loft Series
at the DC JazzFest
presents...
THE MARY HALVORSON OCTET
with the Brian Settles Trio
live at Tropicalia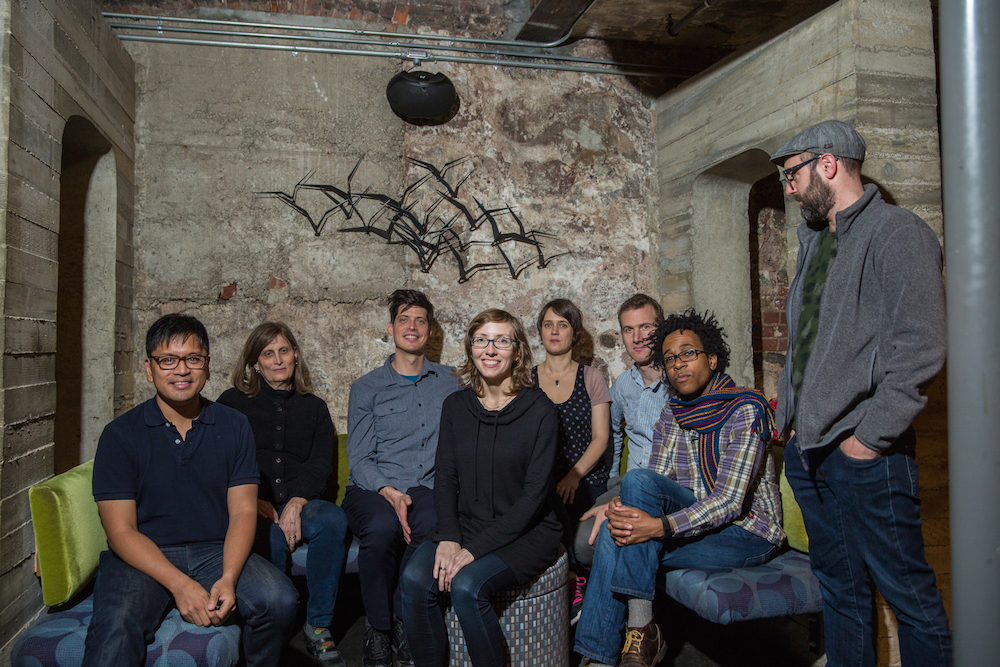 8:00 p.m. doors
8:30 p.m. Brian Settles Trio
9:45 p.m. Mary Halvorson Octet
---
Mary Halvorson has the most distinctive guitar sound of anyone in jazz today: coiled, kinetic and engrossing, it has made her a leading figure on the jazz avant-garde. The New York Times called her "an unflinching original who has revealed new possibilities within the music," and "the most critically acclaimed jazz guitarist to emerge" in the past dozen years. She appears here with her octet, which last year released a celebrated first album, titled "Away With You."
Opening this concert is D.C.'s own Brian Settles, an exploratory saxophonist with a rising national profile. Halvorson and Settles are both participants in today's vibrant experimental jazz scene, centered in Brooklyn, and they play in some of the same ensembles, including Tomas Fujiwara's The Hook Up and Michael Formanek's Ensemble Kolossus.
The CapitalBop DC Jazz Loft Series is funded in part by the D.C. Commission on the Arts & Humanities, an agency supported in part by the National Endowment for the Arts.