Opening Reception of Ralph Gibson + Mary Ellen Mark's photo exhibition at Leica Gallery LA
About this event
Immerse yourself in a world of Master Photographers through a never-before-seen dual exhibition featuring new work by Ralph Gibson and the timeless work of Mary Ellen Mark.
Limited parking available. Rideshare encouraged. All current Covid protocols will be strictly enforced.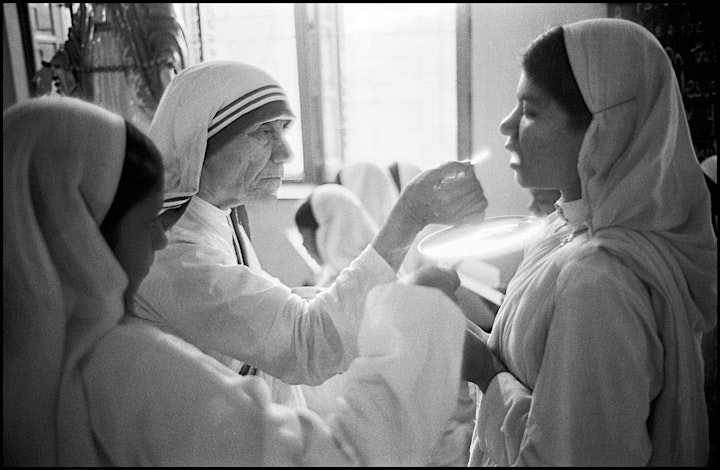 REMARKABLE WOMEN
Mary Ellen Mark
Remarkable Women features some of Mary Ellen Marks most memorable images from her lifelong study on women's issues. Mary Ellen Mark (1940-2015) has been a leading documentary photographer for over 30 years and has achieved worldwide visibility through her many exhibitions, books, photo essays and portraits. Mark traveled extensively since her first trip to Turkey on a Fulbright Scholarship in 1965. Her pictures of diverse people and cultures are groundbreaking images in the documentary field. Her essays on runaway children in Seattle, circuses and brothels in India, Catholic and Protestant women in Northern Ireland and patients in the maximum-security ward of Oregon State Mental Hospital demonstrate original and insightful ways of examining each theme. Her photographs are compassionate and factual.
Mary Ellen Mark was an American photojournalist whose compelling empathetic images, mostly in black and white, document the lives of marginalized people in the United States and other countries and for her documentary images of 1960's counterculture.
Mark began one of her best-known projects in 1976. For two months she lived in a high-security women's ward at the Oregon State Hospital in order to capture on film the moods and ongoing anxieties of mentally ill women confined to a locked ward. The resulting images, published in Ward 81 (1979), illustrate Mark's attempts to record the human condition with both compassion and objectivity.
Mark's work has appeared in such magazines as Time, Vanity Fair, Paris Match, The New Yorker, The New York Times Magazine, and Stern.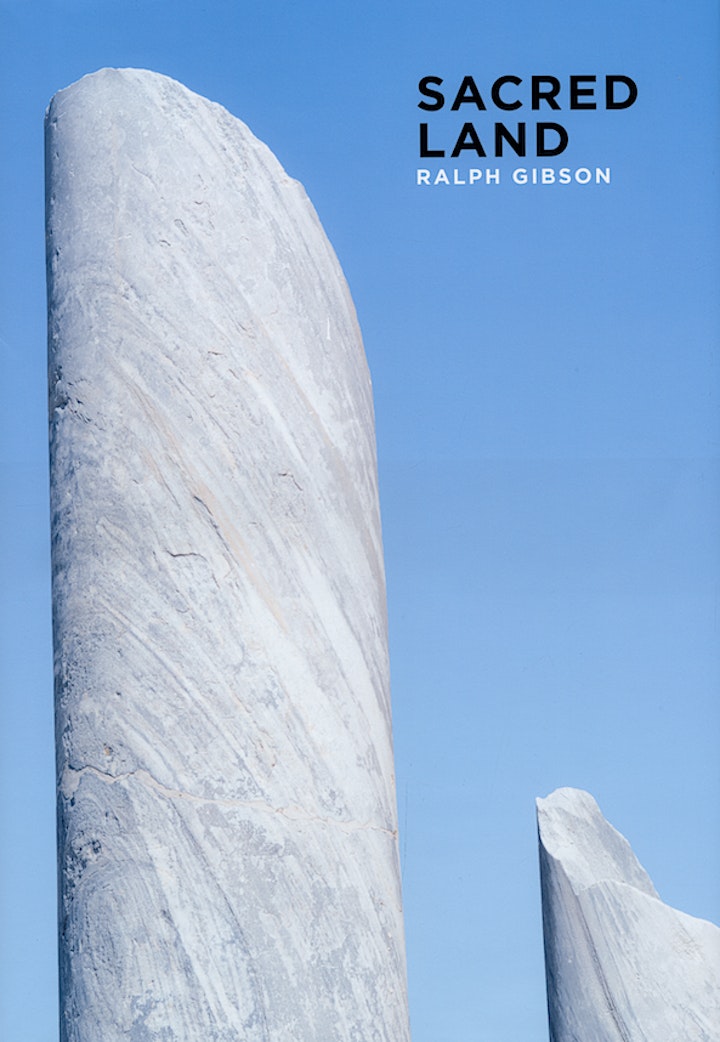 SACRED LAND
Ralph Gibson
"When my friend Marty Cohen asked if I was interested in doing a project in Israel I immediately responded yes! I had always thought of going there but my expectations were less than I discovered. It soon became apparent that as a photographer there was a wealth of material to experience. Israel is the oldest and the youngest country in the world. The light is clarion, optical and of a Mediterranean hue and this ancient luminosity refracts into mythology and biblical wisdom. Although the population is mostly secular one senses a profound spirituality. This can be seen in the words carved into stone thousands of years ago or written on parchment in the ancient tomes. These artifacts reveal an early need for knowledge and expression. One feels positioned as a human being in a much more specific way. "
- Ralph Gibson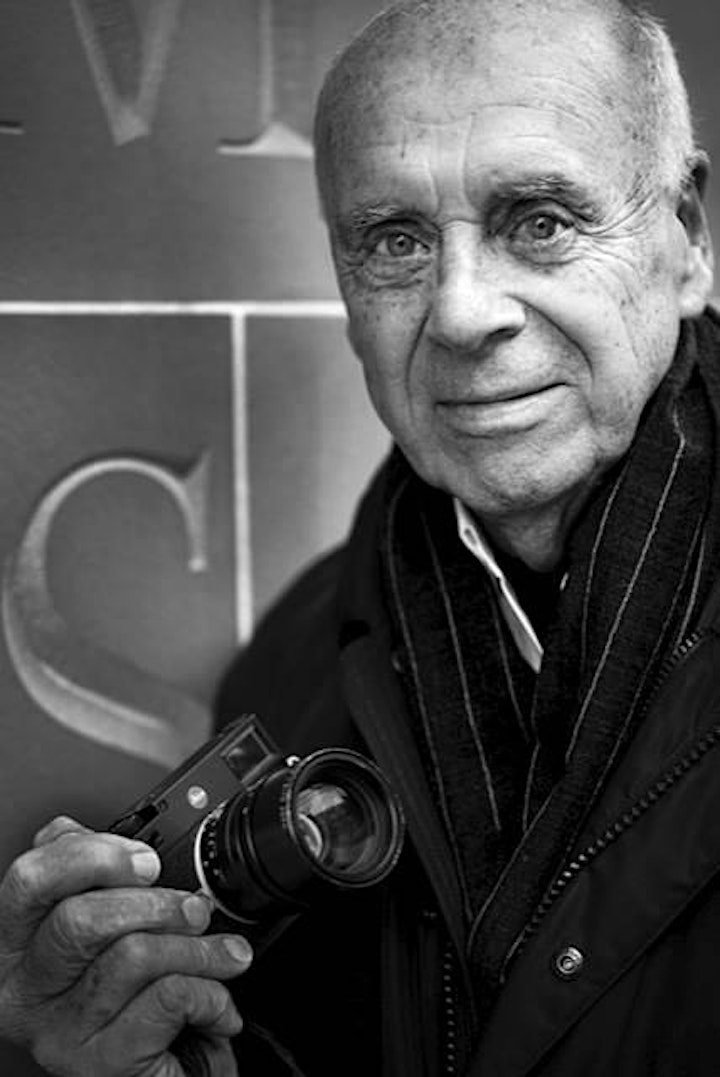 Ralph Gibson is an American photographer whose work reveals a fascination for geometric elements found in everyday life, such as the meeting of two walls or the curve of a human arm.
Gibson grew up in Los Angeles, leaving home to enlist in the U.S. Navy at the age of 16. He was admitted to the service's photography school. On leaving the military, he continued his education at the San Francisco Art Institute and then worked as an assistant to photographer Dorothea Lange (1961–62) and later to filmmaker and photographer Robert Frank (1967–68), whereafter Gibson established himself as an independent photographer.
Gibson's work comprises formal studies and portraits that show a particular interest in light, shadow, and form; his black-and-white work in particular is reminiscent of that of predecessors such as Minor White, Edward Weston, Harry Callahan, and Lange herself. He is widely published, with books that include Light Strings: Impressions of the Guitar (2004), Brazil (2005), and Nude (2012). His numerous honorary degrees and awards include being made Commander of the Order of Arts and Letters (the highest cultural award presented by the French government) in 1986 and winning the Leica Medal of Excellence in 1988.
Organizer of Mary Ellen Mark + Ralph Gibson Exhibition | Opening Reception
Leica represents a union of craftsmanship, design and experience. It is a beautiful collision of art and engineering, and the future of form and functionality. Leica Camera, headquartered in Wetzlar, Germany, is an internationally operating, premium-segment manufacturer of cameras and sport optics products. The legendary status of the Leica brand is founded on a long tradition of excellence in the supreme quality and performance of cameras and lenses, and the iconic images that artists and photojournalists everywhere captured with them. For more information visit www.leicacamerausa.com.