Mary Cassatt's Birthday Celebration - Art & Film History Livestream. Hosted by Robert Kelleman - Washington, DC History & Culture.
About this event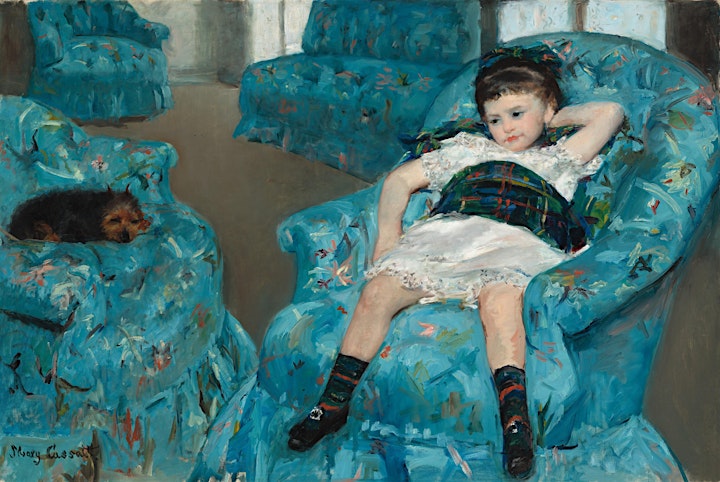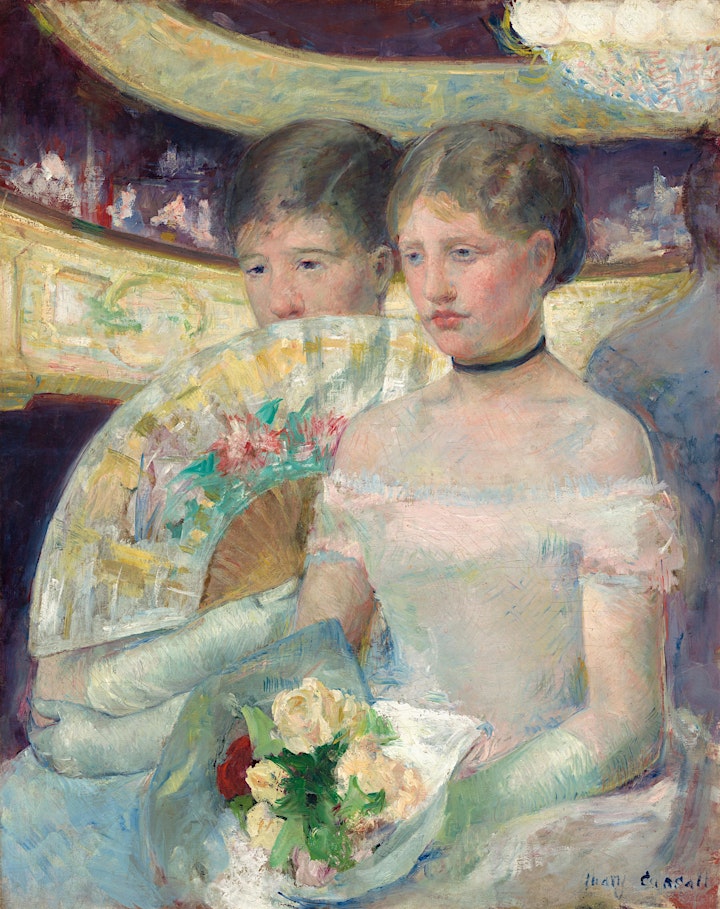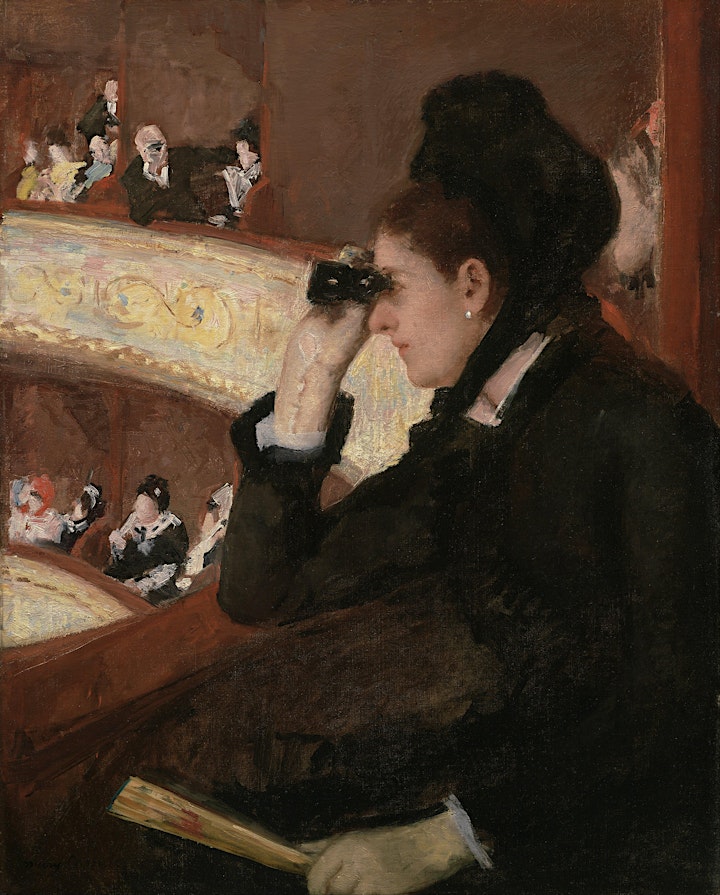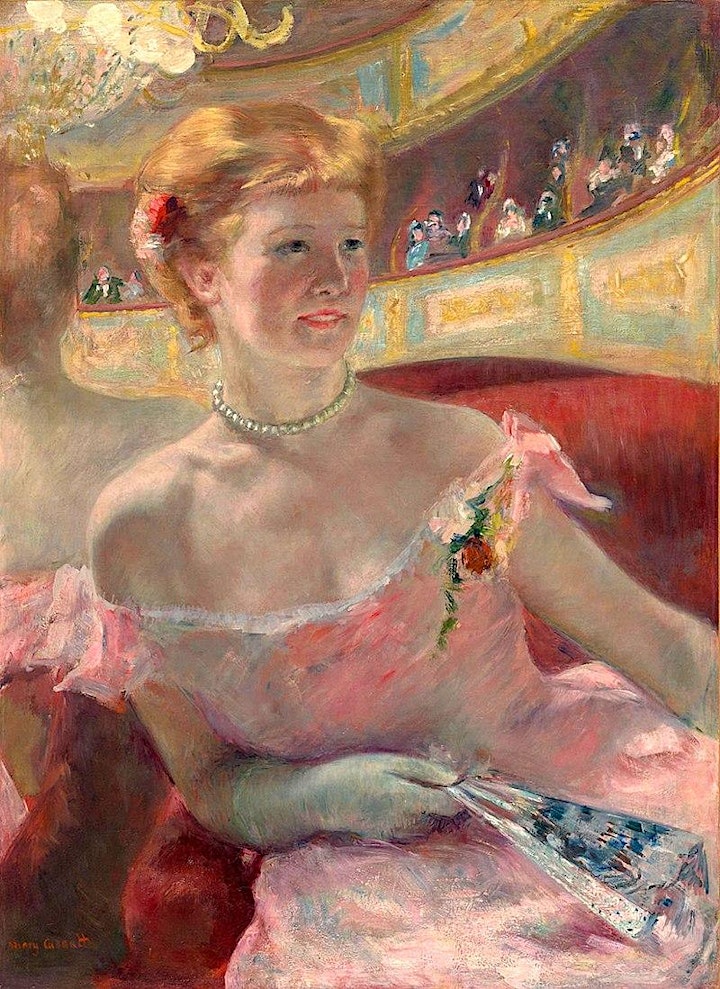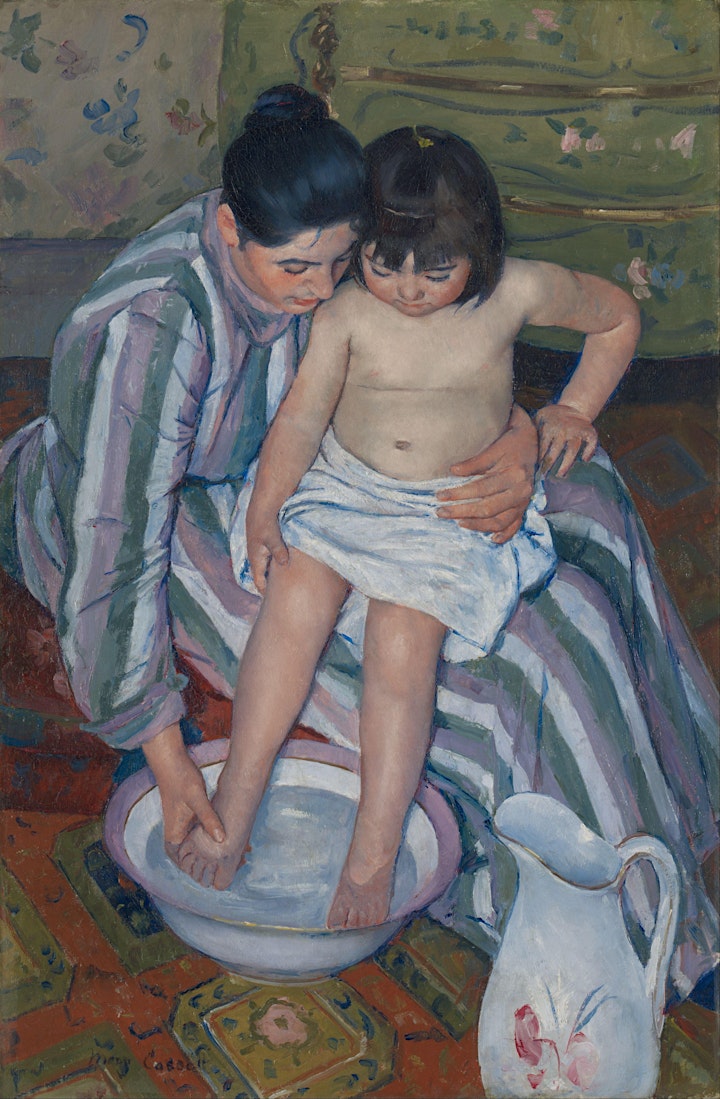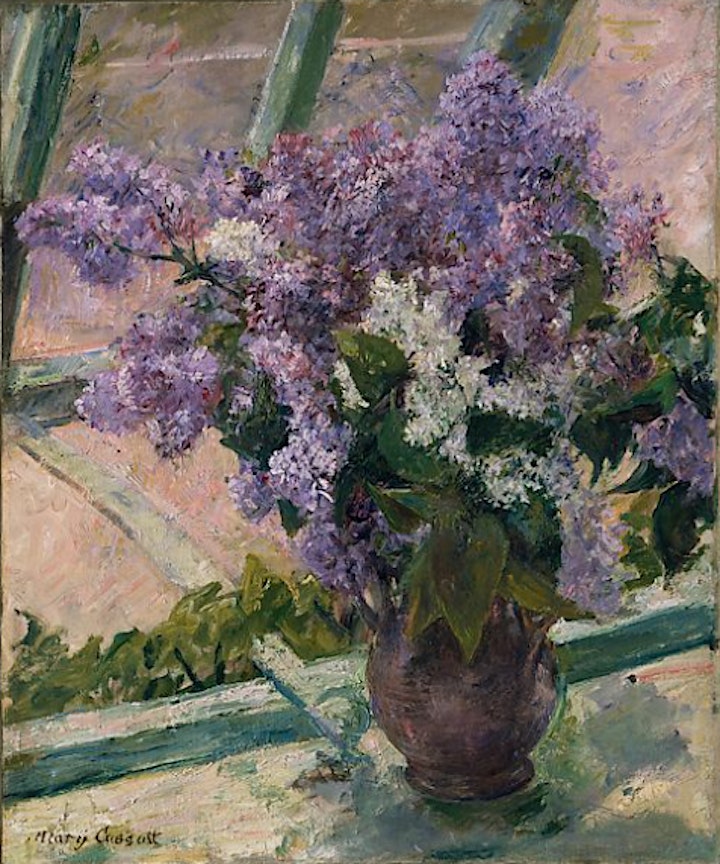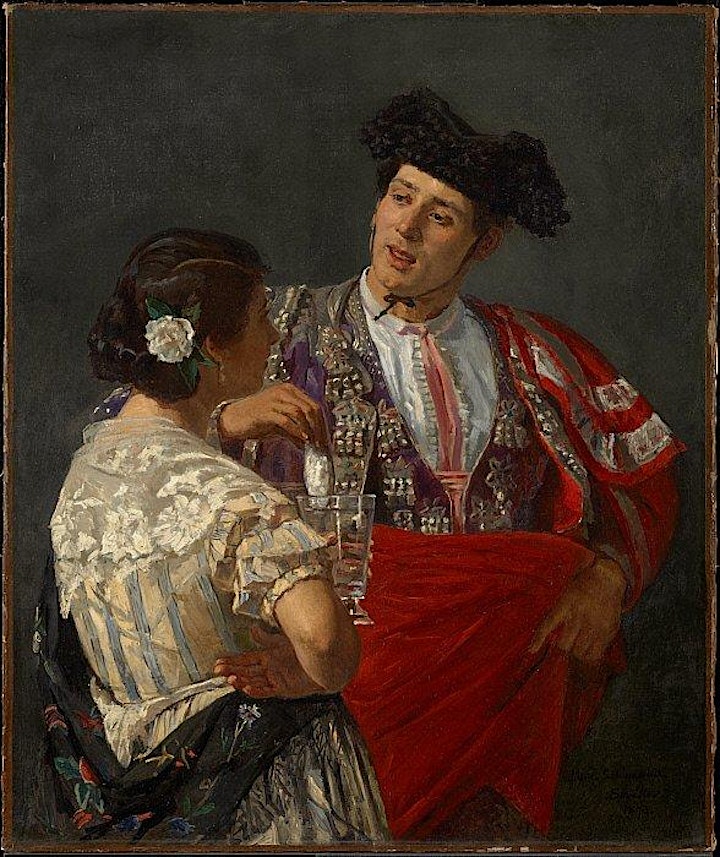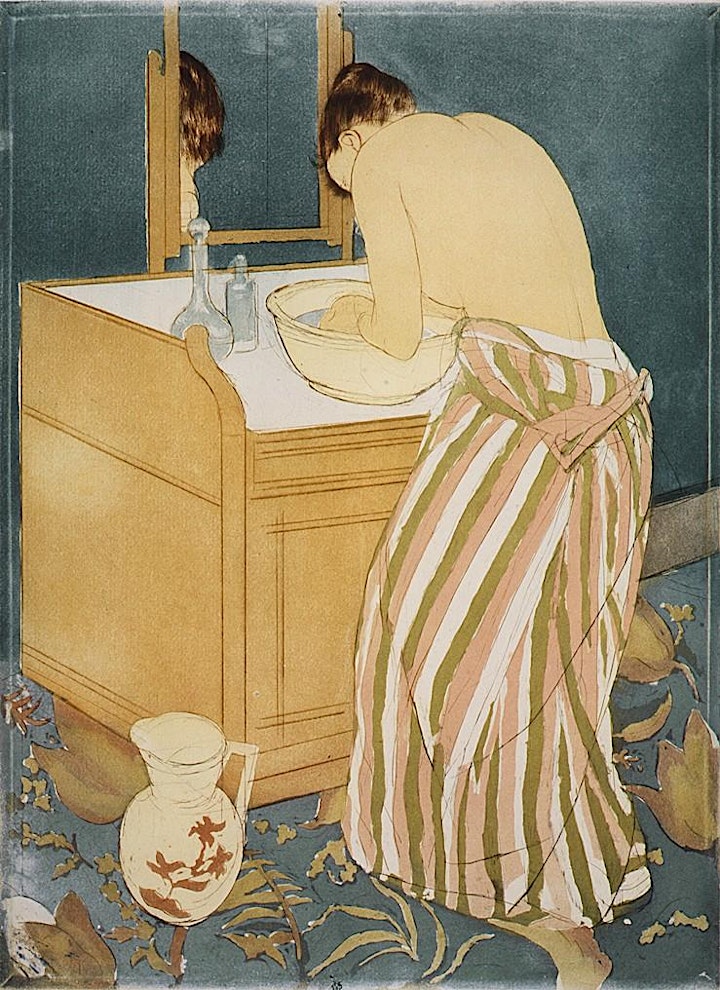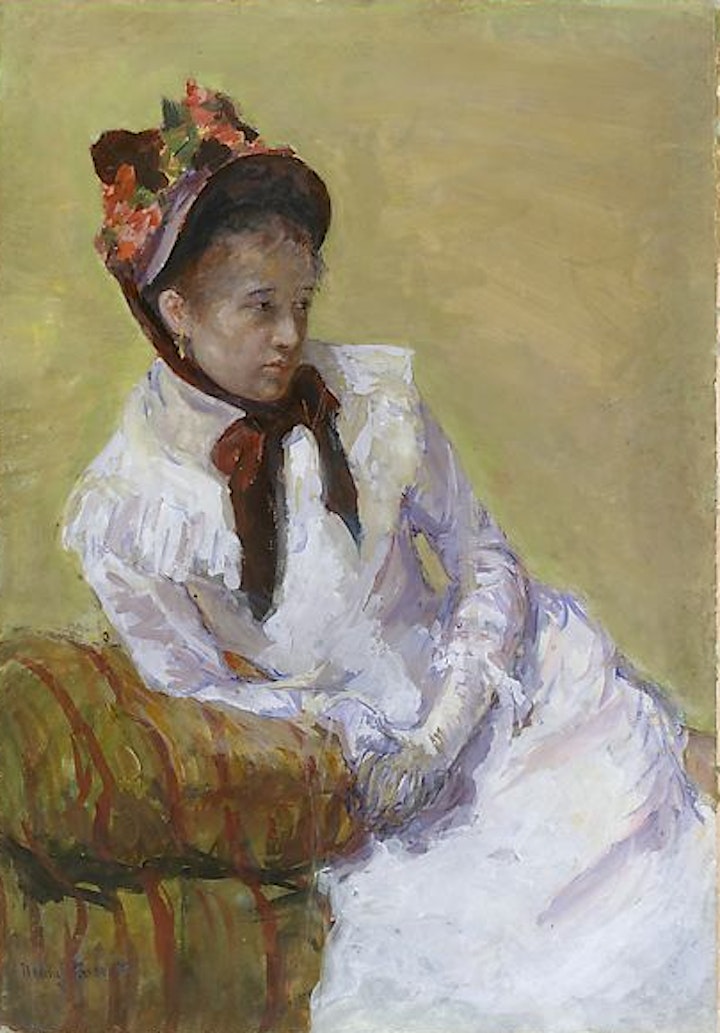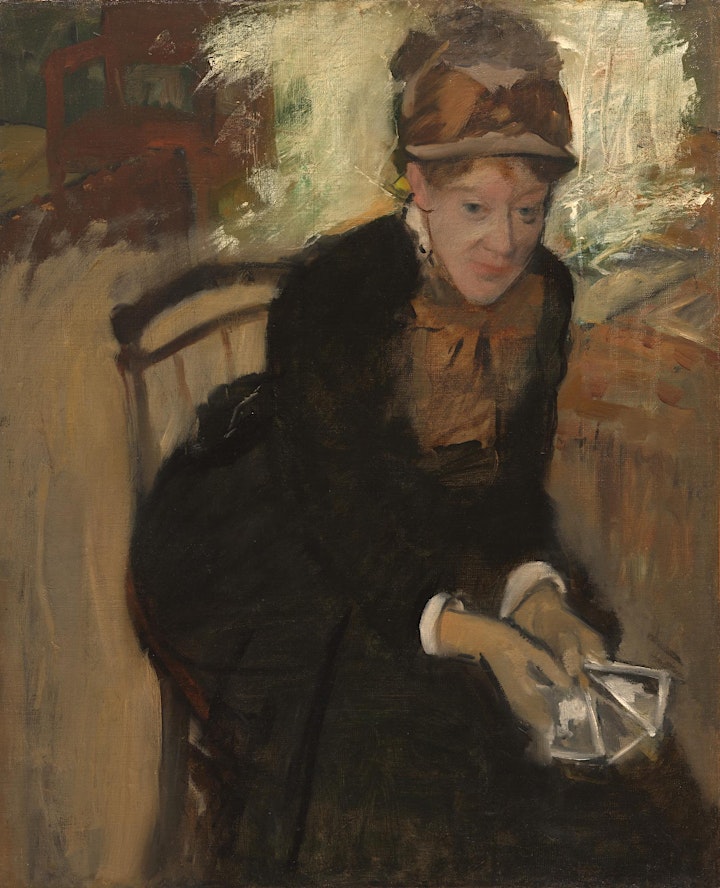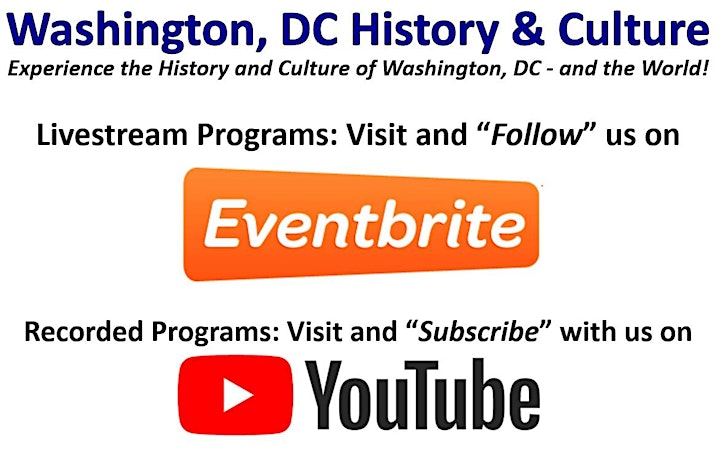 Let's celebrate American Impressionist Mary Cassatt's birthday (belated) - born May 22, 1844.
Our celebration will be a two-part art and film history livestream.
Part one, approximately one-hour, will be an overview Mary Cassatt's life and career and we'll highlight many of her most notable paintings.
Part two will be a full screening of the 56-minute film "Mary Cassatt: American Impressionist."
Please note that there are two separate dates for this two-hour program: 8:00 PM EDT, Friday, May 20 and 10:00 AM EDT, Sunday, May 22.
Mary Stevenson Cassatt (May 22, 1844 - June 14, 1926) was an American painter and printmaker. She was born in Allegheny City, Pennsylvania (now part of Pittsburgh's North Side), but lived much of her adult life in France where she befriended Edgar Degas and exhibited with the Impressionists. Cassatt often created images of the social and private lives of women, with particular emphasis on the intimate bonds between mothers and children.
She was described by Gustave Geffroy as one of "les trois grandes dames" (the three great ladies) of Impressionism alongside Marie Bracquemond and Berthe Morisot. In 1879, Diego Martelli compared her to Degas, as they both sought to depict movement, light, and design in the most modern sense.
__________________________
Your host for this program is Robert Kelleman, the founder/director of the non-profit community organization Washington, DC History & Culture.
YouTube Previously Recorded Programs:
http://www.youtube.com/c/WashingtonDCHistoryCulture
Donations Support Our Non-Profit Community Programs - Thank You!
PayPal: DCHistoryAndCulture@gmail.com
Venmo: @DCHistoryAndCulture
GoFundMe: https://gofund.me/d29491c0
__________________________
Zoom Connection:
This educational and entertaining program is open to all regardless of age, geographic location, etc. and since it is an online/virtual event via Zoom you can connect from anywhere in the world.
Zoom events have a limit on the number of people that can participate and therefore the event may "sell-out" once a certain number of registrations has been reached.
Zoom Connection Link Will Be Emailed:
Login info will be emailed several times beginning 24 hours prior to the event.
If you don't receive the Zoom connection link please contact us.
Zoom Connection Suggestions:
Connecting a few minutes early is strongly recommended.
To join the event simply click the Zoom link and follow the instructions.
If clicking the link doesn't work try copying and pasting it instead.
Zoom may work better in some browsers/devices than others - if one doesn't work try another.
When all else fails please read and follow the directions. : )
Didn't Receive the Zoom Connection Info?
Check your spam folder, make sure you didn't sign-up with your other email address (personal vs. work, etc.), and also review the email settings on your Eventbrite account (you may have turned off our notifications)- link below:
https://www.eventbrite.com/account-settings/email-preferences
Additional Eventbrite Troubleshooting Link:
https://www.eventbrite.com/support/articles/en_US/Troubleshooting/did-my-email-send-invitations-order-confirmations-reminders?lg=en_US
_________________________
Washington, DC History & Culture
A non-profit community organization.
Experience the history and culture of Washington, DC - and the world!
For more entertaining and educational programs visit us at:
https://www.Facebook.com/DCHistoryAndCulture
https://DCHistoryAndCulture.Eventbrite.com
https://www.Meetup.com/DCHistoryAndCulture
http://www.youtube.com/c/WashingtonDCHistoryCulture
We look forward to seeing you - thanks!
Robert Kelleman
rkelleman@yahoo.com
202-821-6325 (text only)
History & Culture Travels / Washington, DC History & Culture