Description
8pm General Admission
7:30 PM Doors | 8:00 PM Start
The defining album from Marvin Gaye and a touchstone for soul and pop music alike. We've upmixed the rare quadraphonic mix of this album for the 32 speakers of Envelop SF and it sounds remarkable. Mixing gritty social commentary and anguished dissatisfaction with expressions of religious devotion; the singer once stated that the album had been written by God and merely delivered by Gaye. Non-standard musical arrangements, which heralded a new sound at the time, gives What's Going On a chilling edge that ultimately underscores its gravity.
This night also includes our favorite selections from Marvin's follow-up to "What's Going On", a lost album until 2019 titled "You're The Man".
LISTEN is a series of iconic album listenings in Envelop, allowing us to be inside the music.

Envelop provides general admission seats in the arrangement shown below.​

Envelop SF is within The Midway at 900 Marin St, SF CA.
Enter from the Michigan St side of the building, through the patio.
Doors close 15 minutes after start time.
All sales are final / no ticket exchanges.
Envelop is a nonprofit that amplifies the power of music through immersive audio venues and open source spatial audio software. We believe that immersive experiences of sound and music connect and inspire people on a deeper level, creating shared moments of fully-activated intentional listening. Through Envelop venues, powered by our software Envelop for Live, we host a diversity of events ranging from spatial music performances and listening events, to wellness and 3D audio education. With 32 or more speakers surrounding the audience, Envelop venues allow us to be within the music.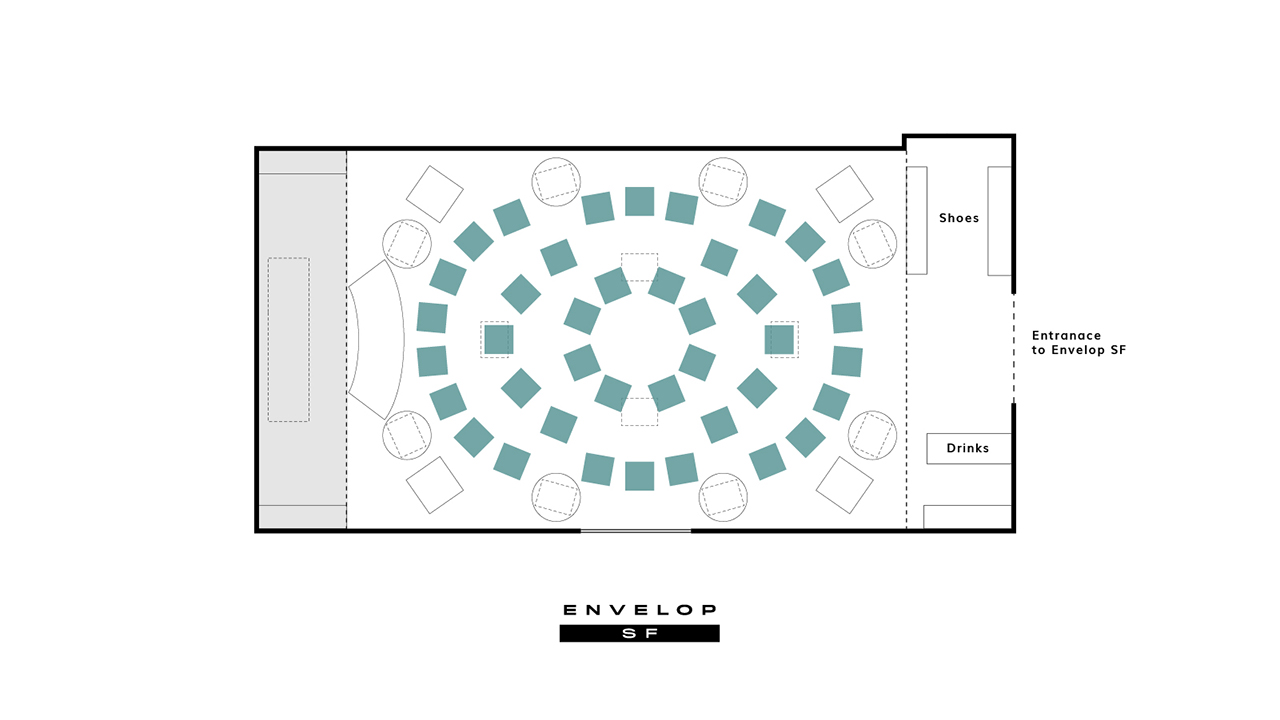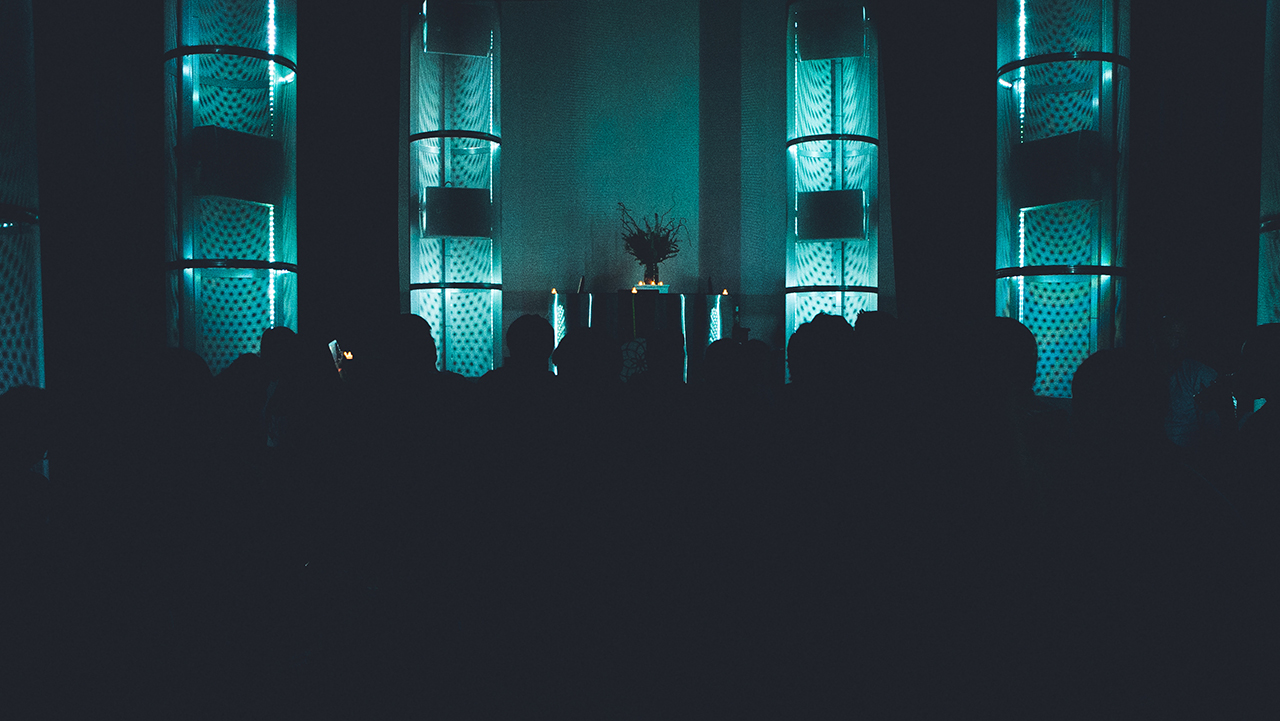 Performers
Date and Time
Location
Refund Policy