Description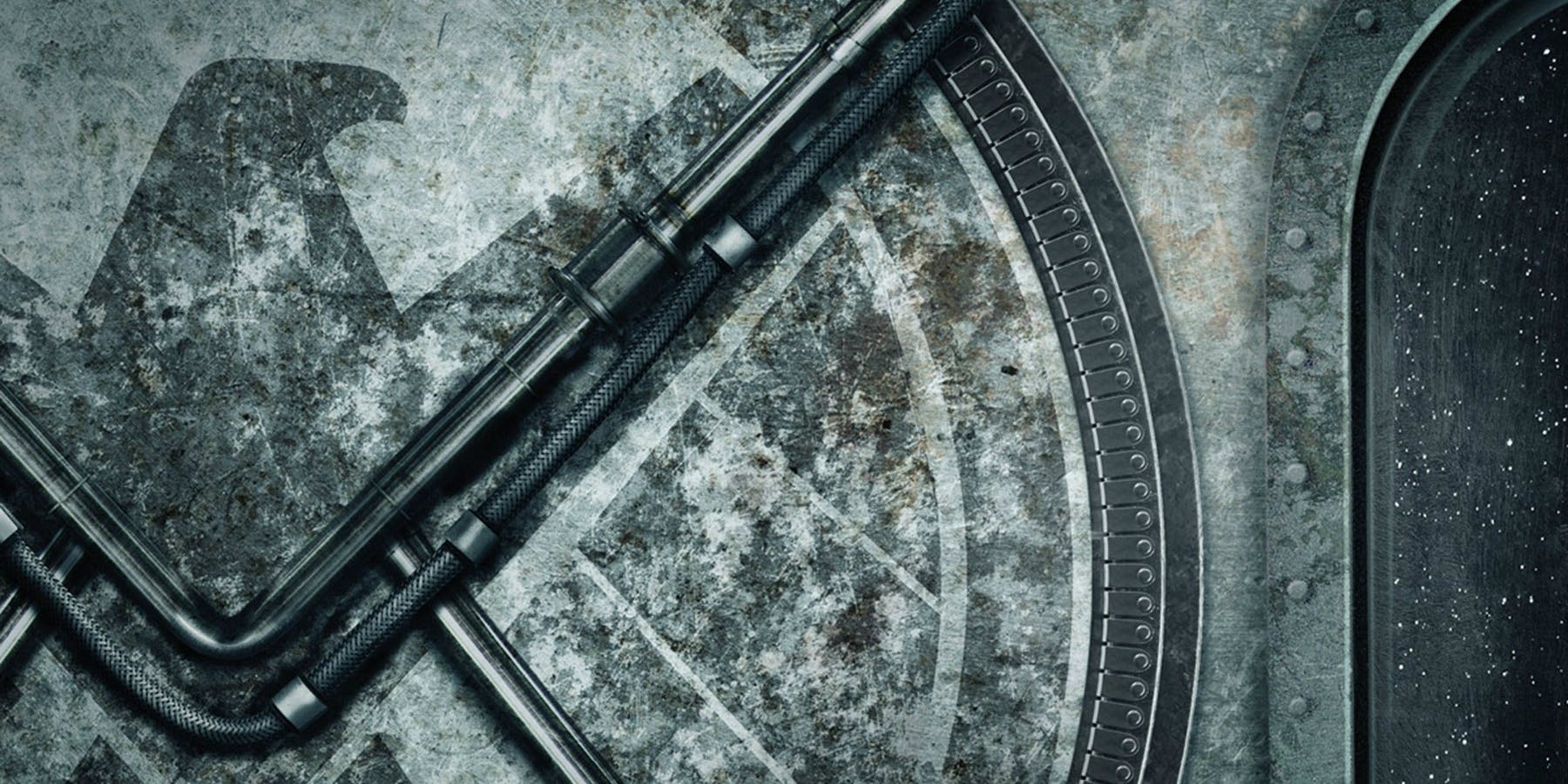 ---
Welcome fellow Marvel fans. Thanks for visiting this page.
Good news everyone, it's almost time for the Season 5 Premiere of Marvel's Agents of SHIELD. And we are at it again, another fan watch party with the help of Joey Michael and
Due to the 2 hour premiere episode, we will be unable to show the previous episode before the new episode. Come out and have fun with fellow Marvel fans. There will be prize raffles during the night. Please feel free to cosplay as you would like. We only ask that masks and weapons be left at home. Tickets available soon.
Join us for Marvel Agents of SHIELD night. We will be announcing the location soon. Keep it here for updates. :)