MARVELOUS CHORAL CONCERT: The Sound of Music to the Fauré Requiem
Description
MARVELOUS CHORAL CONCERT
From The Sound of Music to the Fauré Requiem, join us for a beautiful concert that highlights the LA Lawyers Philharmonic's chorus, Legal Voices. Choral Director Jim Raycroft will lead the chorus in a touching a cappella rendition of "Danny Boy" with soloist Brian W. Anderson, Esq., along with inspiring songs from The Sound of Music with soloist Anita Olp, Esq. The concert will culminate in the magnificent Fauré Requiem conducted by Raycroft featuring soloists Eric Castro, Esq., and Allegra Gorchynski and organist Eileen Raycroft.
The evening will also spotlight soloists singing popular tunes and songs from musicals including Beauty and the Beast, Porgy & Bess, Company and more. The soloists are Matthew Artson, Renée Burkett, Randall Garrou, Esq., Linda Hurevitz, Esq., Cindy Organ, Esq., Jim Raycroft, Darice Richman, Dave Ritchie, Esq., John Hamilton Scott, Esq., and Julia Shear Kushner, Esq. They will be accompanied by Derrick Lowe, Esq., on piano with "Aint Got Nothin' But the Blues" being accompanied by Bill Ryan, Esq., on guitar.
LA Lawyers Phil Musical Director Gary S. Greene, Esq., will MC the concert. The program is produced by Debra Marisa Kaiser.
PARKING: Parking is available at Santa Monica City Parking Structure #9 (1136 4th Street) and Structure #3 (1320 4th Street). The first 90 minutes are free in both structures. There are also additional city structures that you can find on this map. Street parking may also be available.
TICKETS: Tickets are $30 for general admission and $25 for students and senior (65 & older).
Tickets may be purchased on this website or at the door beginning at 6:00 pm.
Tax Deductible: 50% of the concert ticket price is a donation to the LA Lawyers Philharmonic, a 501(c)(3) nonprofit organization.
ABOUT THE CHORAL DIRECTOR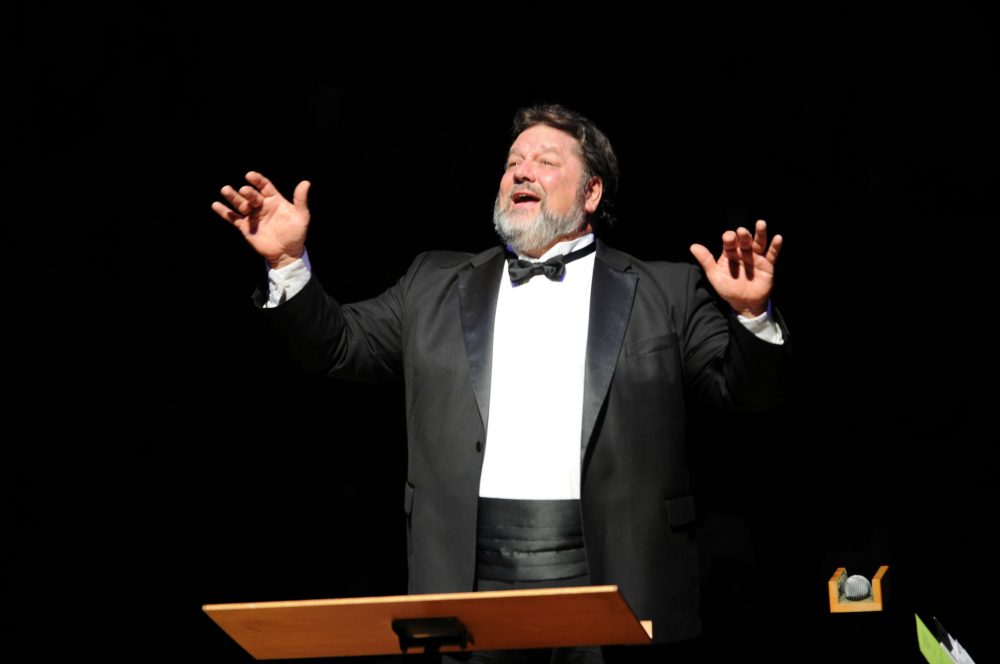 With a Master's degree in voice from the California Institute of the Arts, Jim Raycroft has performed all over North America and in Europe. He is a current, 30-plus year member of the Los Angeles Master Chorale and sang with the Los Angeles Opera for 12 years. He has also appeared in the soundtracks for numerous movies including Home Alone, Jurassic Park, A.I., Mars Attacks, Waterworld, XXX, Lady In The Water and Godzilla, and appeared as a singing pirate in the opening scene of Pirates of the Caribbean – At World's End. He has appeared on the Grammys, in numerous TV shows and has sung for the President of the United States and the Queen of England. He founded and sings with the vocal jazz group Pacific Swingline and the barbershop quartet The Nickelodeon. He founded The Singers Elite, a singer referral service. Raycroft is a published arranger and orchestrator. In addition to being choral director for Legal Voices, he is Music Director at First United Methodist Church of Redondo Beach.
ABOUT THE MUSICAL DIRECTOR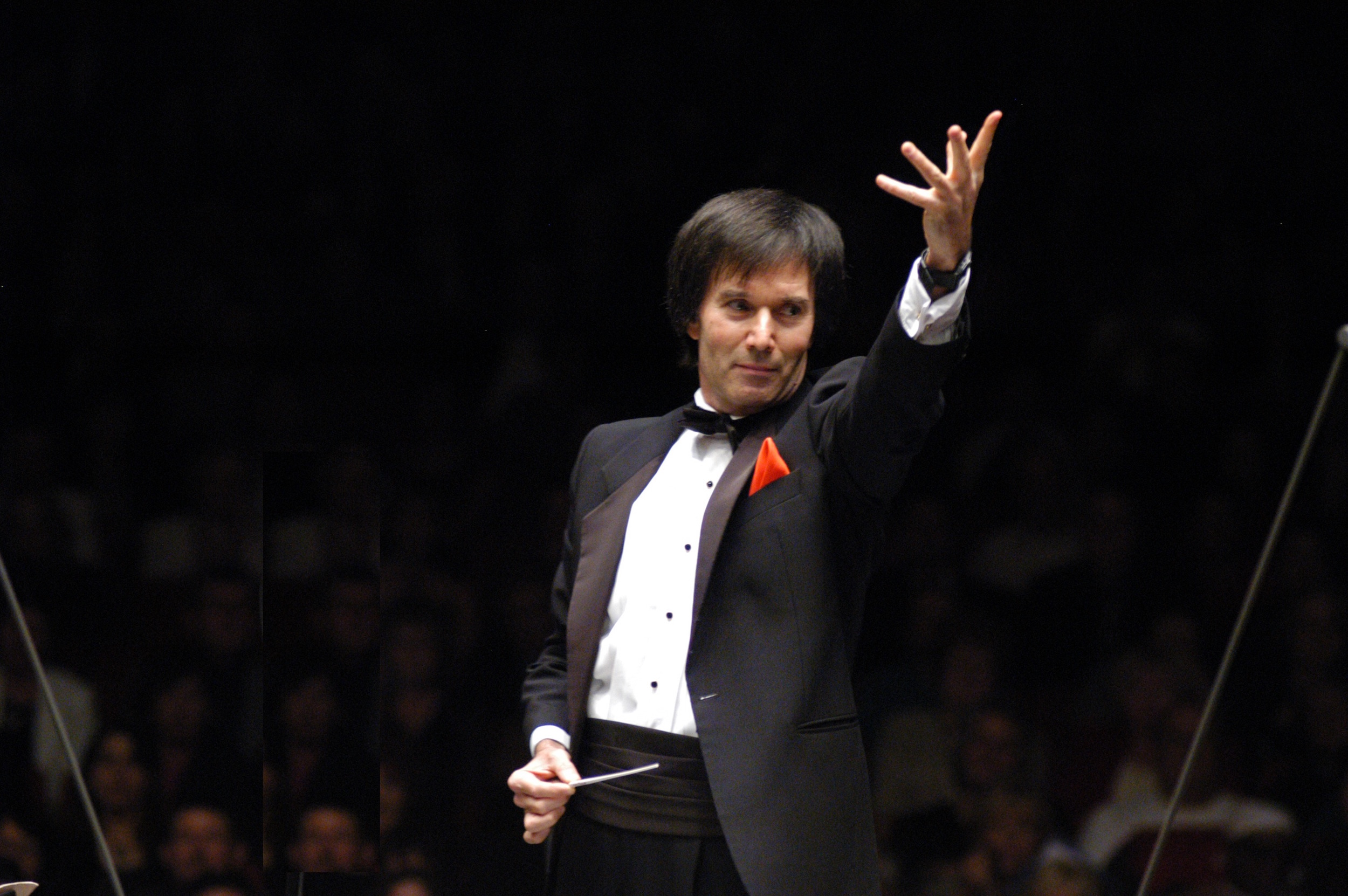 Gary S. Greene, Esq., an attorney for more than 40 years, is a violinist and conductor. He earned his BA summa cum laude from UCLA in 1971 and was awarded membership in Phi Beta Kappa. He received his JD from Loyola Law School in 1975. Greene is also the conductor of the Jr. Philharmonic, the acclaimed young people's symphony orchestra founded in 1937 by his late uncle, Dr. Ernst Katz. Maestro Greene was named the 2010 Person of the Year by the Metropolitan News-Enterprise for not only entertaining the legal community but also for having done much to unify it. He was recognized as "A Man with a Briefcase and a Baton -- the Only Lawyer From Whom Judges Take Direction." In 2012, Greene was presented with the prestigious Board of Governors Award from the Beverly Hills Bar Association.
THANK YOU TO OUR SPONSORS:
Daniel Bussel & Raquelle de la Rocha
Girardi | Keese Lawyers -- http://www.girardikeese.com
Lawyers' Mutual Insurance Company -- http://www.lmic.com
Oldman, Cooley, Sallus, Birnberg & Coleman, LLP -- http://oldmancooley.com
The Walt Disney Studios -- http://waltdisneystudios.com