Martovski sastanak korisničke grupe HTML5 i JavaScript Banja Luka

Friday, March 28, 2014 from 5:00 PM to 7:00 PM (CET)
Event Details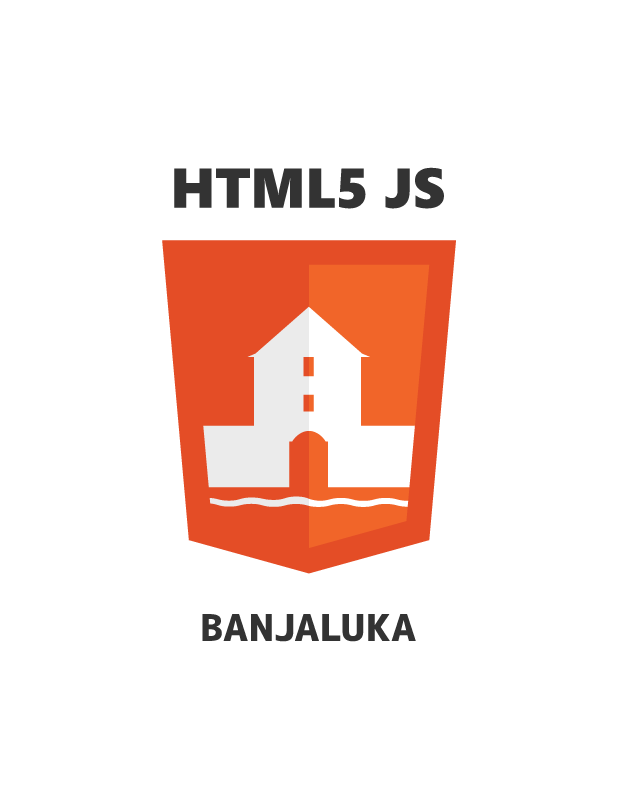 Korisnička grupa "HTML5 i JavaScript Banja Luka"
u petak 28.03.2014, u 17h organizuje novi sastanak u prostorijama ICBL-a BanjaLuka.
ICBL je preseljen u ulicu Mladena Stojanovića 4, pored PMF-a i parka Mladen Stojanović
Posjetioce očekuje i nekoliko besplatnih kotizacija za Microsoft konferenciju MSNetwork u Teslicu.

Tema je
Software engineering is more than hacking code. Its more than just putting a group of people in a room giving them a sheet of paper called requirements and expecting a working maintainable solutions. The modern practice of software engineering is more that seventy years old, starting from the first big machines and the women who programmed to them to the modern day hack shops which build the new dream high traffic web sites. The processes, the practices and the attitudes required to achieve a proper software engineering proficiency level are always the same, they are simple and ensure that the best software is delivered and maintained at the lowest cost possible.
Predavač: Nikola Stjelja

Nikola Stjelja is a software architect from Croatia with ten years of experience in outsourcing and governmental work. He is specialized in leading teams, designing software and providing software engineering as a service.
When & Where

ICBL
Mladena Stojanovića 4
78000 Banja Luka
Bosnia & Herzegovina


Friday, March 28, 2014 from 5:00 PM to 7:00 PM (CET)
Add to my calendar