Martinez Santa House--Special Eventbrite Deal! Online exclusive!
Description
You get:
All 4x6's of your session

All digital files

Holiday USB drive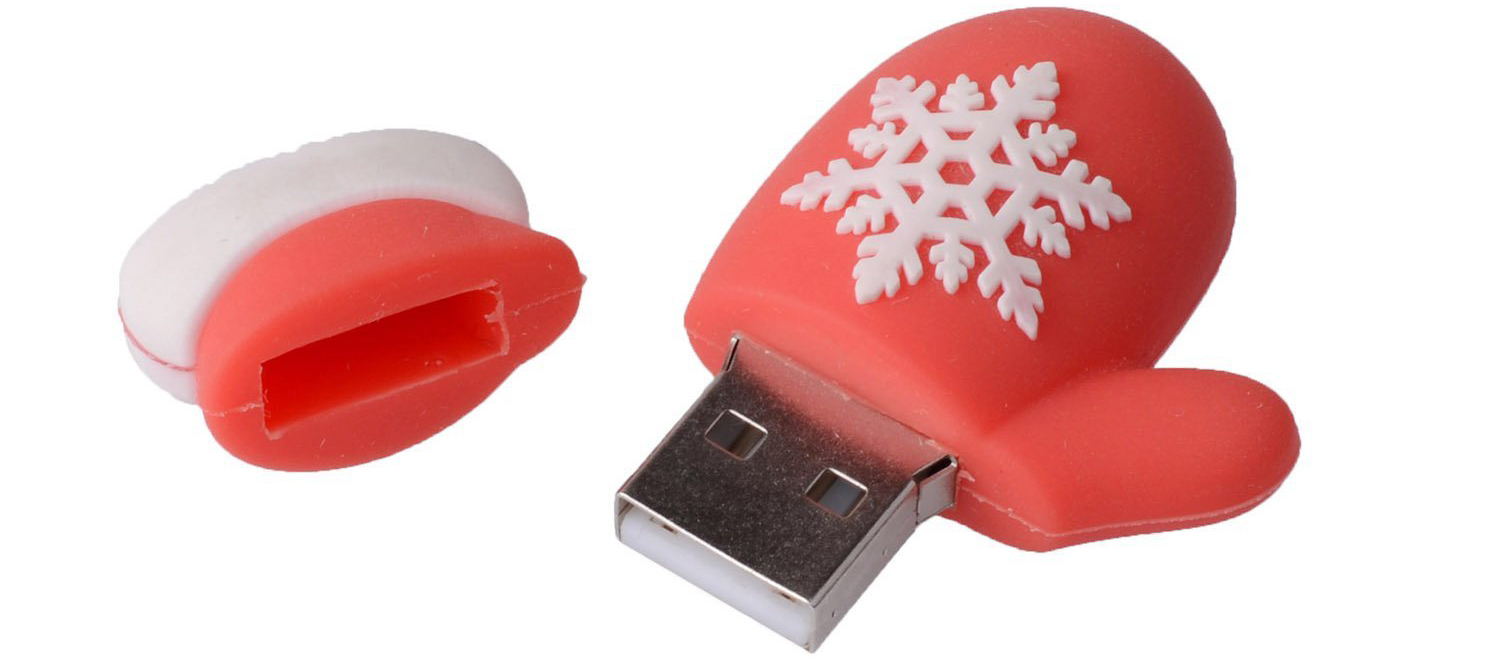 Not your typical Santa visit! We strive for at least 4 unique shots to choose from; a full length traditional portrait, one close up and wide and at least 2 candid poses.
Our themes are non-commercial and we keep the feeling at the Santa House simple and homey.
Prebuy your Santa Photos, save money, get free gifts and avoid the 2nd line to view your photos--all for a speciall eventbrite pre-cyber Monday price of $45 plus tax! Hurry--this deal is limited to the first 100 guests to purchase and ends on Cyber Monday!
We have a loyalty rebate program! Bring your thumb drive from last year or the year before and we'll give you $5 cash when you visit us!

Our Deals:
Ends 11/25 at 9 AM. Save over 40% off the retail price and avoid the line to choose photos by purchasing this deal!
Drop by to claim your deal during these hours:
Hours:
Opening weekend:
Sat Nov 25: 2-5:30
Sun Nov 26: 9-12:30, 2-5:30
Special Parade/Holiday Frolic Hours:
Friday, December 1: 12-4, 6-8 (Parade Night)
Regular Hours:
Saturday, December 2: 9-12:30, 2-5:30
Sunday, December 3: 9-12:30, 2-5:30
Saturday December 9: 9-1:30
(Santa Crawl day kind of confusing for kids--boozing Santas will be walking around downtown
outside of our hours this day. NOT a family event! )
Sunday December 10: 9-12:30, 2-5:30
Saturday December 16: 9-12:30, 2-5:30
Sunday December 17: 9-12:30, 2-5:30
You asked for it! We opened an extra weekday.
Friday December 15th, 9-12:30
Special Last Chance Weekday hours:
Tuesday Dec 19: 9-12:30, 2-5:30
Wed December 20: 9-12:30, 2-5:30
Thursday Dec 21: 9-12:30, 2-5:30
Friday Dec 22: 2-5:30 Please note: we are not open in the am on this day!
Our last weekend day: Saturday, Dec 23: 9-12:30, 2-5:30
ALL SALES ARE FINAL!!!!! Present your online receipt and photo ID to claim your offer.
Also--if you are an extended family we can do one big family photo but can't honor this deal for multiple groupings. This deal is intended for one immediate family and not several subgroups of a large extended family.
Questions? email Santa_Claus@sweetnessandlightphoto.com


More information is available at: https://martinezsanta.squarespace.com