About this Event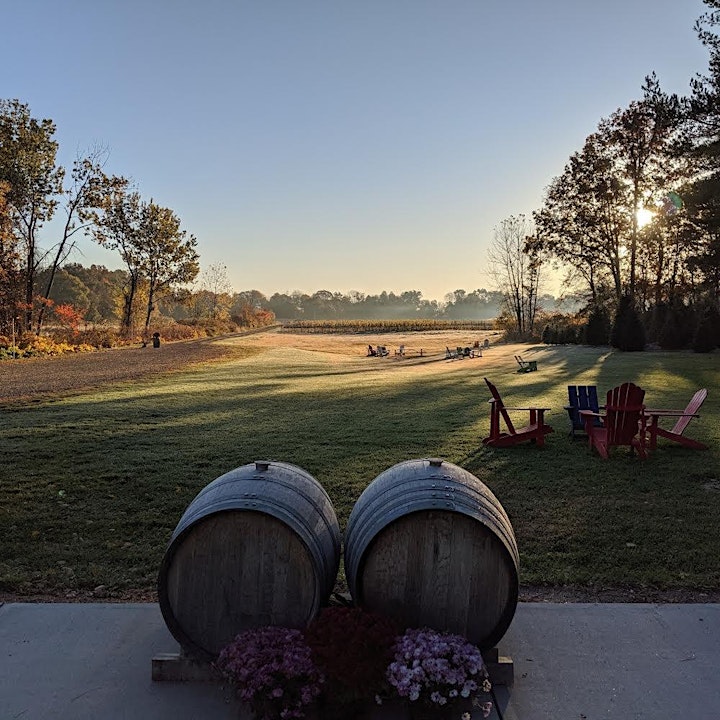 A socially distanced, very limited capacity concert in the spacious outdoor grounds of Black Birch Vineyard in Hatfield, MA.
GATES OPEN at 5:00PM.
HEADLINER at 6:30pm: Martin Sexton
TICKETS ON SALE NOW: $64.99
**Tickets are limited and will sell out in advance**
4 ticket limit.
Singles can buy but must sit alone unless they arrive in a car with no more then 3 other people.
Folks that arrive together must sit together and will be placed 8 feet apart from other groups.
BEVERAGES: BBV award-winning wine and nonalcoholic beverage choices.
All beverage sales will happen at your spot in the field by trained servers.
FOOD: BYOF (bring your own food)
Absolutely no outside beverages.
Bring your empty water bottle and there will be water urns to fill it.
BOX OFFICE
All ticket buyers that want to sit together must be in 1 car (limit 4). Must be in and parked by 6 PM. Your party will be escorted to a space on the field that will be yours for the duration of the show.
RULES & REGULATIONS
Masks are required at check-in, to use the restroom or moving about the vineyard.
Every 2,3 or groups of 4 ticket buyers will be physically distanced 8 FT from each other and must stay with their party.
Spots are first come first serve and you will be escorted to your space.
Bring your own low back lawn chair and/or blanket.
NO tents or umbrellas.
On-site bathrooms provided.
Absolutely no outside beverages.
100 person capacity.
All persons, including children* need a ticket.
*If the child is able to walk, a ticket is required.
***This is a socially distanced event and CDC guidelines will be observed. Protecting our patrons is of the utmost importance to us. We are closely monitoring State and Federal orders and CDC guidelines and recommendations to help prevent the spread of the COVID-19 virus.***
For more information, click here:
http://www.signaturesoundspresents.com/
"The real thing, people." -Billboard
In 2020 American singer-songwriter Martin Sexton extends touring in support of his ninth studio release Mixtape of the Open Road. The Wall Street Journal and CMT premiered tracks from the album that since garnered much critical acclaim. "Outstanding taste in songwriting as well as a soul-marinated voice." -Rollingstone
Syracuse native Sexton got his start singing in the streets and subways of Boston in the early 90's. Still fiercely independent and headlining venues from The Fillmore to Carnegie Hall, he has influenced a generation of contemporary artists. His songs have appeared in television series such as Scrubs, Parenthood, Masters of Sex and in numerous films, though it's his incendiary live show, honest lyrics, and vocal prowess that keep fans coming back for more.
www.martinsexton.com
Performers
Date and Time
Location
Refund Policy