Martha's Vineyard

Tuesday, October 24, 2017 at 7:00 PM

-

Wednesday, October 25, 2017 at 10:00 PM (EDT)
Event Details
GAIL THACKRAY
Medium, Spiritual Educator
 &
 DR. BRYAN MCSHEA
Chiropractor, alternative healing practitioner
Many report spontaneous healings from ailments such as Lyme disease, cancer, insomnia, headaches and more just from attending
Gail's events.
Gail Thackray is an exceptional medium with a tremendous connection to spirit. At Gail's healing demonstrations in NY, LA and London people report they were cured of cancer, blood diseases, and received unexpected money! She is the author of "Gail Thackray's Spiritual Journeys: Visiting John of God" and "30 Days to Prosperity: A Workbook to Manifest Abundance" and star of the movie "John of God, Just a Man." Gail recently worked with the Filipino psychic surgeons and received the "gift" of healing. Many report spontaneous healings and a powerful connection just from attending Gail's events.
Gail will be working in conjunction with Dr. Bryn McShea concierge Chiropractor and energy healer, practicing alternative healing and wellness of mind body and spirit. Dr. Bryn McShea is based on the island
Tue, Oct 24 7-9 pm
Healing by Releasing Emotional Blocks - Free Event –
Gail will demonstrate spiritual healing on audience volunteers
Physical pain, ill health and even blocks in our relationships and career are a reflection of stored emotional blocks. These emotional blocks sit in our energy field and can manifest in many ways in our lives. Sometimes these blocks are painful experiences from childhood however sometimes you may find that they come from unexpected and surprising sources. Getting to the root cause of these blocks can be very difficult, especially if they originate in our past lives which is often the case. Gail will show you how to discover these energy blocks, incorporate the lesson that they give and resolve and delete the energy mis-alignment. Gail is a medium and healer and will be inviting audience member to receive a healing but Gail is connected to energies that can work on the entire audience. Many people report "spontaneous healing" just from attending one of her events. Gail says it appears magical but it is simply the spontaneous adjustment of the body's energy into its correct alignment which often occurs when the spiritual guides are working on them. Gail shares her experiences with the spiritual healer John of God in Brazil and the Filipino psychic surgeons she has trained with. Many report spontaneous healings from ailments such as Lyme disease, cancer, insomnia, headaches and more just from attending Gail's events.
**All attendees receive a free small Blessed Crystal**
FREE with RSVP event expected to fill please sign up early
Wednesday Oct 25th  2 Workshops
​
Learn how to be a Psychic Reader Workshop $99  11am – 4pm 
Learn to communicate with loved ones on the other-side, Receive messages, read cards. Develop intuition, Clairvoyance and clairaudience. Receive an individual psychic attunement and then learn how to use your senses to connect with Spirit and communicate with loved ones on the other side. I believe we are all mediums and can develop our psychic senses to connect in with the spirit world more clearly. Whether you want to become a professional psychic, develop your abilities further or just want to deepen your connection you will receive guidance to help you connect in deeper with the spirit world. Learn how to read tarot cards, read people's auras and receive messages from their loved one.
Includes a personal psychic attunement from Gail
Bring photos and objects from loved ones and pets in spirit you wish to contact
Beyond Reiki Certification Course $99  5pm – 10pm
John of God is one of the most profound spiritual healers of our lifetime. Would you like to learn how spiritual healing occurs and how to be able to activate the power of spirit to work through you and heal people? This course is for those who are professional healers and want to have a deeper connection to spirit as well as those just beginning and wanting to learn how to do healing on themselves and friends. Whether you have done any Reiki or you are a Reiki Master this will take you to the next level in your healing. I just returned from the Philippines working with the psychic surgery and from the healers of Bali. I will incorporate all the new energies and techniques into my workshop and the attunements. You will receive an attunement at your level. So if you have never done Reiki you will receive your Reiki level I certification. If you are already a Reiki practitioner you will get an attunement above your current level. For instance if you are a Usui Reiki Master you will receive your Tibetan Reiki Master. But the new Filipino and Bali energies will be incorporated. We will be learning from beginning to advanced energy channeling helping you to connect and be a stronger healing channel. We'll be learning advanced Psychic surgery and cutting cords and Filipino magnetic healing. Even for those who have already done healing workshops with me I will be teaching new techniques and taking you to the next level of your healing. Includes a personal Reiki attunement from Gail
Phone    508.627.3834
When & Where

Harbor View Hotel ,
131 North Water Street
Edgartown, MA 02539


Tuesday, October 24, 2017 at 7:00 PM

-

Wednesday, October 25, 2017 at 10:00 PM (EDT)
Add to my calendar
Organizer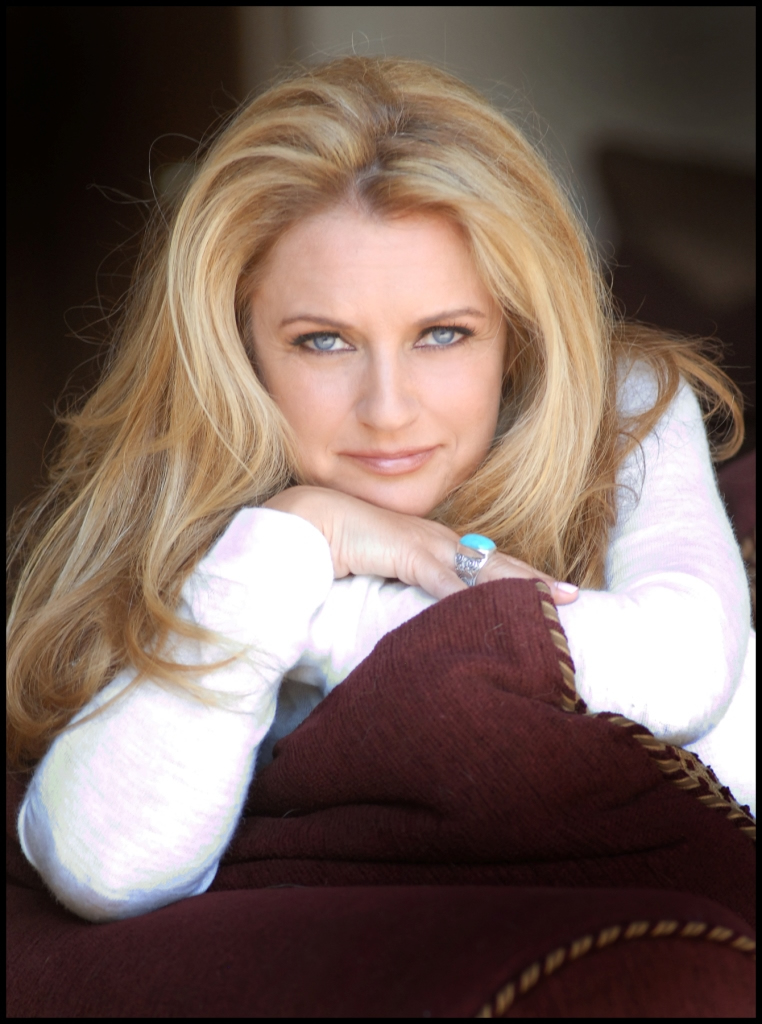 Gail is a Reiki Master only seven generations from the Grand Master, Dr. Usui in Japan. Gail is also a world renowned psychic medium with a strong connection to the spirit world. Gail was not born a medium, rather Gail attributes Reiki to her spontaneous psychic opening that enabled Gail to speak with spirits on the other-side. Gail's emphasis in Reiki is to help students develop their psychic abilities and connect with the spirit world to receive guidance directly from the masters in spirit.