Martha Fogle 94th Birthday Celebration Weekend October 26-28, 2018
Description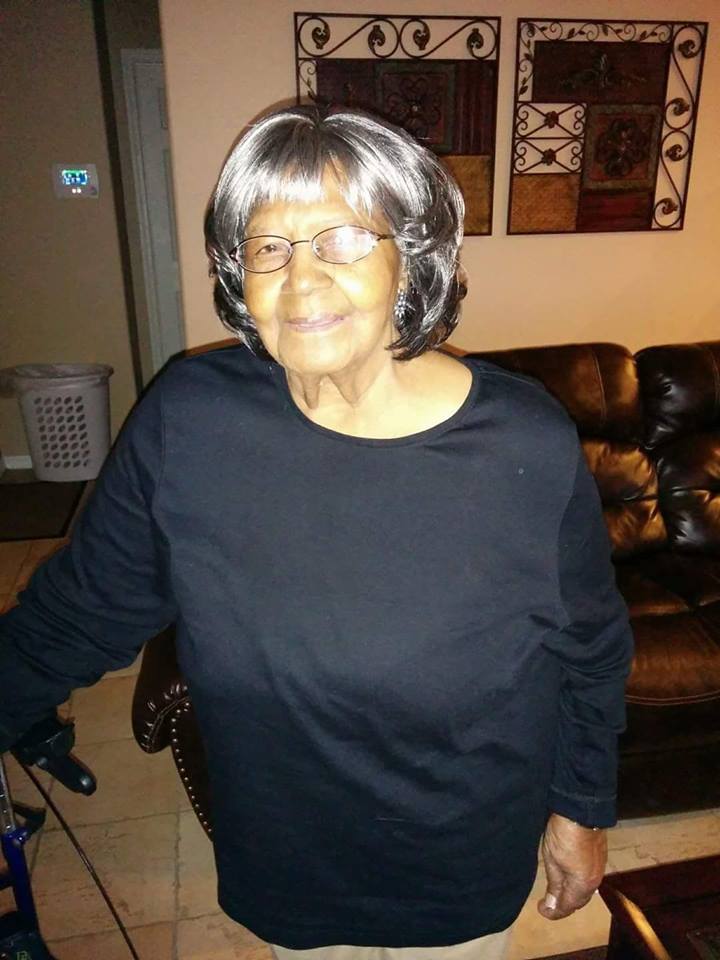 Hello Family & Friends!
We, the grandsons, are proud to announce that once again we are celebrating the matriarch of the Fogle family. We will meet in the beautiful city of Lawrenceville, Georgia.
Friday, October 26, 2018 at 7PM, we will have the family "Meet & Greet" located at Hampton Inn & Suites.
Saturday, October 27th, at 7PM, Let's show Martha a grand ole' time by bringing her back to the Roaring 1920's theme for the Harlem Nights Gala, located at the Hampton Inn & Suites.
Sunday, October 28th, Morning Prayer Breakfast and Family Photo around the hotel pool.
Below is the information for transportation and accommodations.