Martell Cognac & Absolut Vodka presents "The Meltdown V" featuring Biz Mark...
Description
Hey....One thing:
NOBODY BEATS THE BIZ !!! Don't fool yourself !!
We are pleased to Announce that Pernod Ricard has become the "Official Beverage Sponsor of THE MELTDOWN V". Because of their Sponsorship, we will be featuring COMPLIMENTARY Absolut Vodka, and Martell Blue Swift Cognac, in ALL of our VIP AREAS !!!!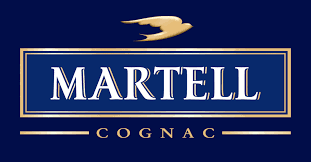 WE ARE PLEASED TO ANNOUNCE THAT WE HAVE ADDED LATANGALA FAY OF MAX 94.1 AS THE HOSTESS FOR THE EVENING !!!!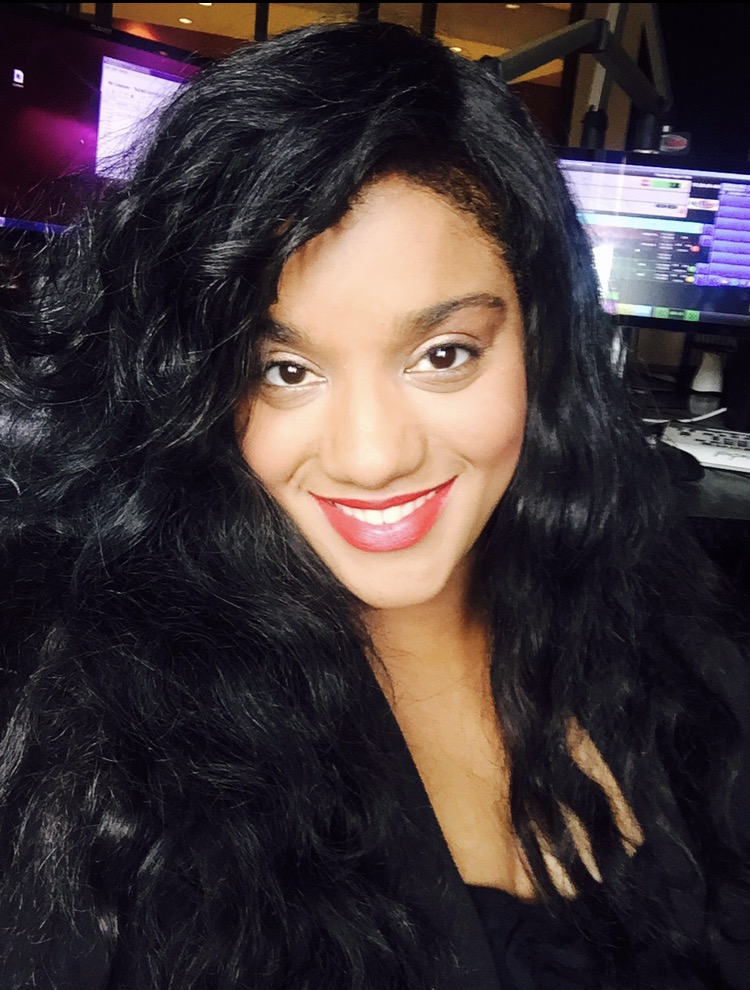 YOU ALREADY KNOW - NOBODY BEATS THE BIZ !!!!!!!!!!!!
TO ALL OF MY OLD SCHOOL JAGS :
Yes, we are back at it AGAIN !!! S.U. 80's & 90's Old School Reunion is once again bringing back the PREMIER HOMECOMING EXPERIENCE to Southern University Homecoming. No other than the DIABOLICAL BIZ MARKIE is returning to S.U. Homecoming !!!! After a 2 year hiatus, we are glad to have our OLD SCHOOL FRIEND, BIZ MARKIE back in the BUILDING !!!!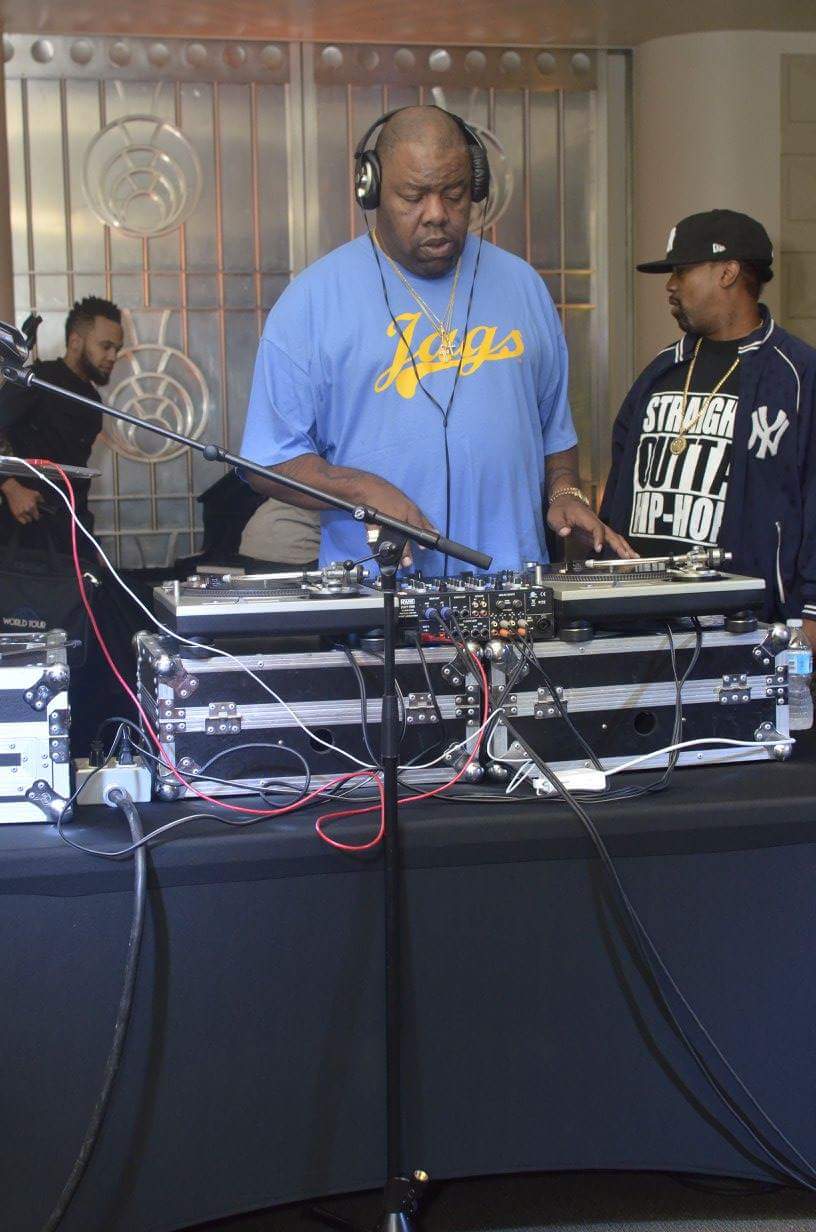 Our lineup, as usual features LIVE MUSIC being offered by numerous acts. To kick it off, U4Ria is going to set it off in only a way that they know how !!! Featuring two of our own S.U. grads, they most DEFINITELY are going to rock the House....I can't wait to party with them S.U. Style.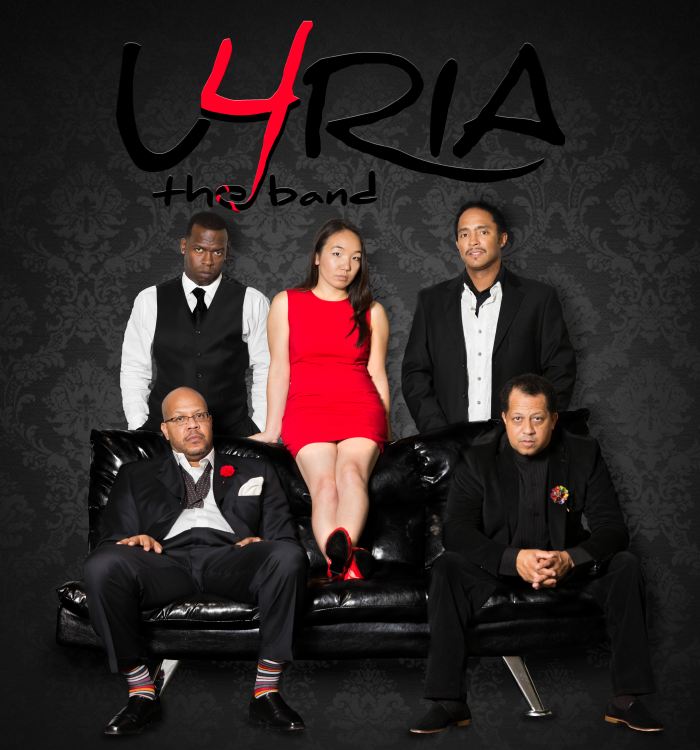 Next up on our lineup is one of S.U.'s own D.J.'s, who has been rocking out with "Southern Dynasty," my people, D.J. Ant Pile, who promises to deliver for all of the reunion lines that we have coming to the occasion.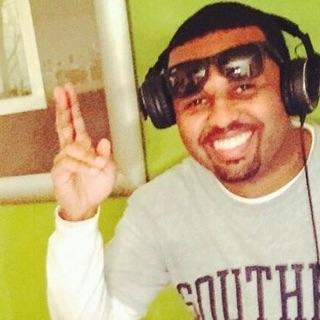 And after a two year Hiatus, we are glad to announce the DJ Maquis, Part Man, Part Beast of MAX 94.1 be in the BUILDING !!! Come out and here these DJ's Mix it up and a FRIENDLY BATTLE.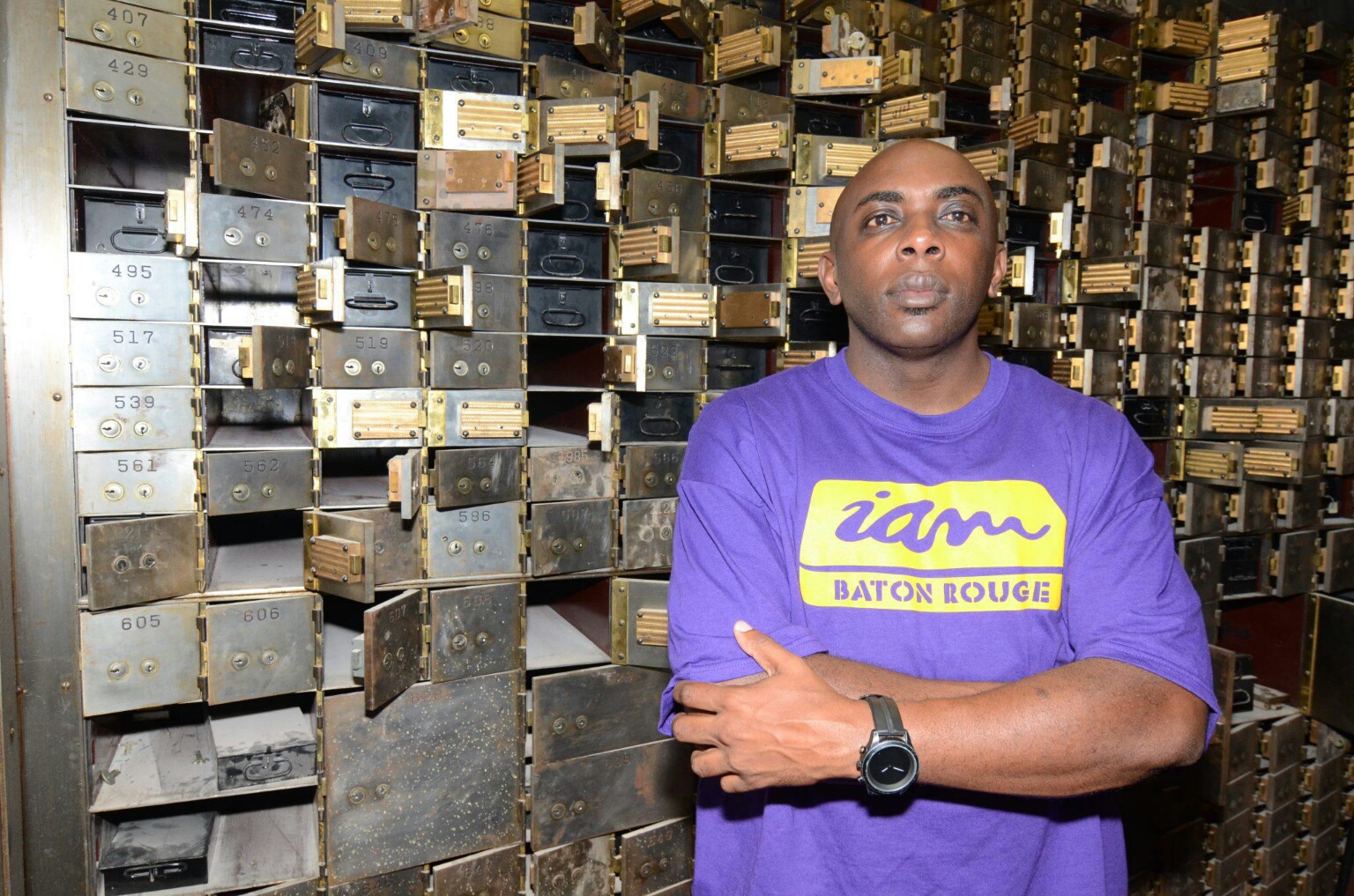 This is brought to you by:
S.U. 80's & 90's Old School Reunion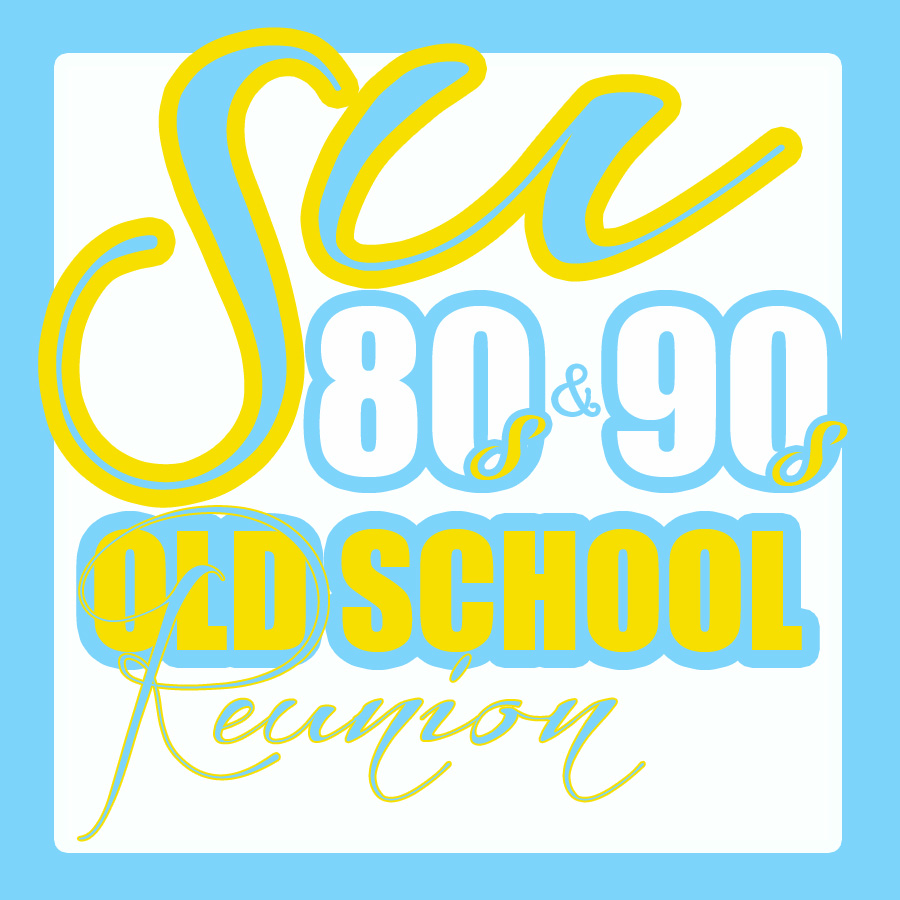 Pernod Ricard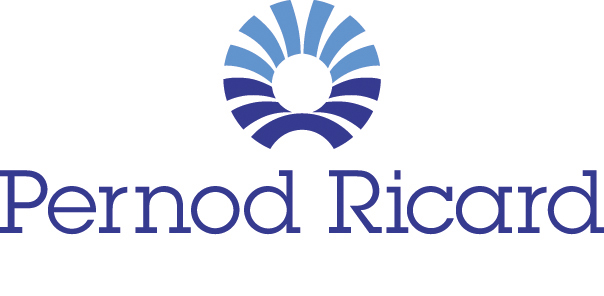 Hotel Indigo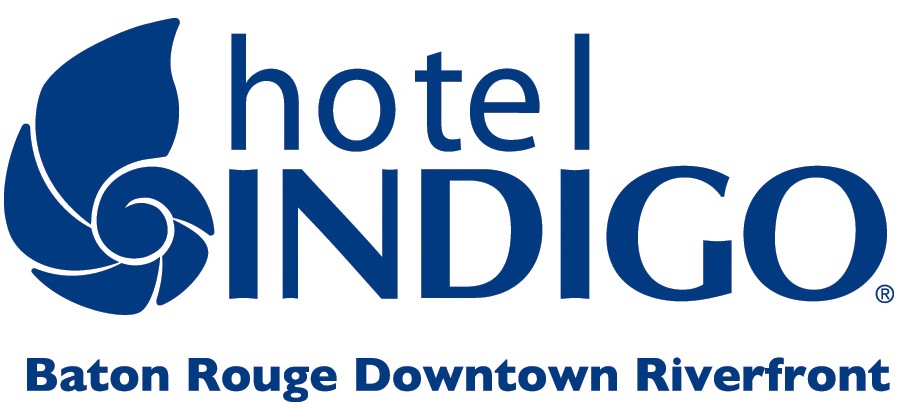 The Cigar Father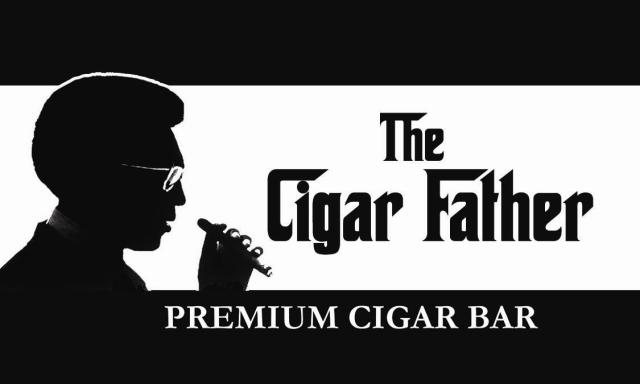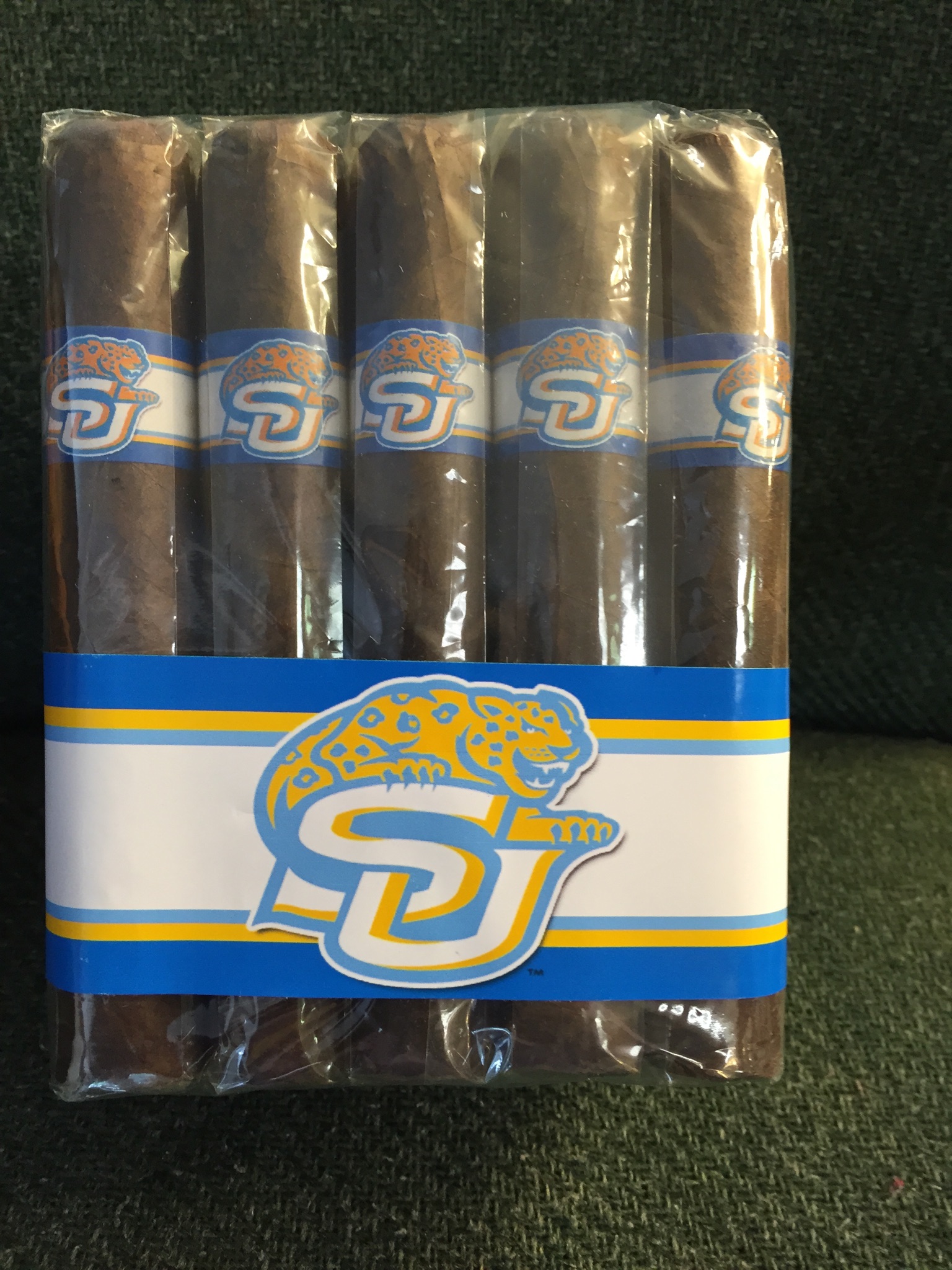 Mogul Threads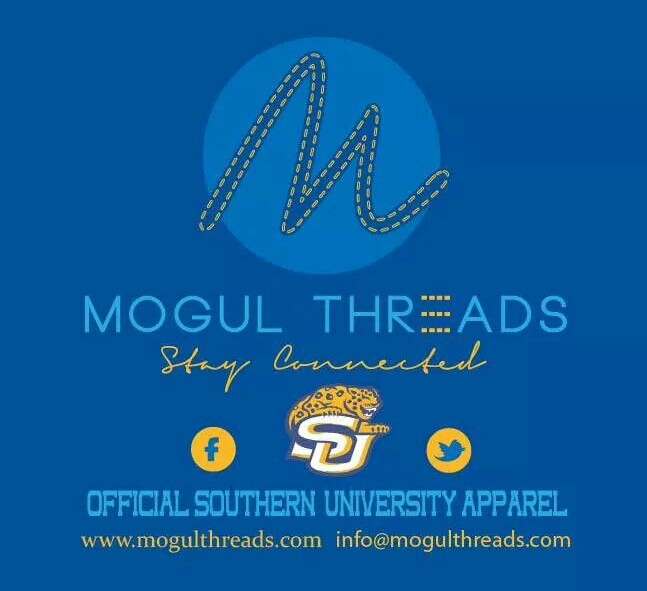 Jaguar Journal