Description
Do you love Atlanta? Want to help make MARTA better?
You can be part of this exciting 24-hour challenge to create solutions to real world problems that will help make the rider experience better and increase ridership.
Smart City + Internet of Things is our focus.
This time around, MARTA will showcase data collected via sensors within the system, specifically on-time data for trains and buses and parking data. Our partners with the City of Atlanta's Smart City initiative will share progress made with the North Avenue smart corridor demonstration project and assets being assembled for it.
Open to the entire community - regardless of your technology orientation.
Coders, cat video enthusiasts, and wood carvers are equally embraced. Whether you love to code, have a passion for design, can herd cats, or just want to help out somehow, you can make a difference!
Join us for just for a few hours or come along for the entire ride!
Participants will gather the first night to form teams and then work like busy bees to present their prototype solutions to a panel of esteemed judges from the community at the end of the 24-hour sprint.
Want to see what the MARTA Hackathon is like?
Check out this video recap from the first 24-hour spring held in October.
Want access to the Feb 24-25 Briefing Packet?
More details coming your way.
Register today to make sure you receive all of our updates.
Media and partner inquiries can be directed to MARTAHackathon@sandboxatl.com.
SCHEDULE OF EVENTS:
FRIDAY, FEBRUARY 24
5:00 PM - 5:30 PM Registration (late comers are welcome)
5:30 PM - 6:00 PM Dinner service begins
6:00 PM - 6:05 PM Kickoff: Scott Henderson, Sandbox ATL
6:05 PM - 6:10 PM Welcome: Rukiya Thomas, MARTA
6:10 PM - 6:15 PM Schedule Overview: Luigi Montanez, Code for Atlanta
6:15 PM - 6:30 PM Smart City + MARTA Data Briefing
6:30 PM - 6:40 PM Key Stakeholder Challenge Presentations
6:40 PM - 8:00 PM Idea Pitches + Team Formation
8:00 PM - 11:30 PM Evening Work Block
11:30 PM - Midnight Late Night Snack
SATURDAY, FEBRUARY 25
Midnight - 8:00 AM Quiet Hours (teams can work through night)
8:00 AM - 8:30 AM Breakfast Service Begins
8:30 AM - 12:30 PM Morning Work Block
12:30 PM - 1:00 PM Quick Pitch Team Progress Reports
1:00 PM - 1:30 PM Lunch Service Begins
1:30 PM - 4:00 PM Final Work Block
4:00 PM - 4:15 PM Show & Tell Setup + Afternoon Snack
4:15 PM - 6:00 PM Show & Tell Presentations + Judging
6:00 PM - 6:30 PM Judge Deliberation + Batch #1 Project Updates/Demos
6:30 PM - 7:00 PM Award Ceremony + What's Next
7:00 PM - 7:30 PM Clean-up and Go Home
Thanks to Our Sponsors!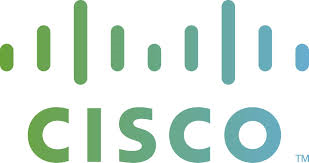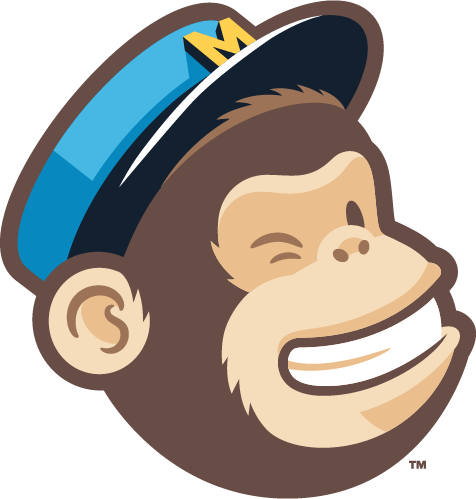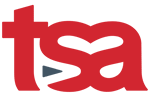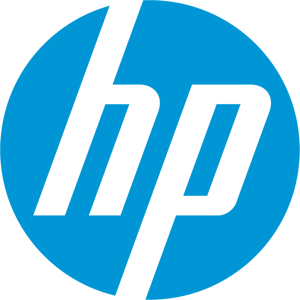 Thanks to Our Media Partner!