Description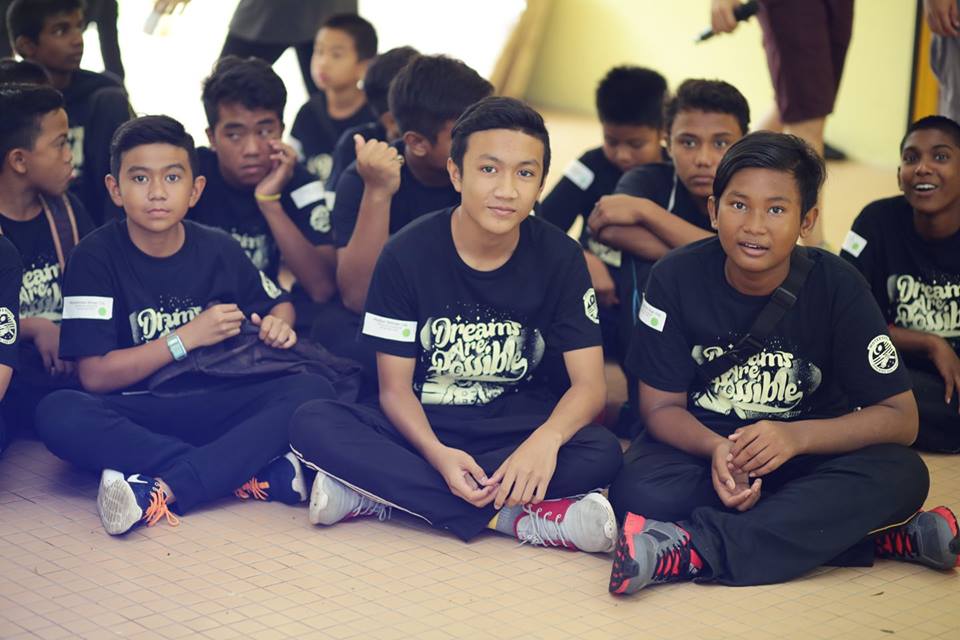 What are you doing for your school break? These kids are breaking new frontiers!
Marstronaut Academy is the first Mars-themed space camp in Malaysia. It's a development program that uses the excitement of space exploration to inspire youths to pursue STEM (Science, Technology, Engineering and Maths) careers.
---
Our programs are packed with amazing games, thrilling facts and epic adventures!
AN OUT-OF-THIS-WORLD SPACE CAMP EXPERIENCE, RIGHT HERE IN KUALA LUMPUR!
Marstronaut Academy Space Camp is a 1-day space camp experience with lifelong impact, launching your kids into a galaxy of fun and learning!

Don't miss the opportunity to reserve your child's spot, we have two dates available at the moment:
Date: Saturday, 3/12/16 (for ages 9-12)
Time: 8AM-6PM

Venue: Planetarium Negara, Kuala Lumpur
Limited to 25 pax/day only!
RM 250/cadet.
---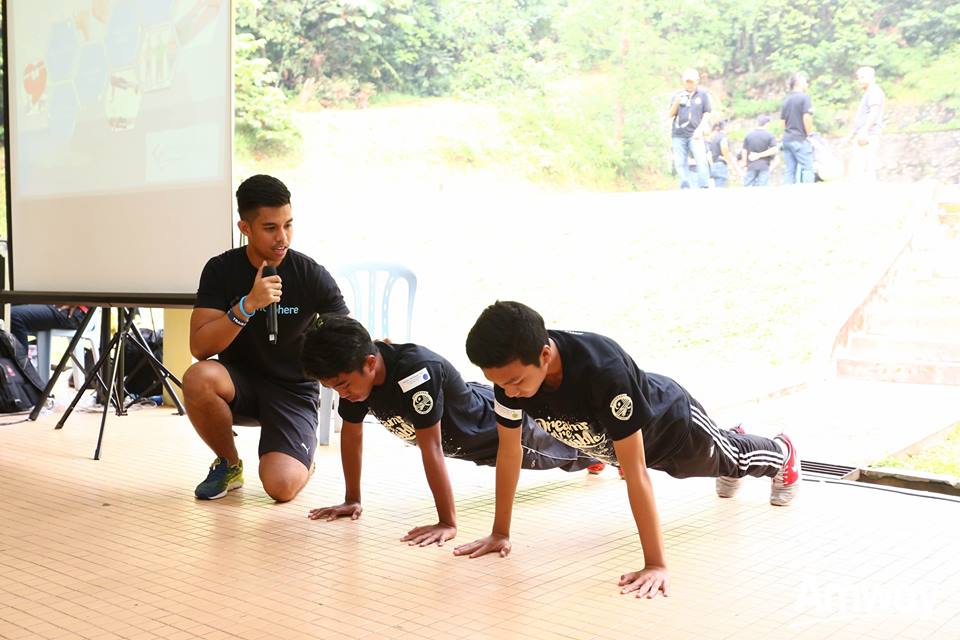 We believe that leadership cannot simply be "taught" in class, but is best developed by working in teams in a challenging environment to achieve a common goal. Our signature experiential training revolves around "Training Missions" to spur their interest in STEM, assess their psychological strength, and develop problem-solving skills The games and activities will be based on educating youths aged between 9-15 in the areas of astronautics, science, health & fitness, nutrition, and leadership development
---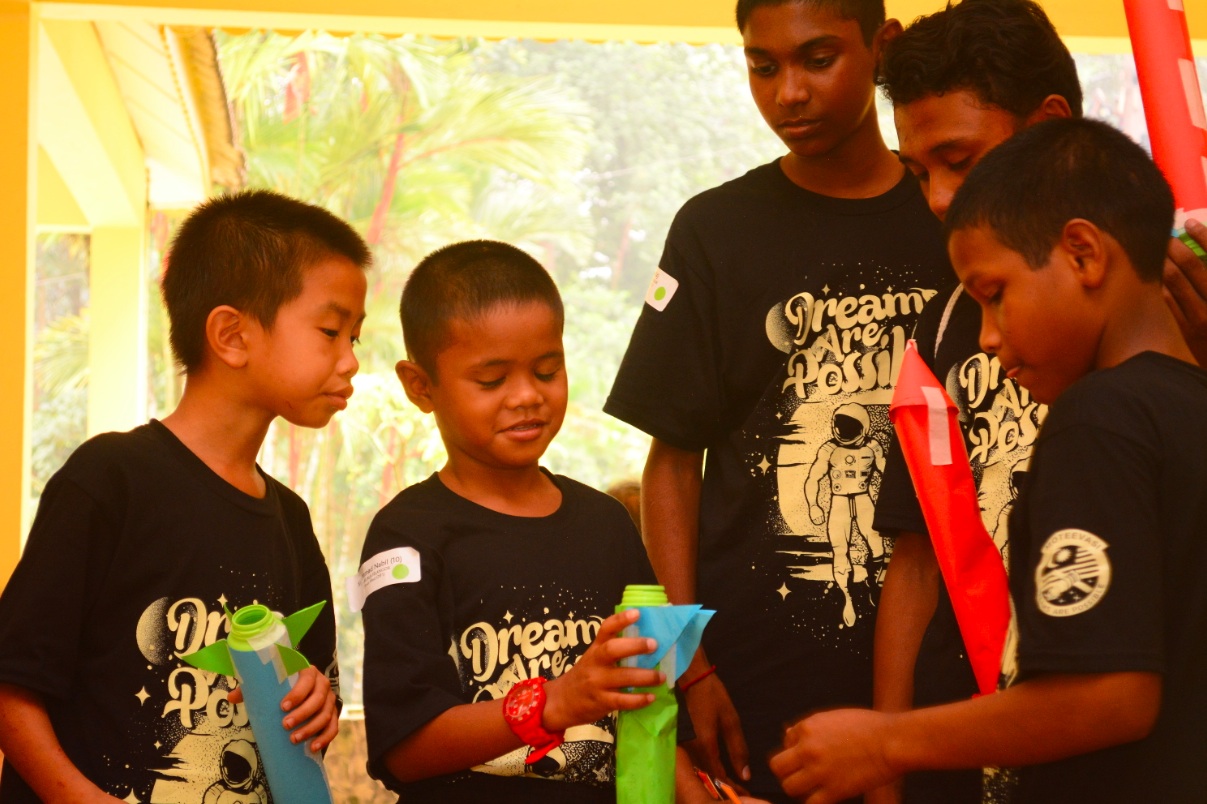 Our curriculum is filled with exciting and educational adventures. It features our signature H.E.A.R.T of a Marstronaut modules:

H- health, fitness and nutrition

E- education (STEM- science, technology, engineering and maths)

A- adaptability

R- resourcefulness

T- tenacity
At Marstronaut Academy, each Mastronaut Cadets will:
> Undergo hands-on drills as part of a team, as well as learn about the mental and physical demands for astronauts, engineers and technologists.
> Learn about astronautics, the Planet Mars and beyond
> Hear real-life inspirational stories about the First Malaysian Astronaut Program
> Meet your fellow Marstronauts and build new friendships
> and have fun!
Cadets prepare to become the new generation of space explorers with games and activities that place them in the role of the first Malaysian Astronauts to land on Mars and establish a base on the red planet!
---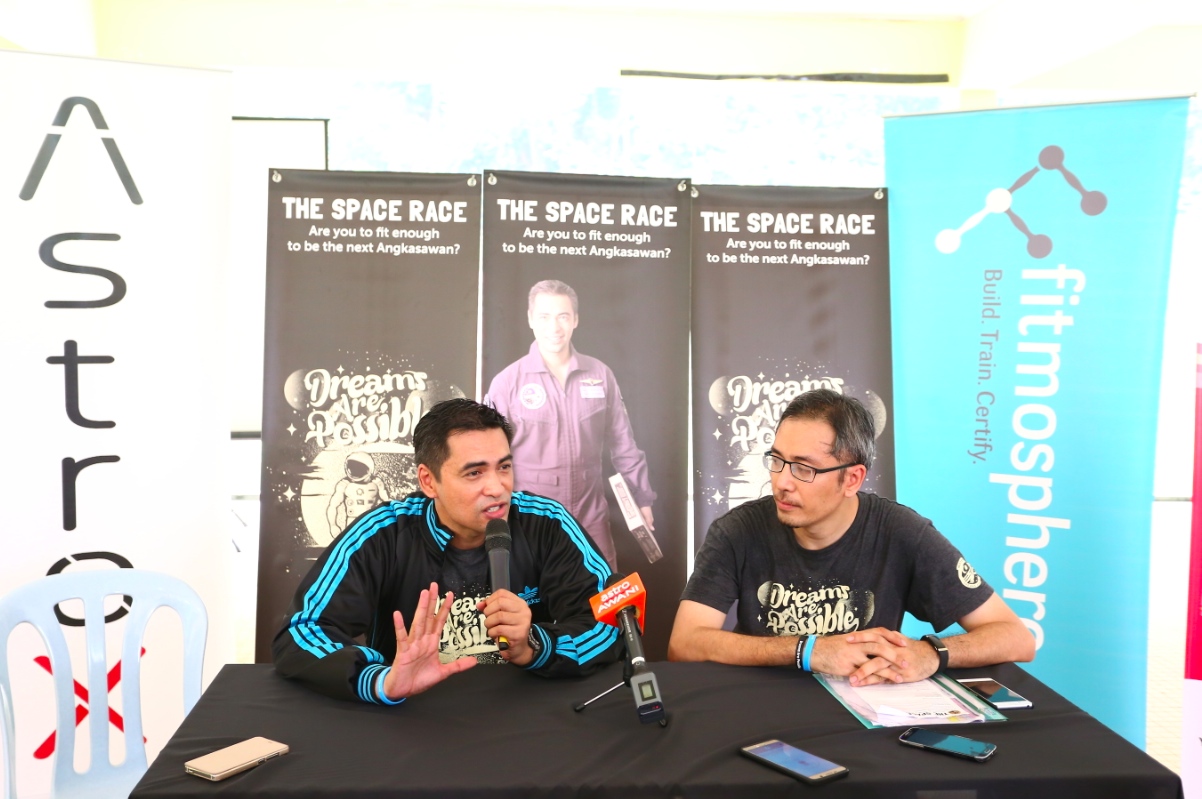 WHAT ARE THE ACTIVITIES?
Activities are split into 3 levels:
Game 1: Aero Mars Blast Off! and build a rocket challenge

Lesson 1: Space, the next frontier
Game 2: Ship on Fire!

Lesson 2: Marstronaut Academy - Do You Have the Right Stuff?
Game 3: Occupy Mars!

Lesson 3: Welcome to the Red Planet
Cadets will get an opportunity to explore the exhibition gallery at the National Planetarium and a 25 minutes screening of "To Space and Back" at the Space Theatre.
---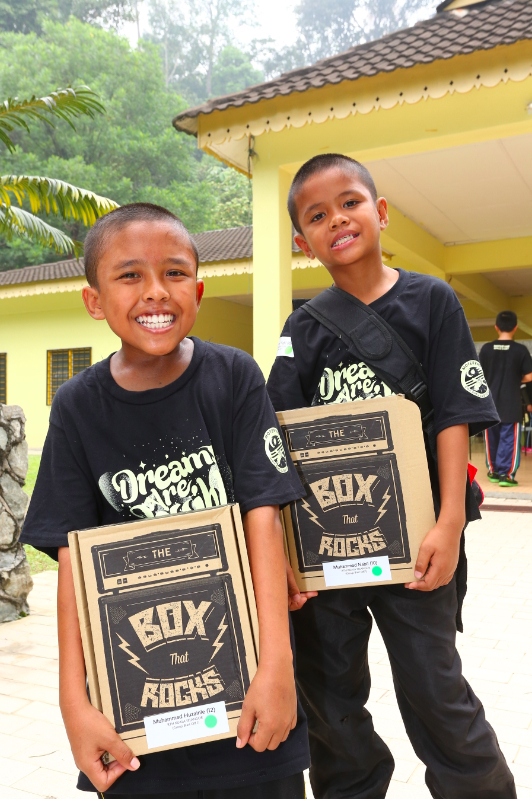 Graduation pack includes : Marstronaut Academy certificate, an awesome MOTEEVASI t-shirt and cool trading cards for each Level they complete. Not to forget taking home their super sleek model rocket ;)

Price: RM 250/cadet
PLEASE SEND INQUIRIES OR BOOK YOUR CHILD'S SPOT
by email: syukran@moteevasi.com

Whatsapp: +6012 2097132
Reference: moteevasi.com/generasimarikh