Description


Join us on Friday, May 26th from 7:30am-10:30am at Hotel Marshfield for complimentary breakfast and a discussion about Marshfield through the eyes of our visitors. Admission to this event is free, but spaces are limited. Please RSVP by end of day May 22nd to secure a ticket to the event.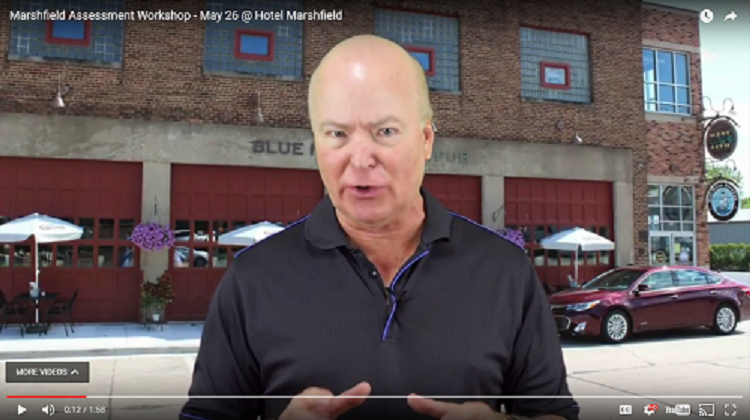 If you want to increase your sales (local retailers, restaurants, lodging facilities) or want to make Marshfield a better place to live, work, and visit, you won't want to miss this entertaining and engaging presentation!

We've been secretly-shopped! Over several days the Roger Brooks Team photographed our town, from top to bottom, and will show us what they found, what works, what doesn't and what we can do better – as a community and as local businesses – no holds barred!

For every challenge they uncover they'll show us, photographically, how to make it better, using low cost solutions. It will be entertaining, enlightening, and will be one of the best presentations you've seen. You will love it!

This event is sponsored by Marshfield CVB & Wisconsin Department of Tourism.