Description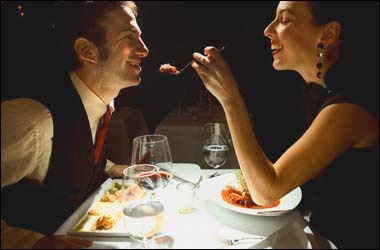 March 24, 2017, 6:30 pm. All married adults (even if your spouse can't attend) are invited to a delicious romantic dinner, followed by an encouraging message about how we can all strengthen our marriages with love from God. We will learn how to increase the closeness in our marriages and create an intimacy that will last a lifetime. You and your sweetheart won't want to miss out!
Childcare provided by reservation. The children will be served pizza in the fun zone while the adults are enjoying a nice dinner together.
To register now select a quantity from the drop-down menu and then click the green "Register" button at the top of this page.