Description
Description
"Marriage is one"
We all know the marriage is more than just a relationship. It is the local church's mission to build marriages.
Even God ordained marriages requires maintenance here on earth. This conference will help you build your marriage ,keep it health and how to handle marriage issues.
Marriage is about becoming each other soul mates, becoming best friends, and becoming each other's extra heart beat.
SPEAKERS
John Robinson, Deacon Pastor of Purpose Kingdom Ministry in Orlando, FL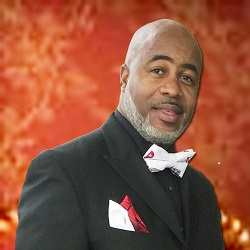 Julius Tolbert Sr., Lead Pastor of Start Church Outreach Ministries in Midlothian, VA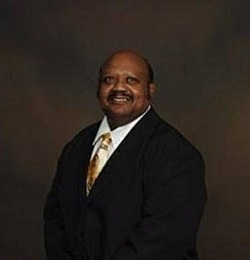 Leroy Brown Jr, Senior Pastor of United Open Doors CLG in Orlando, FL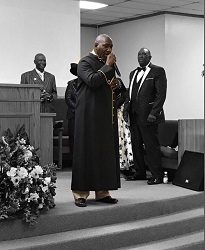 Derrick Smith, Minister of ST. Matthew Baptist Church in Alachua, FL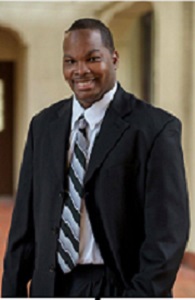 SCHEDULE
Friday, February 16
9:00am - Check-In / Doors Open
9:30am - 10:00am Fellowship over Lite Breakfast (provided)
10:30am-Welcome/Worship
11:00am - Speaker
11:45am- Q & A
Noon - Lunch (provided)
1:00pm - Speaker
1:45pm- Q & A
2:00pm - Conference Close
Saturday, February 17
9:00am - Check-In / Doors Open
9:30am - 10:00am -Fellowship over Lite Breakfast (provided)
10:30am - Welcome / Worship
11:00am - Speaker
11:45am- Q & A
Noon - Lunch (provided)
1:00pm - Speaker
1:45pm- Q & A
2:00pm - Conference Close