Description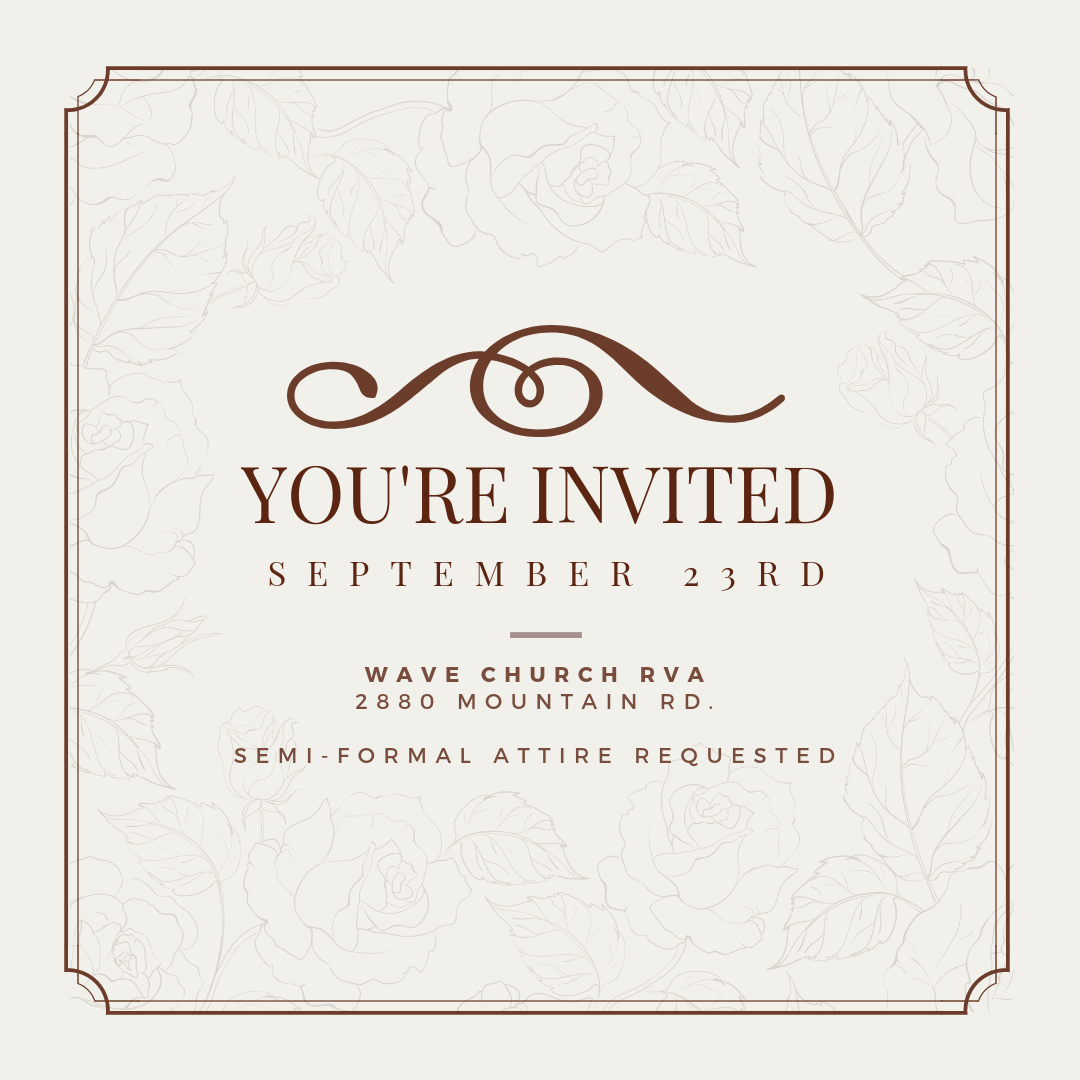 Marriage isn't easy. Relationships aren't easy.
That's why we invite you to this special Sunday.
If you're human, this service will be one you gain from.
Our team has put together something really wonderful and we can't wait to share it with you.
Whether you're single, married, engaged, dating, or divorced, this is for you.
Invite your friends and come dressed to impress!