About this Event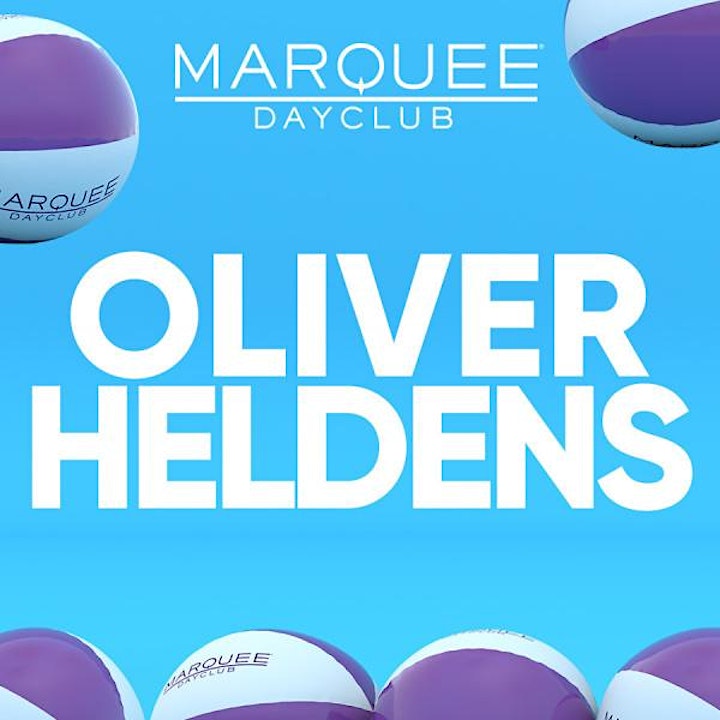 MARQUEE DAYCLUB POOL PARTY w/ OLIVER HELDENS!!
(21+ with valid ID)
DRESS CODE: Pool attire. No basketball shorts, team jerseys, baseball caps, robes or tank tops will be permitted in the venue.
Check us out and follow us on Facebook and Instagram!
Looking to book bottle service? 🍾🥂 Feel free to contact us at viplvevents@gmail.com to get a custom table service quote for your party! Please include the number of guys/girls in your party and the date & club you're interested in.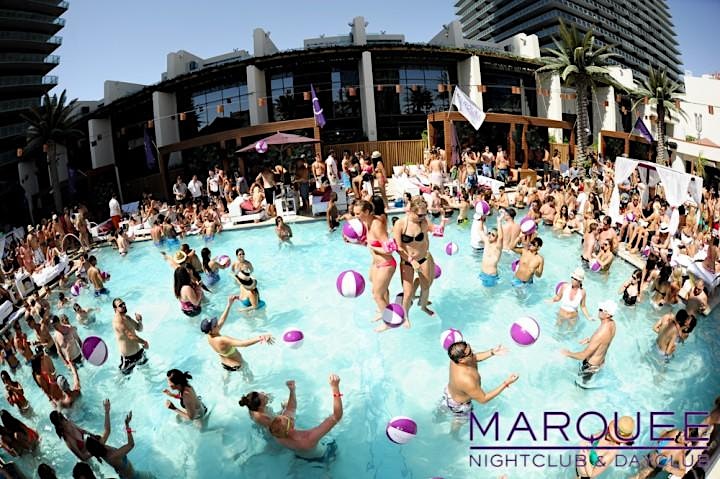 The award-winning Marquee Nightclub & Dayclub inside The Cosmopolitan is a Las Vegas Strip favorite of clubgoers, brought to you from the nightlife impresarios behind TAO. The monumental club spans 60,000 square-feet with three lavish rooms and variant musical experiences. Top musical artists and DJs perform in the 40-foot LED DJ booth and on a projection stage inside the nightclub as well as poolside at the top-rated dayclub.
Marquee features a dayclub that serves as an exclusive adult oasis by day and an extension of the nightclub in the evening. You can experience a vibrant beach club scene hosted by today's most influential DJs while living it up in eight Grand Cabanas, each with its own private spa and infinity plunge pool. The dayclub also features 3 story Bungalow Lofts, complete with a cabana, living quarters, and a party-deck on top.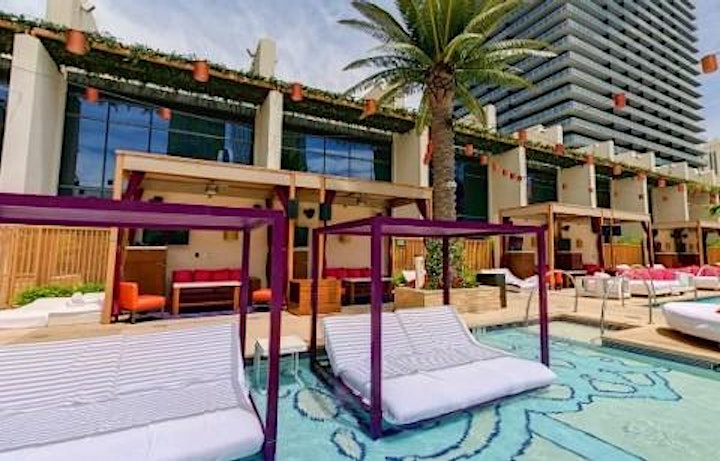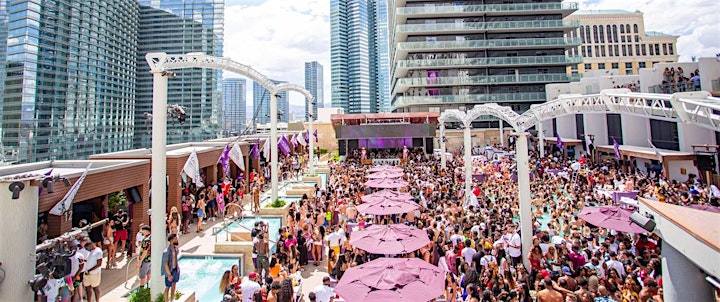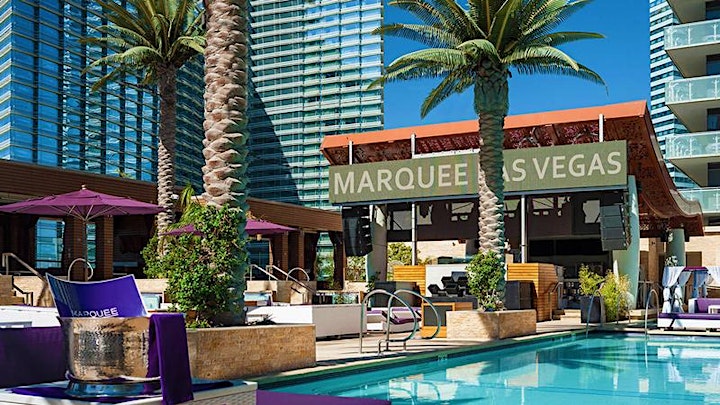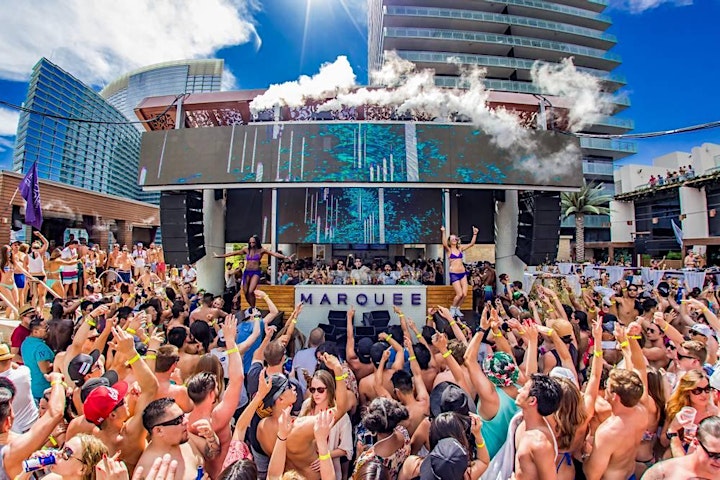 MARQUEE dayclub VEGAS friday VIP MARQUEE dayclub VEGAS friday VIP MARQUEE dayclub VEGAS friday VIP MARQUEE dayclub VEGAS friday VIP MARQUEE dayclub VEGAS friday VIP MARQUEE dayclub VEGAS friday VIP MARQUEE dayclub VEGAS friday VIP MARQUEE dayclub VEGAS friday VIP MARQUEE dayclub VEGAS friday VIP MARQUEE dayclub VEGAS friday VIP dayclub party dayclub party dayclub party dayclub party dayclub party dayclub party LV, las vegas, party, dance night, club, party, day club, bottles, tables, edm, hip hop, music, strip, vegas strip, tonight LV, las vegas, party, dance night, club, party, nightlife, bottles, tables, edm, hip hop, music, strip, vegas strip, tonight LV, las vegas, party, dance night, club, party, nightlife, bottles, tables, edm, hip hop, music, strip, vegas strip, tonight LV, las vegas, party, dance night, club, party, nightlife, bottles, tables, edm, hip hop, music, strip, vegas strip, tonight LV, las vegas, party, dance night, club, party, nightlife, bottles, tables, edm, hip hop, music, strip, vegas strip, tonight LV, las vegas, party, dance night, club, party, nightlife, bottles, tables, edm, hip hop, music, strip, vegas strip, tonight LV, las vegas, party, dance night, club, party, nightlife, bottles, tables, edm, hip hop, music, strip, vegas strip, tonight LV, las vegas, party, dance night, club, party, nightlife, bottles, tables, edm, hip hop, music, strip, vegas strip, tonight LV, las vegas, party, dance night, club, party, nightlife, bottles, tables, edm, hip hop, music, strip, vegas strip, tonight LV, las vegas, party, dance night, club, party, nightlife, bottles, tables, edm, hip hop, music, strip, vegas strip, tonight day club day club day club day club day club day club day club day club poolparty pool party day club poolparty pool party day club poolparty pool party day club poolparty pool party day club poolparty pool party day club poolparty pool party day club poolparty pool party day club poolparty pool party day club poolparty pool party day club poolparty pool party day club poolparty pool party day club poolparty pool party day club poolparty pool party