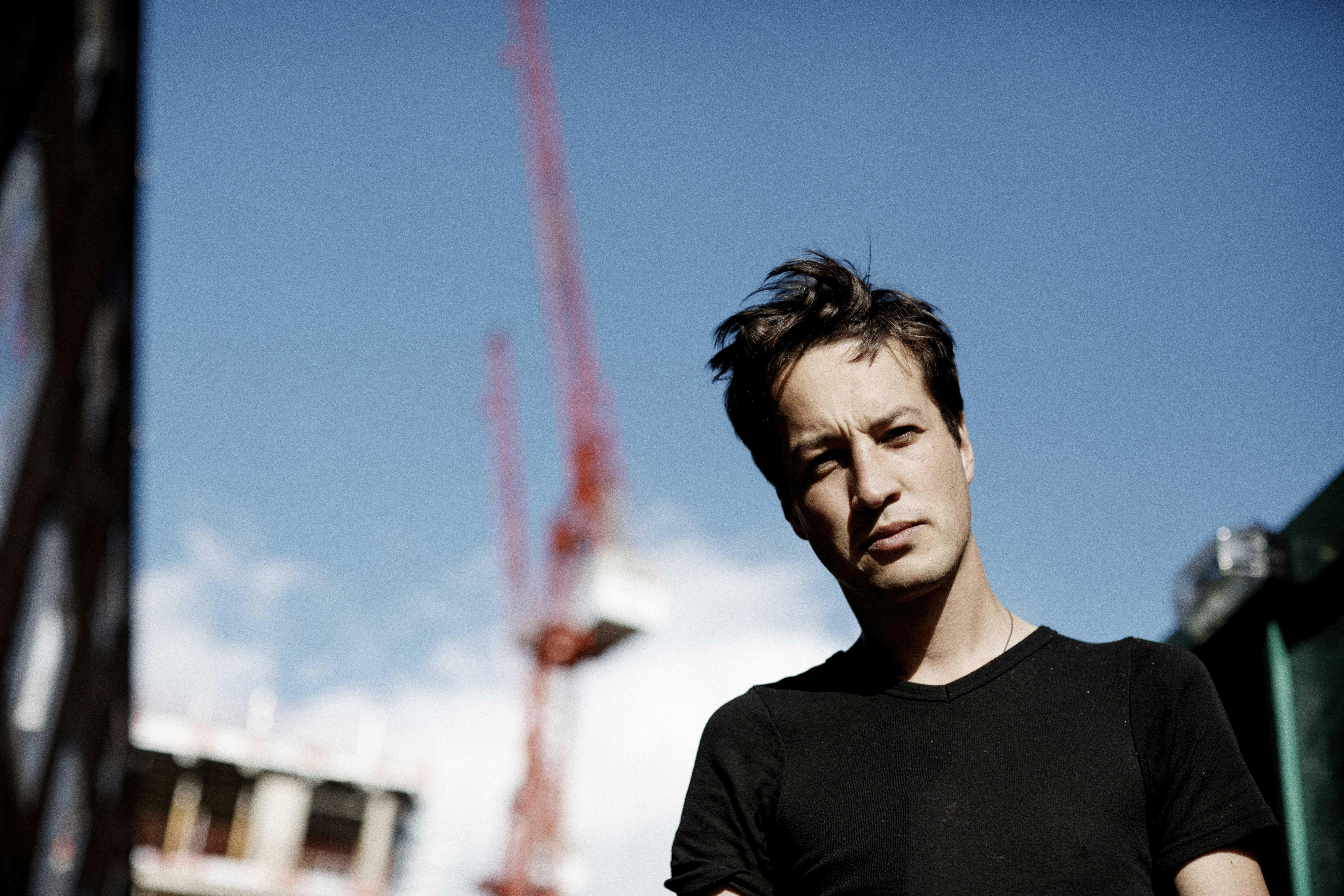 About this Event
----------
New Zealand's MARLON WILLIAMS will release his sophomore album, Make Way For Love, on February 16th via Dead Oceans. Known for his effortlessly distinctive voice, Make Way For Love marks MARLON's exponential growth as a songwriter. Throughout 11 original songs, he explores new musical terrain and reveals himself in an unprecedented way in the wake of a fractured relationship. While Make Way For Love draws on MARLON's own story, it captures the vagaries of relationships we've all been through: the bliss, ache, uncertainty, and bitterness. Like the best breakup records, Make Way For Love doesn't shy away from heartbreak, but rather stares it in the face, and mines beauty from it. Delicate and bold, tender and searing, it's a mightily personal new step for MARLON.
Make Way For Love was recorded with producer Noah Georgeson and his backing band, The Yarra Benders, in North California's Panoramic Studios after several weeks of pre-production in his native Lyttelton, New Zealand with regular collaborator Ben Edwards. The finished result moves MARLON several paces from "country"—the genre that's been affixed to him more than any in recent years, but one that's always been a bit too reductive to be wholly accurate--with forays into cinematic strings, reverb, rollicking guitar and at least one quiet piano ballad. Currently in the midst of a sold out global preview tour, following 2017 tours with BRUCE SPRINGSTEEN and CITY AND COLOUR, 2018 sees MARLON take his incredible live show to 46 cities around the world for his largest ever headline tour, thankfully landing at the Bottle on his one time Chicago stop.
TINY RUINS are a band based in Auckland, New Zealand. Conceived in 2009 by songwriter Hollie Fullbrook to describe her solo output, the group now includes Cass Basil on bass, Alex Freer on drums & Tom Healy on electric guitar. Traversing early influences of folk and blues, TINY RUINS' sound draws on ethereal and grungy soundscapes alike.