Event Information
Location
The Ardmore Music Hall
23 East Lancaster Ave
Ardmore, PA 19003
About this Event
Marky Ramone's Blitzkrieg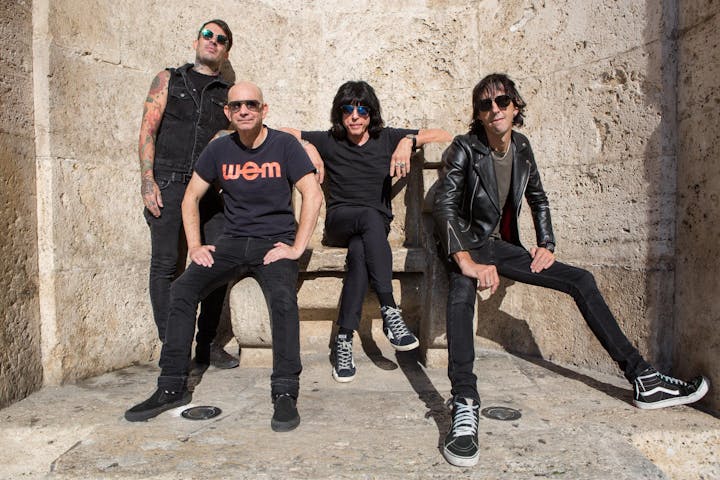 MARKY RAMONE'S BLITZKRIEG
Marky Ramone is best known for the 15 years he spent drumming for the legendary Ramones. He is the only living Ramone who's in the Rock"N"Roll Hall of Fame. And the only living Ramone to win a life time achievement Grammy Award.
Prior to joining the Ramones, Marky played with an array of influential musicians dating back to his high school years when he was a member of the Brooklyn based hard rock band, Dust. Recording two albums with his friends, Richie Wise (guitar and vocals) and Kenny Aaronson (bass) for Neil Bogart's Karma Sutra/Buddha label
While Dust was disbanding, Marky began hanging out at Max's Kansas City, where he met Max's house D.J. Wayne County. He joined forces with Wayne to form Wayne County and The Backstreet Boys. Wayne's outrageous stage performance and cross-dressing attracted many fans and help solidify a cult following. After a year and a half of playing in the New York area and not able to generate record company interest, they decided it was best to move on.
Soraia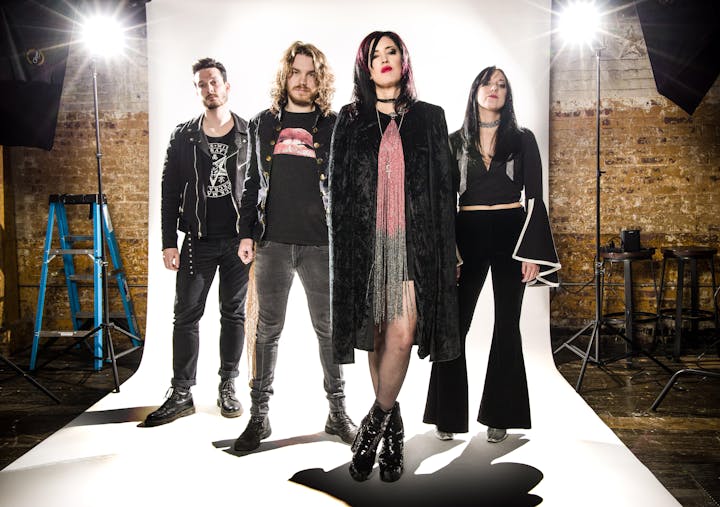 Soraia epitomizes raw power, unrelenting energy, chaos, and freedom. Their live show frenetic and intensely interactive. The band's chemistry cut over several years of fierce, relentless touring in the dingiest dive to the most massive amphitheater, attracting a worldwide fanbase.
Recently featured in Rolling Stone Magazine's Year in Rock 2017, the band now has six singles and three studio albums in heavy rotation on SiriusXM - as well as international commercial radio success.
See you on the road!
"Searing guitars, burning soul and true CBGB grit: Soraia are the rock you need, in your face now."
- David Fricke, Rolling Stone/Sirius XM Radio
Performers
Date and Time
Location
The Ardmore Music Hall
23 East Lancaster Ave
Ardmore, PA 19003
Refund Policy