Description
FREE ADMISSION TO EXHIBITION OPENING!!
TICKETS NOT REQUIRED!
---
Marko Stout Solo Exhibition (Opening Night Party)
@ Sepia Eye Gallery, NYC
Madatart in conjunction with MSE present Marko Stout's first major 2017 solo exhibition in NYC at the SepiaEYE Gallery in Chelsea, NYC early this summer. Stout's exhibition will highlight the artist latest prints, photography and video works. Marko Stout is considered to be one of the most relevant and by far the coolest multimedia artist working today! The artist's works latest works where featured last April at New York's Caelum Gallery to large crowds and much critical acclaim.
Evan Carmichael stated it best that "…Marko Stout's reinvention of the pop art movement has excited many younger fans and he enjoys extraordinary popularity among the millennial generation."
Marko Stout's works are windows to the soul and essence of city life bursting with urban patterns, rhythms, and female vigor. By creating this direct window into the urban realm, you will dive into a super rare space in which the human spirit is exposed in its most raw form.




"Dark, Raw and Gritty" - Chicago Tribune
"Reinventing Pop Art" - Social Magazine
"Modern Day Andy Warhol" - Splash Magazine (LA)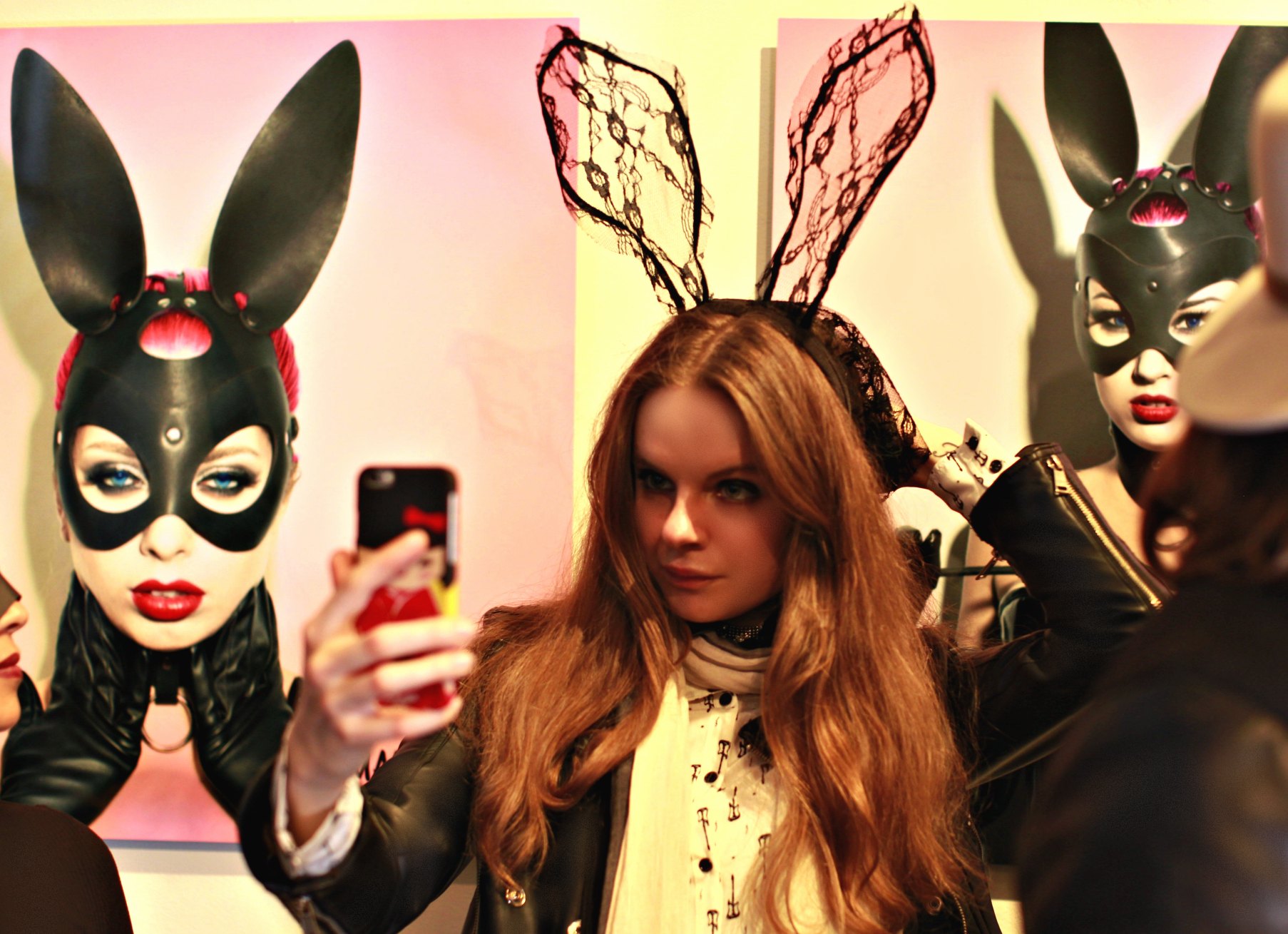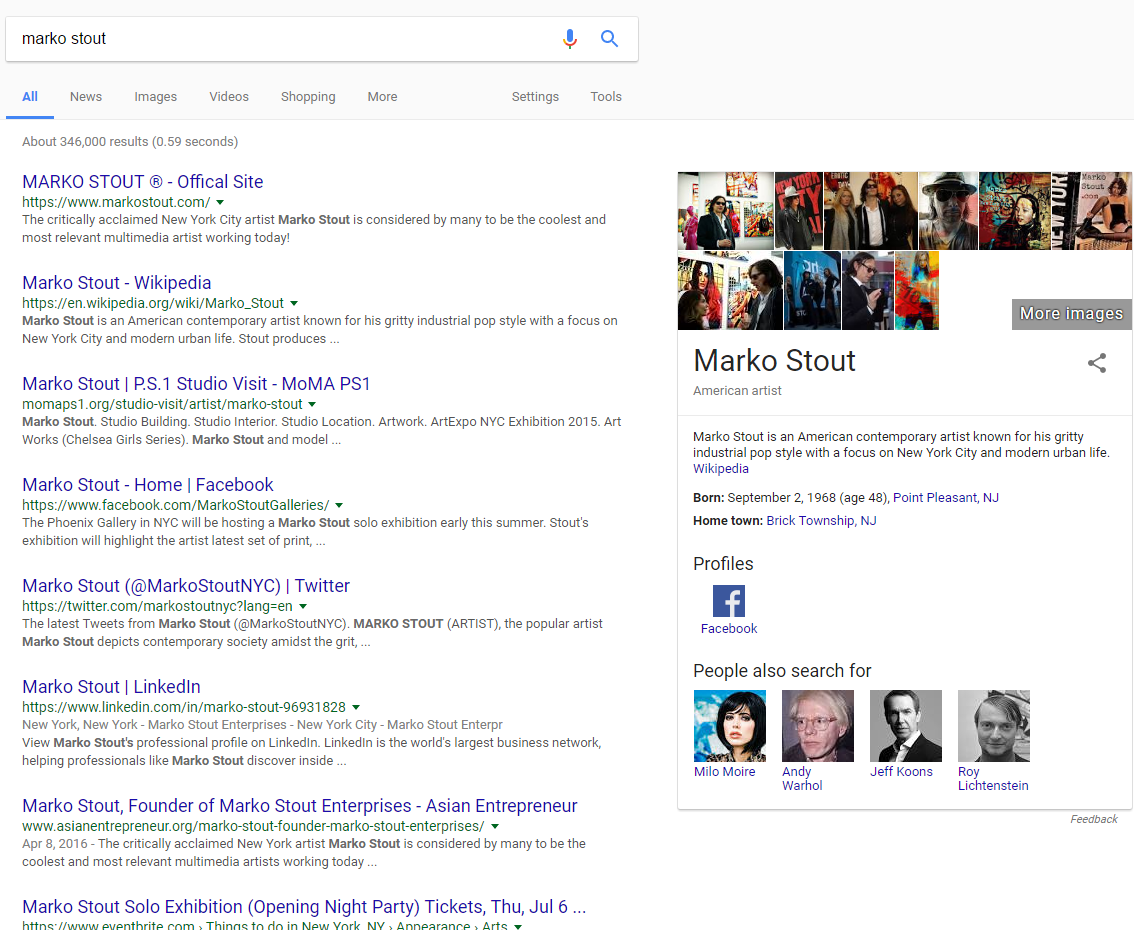 SepiaEYE Gallery
547 West 27th Street, #608

Exibition opening party: Thursday Evening July 6th, 6:00-8:00.