Description
Marko Stout returns to Gallery MC this Spring with his latest collection "Erotic Allure Volume II"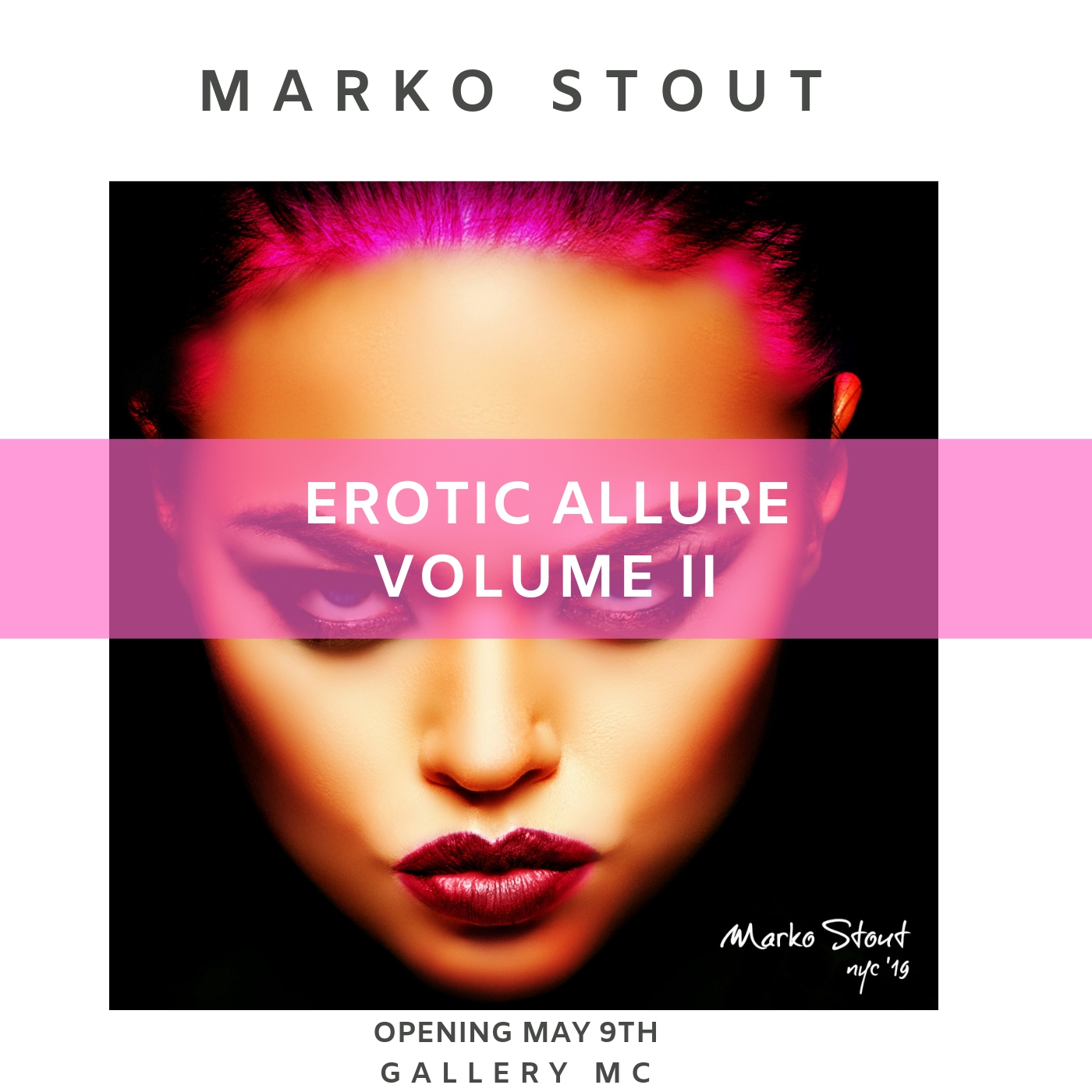 "I'm Very Excited for Marko Stout's Solo Exhibition!!" - Keeping Up With The Kardashians (Caitlyn Jenner)

"Marko Stout is an Artist Extraordinaire! Exceptional!!" - Katie Couric (ABC News)

"I Love Marko Stout's Work! I'm A Fan!!" - Bravo TV: Million Dollar Listing Los Angeles (Madison Hildebrand)

"Marko Stout's Exhibition is Fantastic! I'm a Fan!!" - ABC TV: Shark Tank (Mr Wonderful; Kevin O'Leary)

"I'm A Huge Art Fan of Marko Stout! It's Amaz-Balls!!" - Carson Kressley (Queer Eye for the Straight Guy)

"Marko Stout Art is Very Sexy! I Can't Wait to See More!!" - Stormy Daniels (President Trump Scandal/ Adult Film Star)

"Marko Stout I Love Your Artwork! You're Awesome!!" - Snooki (MTV: The Jersey Shore)

"Charisma, Uniqueness and Nerve!! and Talent!!!" - Shangela (RuPaul's Drag Race)

"Marko Stout's Art is Amazing! He's Totally Crushing It!" - The Pussycat Dolls (Kaya Jones)
May 9, 2019 (Thursday Night): Opening Night VIP Party!! Meet NYC's coolest artist, his models, celebrities, collectors, dealers and other cool art fans! VIP red carpet runway pics, DJ, wine and more!!

Currently, no artist is riding the wave of popularity like Mark Stout. The New York-based artist and fashion icon has not only had his art bought in hordes, but he has also stamped his name among celebrities with several high profile names buying his art and lauding him for his unique style.
In 2018 the artist saw Hollywood and reality TV celebrities notice his works. The year also was sold out shows New York's famed Caelum Gallery, Emmanual Fremin Gallery, Gallery MC and SoHo Artifact, which curated solo exhibitions where large numbers of art dealers, international collectors, fans and celebrities came in by the droves to meet the artist and bag some of his latest art. Some of the celebrities who have taken a liking to Marko Stout's work include Caitlyn Jenner (Keeping up with the Kardashians), Kevin O Leary (Shark Tank) Kaya Jones (The Pussycat Dolls), Cara Mund (Miss America 2018), Lance Bass (NYSNC), Todrick Hall (American Idol) among other celebrities.
New York City icon Marko Stout is renowned for his cutting-edge, aspirational industrial pop style that's accessible and cool- a signature aesthetic that combines the downtown New York City DNA with a modern, rock-chic edge! Marko Stout is the pop artist knows how to make the heads turn! Every time he comes up with some extraordinary art pieces that blow away people's mind!!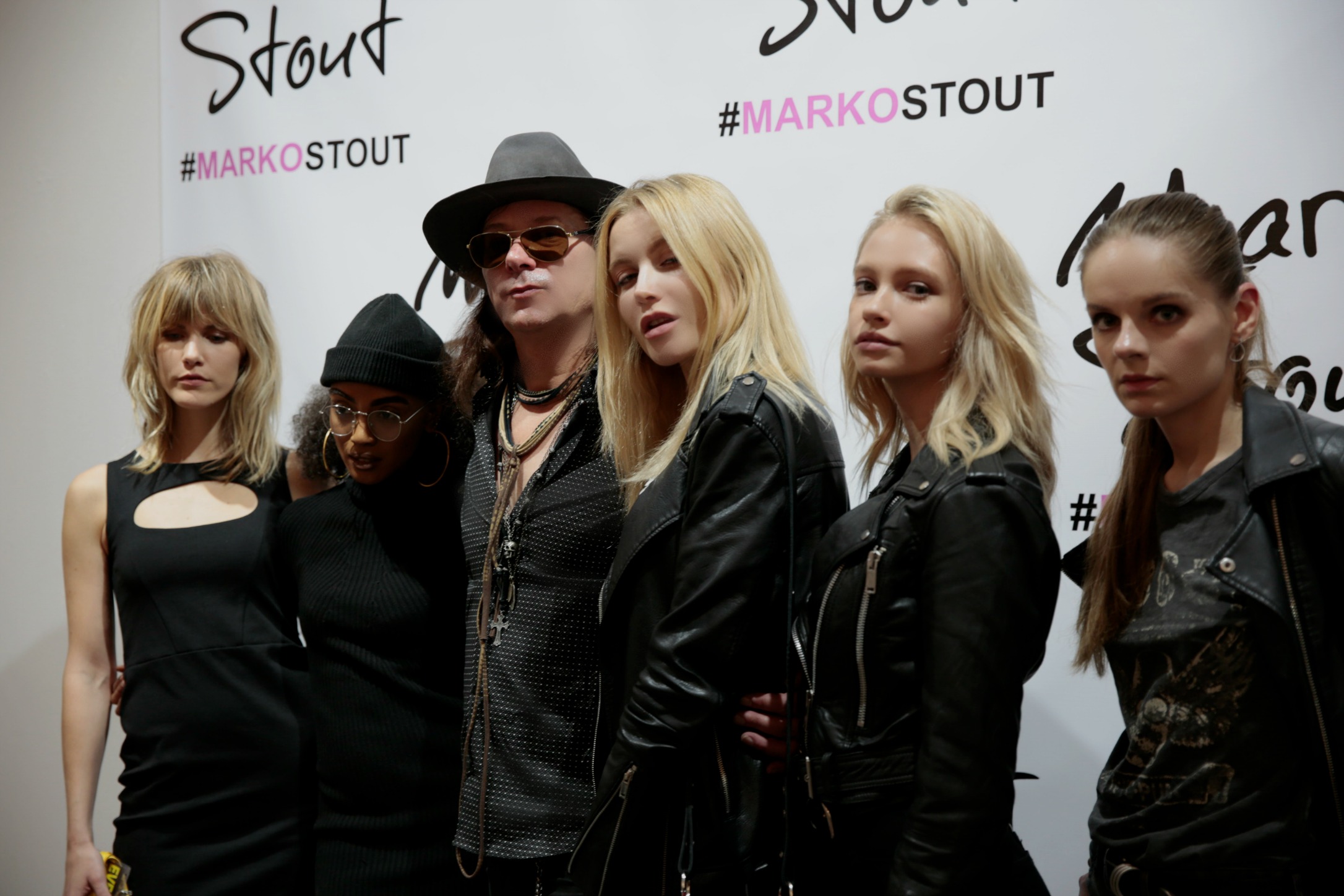 Marko Stout's most recent sold out solo exhibitions at New York's Caelum Gallery, Artifact Gallery, Emmanual Fremin Gallery and Sepia Gallery have brought a huge number of young fans, art dealers and international collectors eager to meet the artist and buy the latest and somewhat controversial works from this pop art master, who many in the artworld are comparing to fellow New York pop artists; Jeff Koons and Andy Warhol.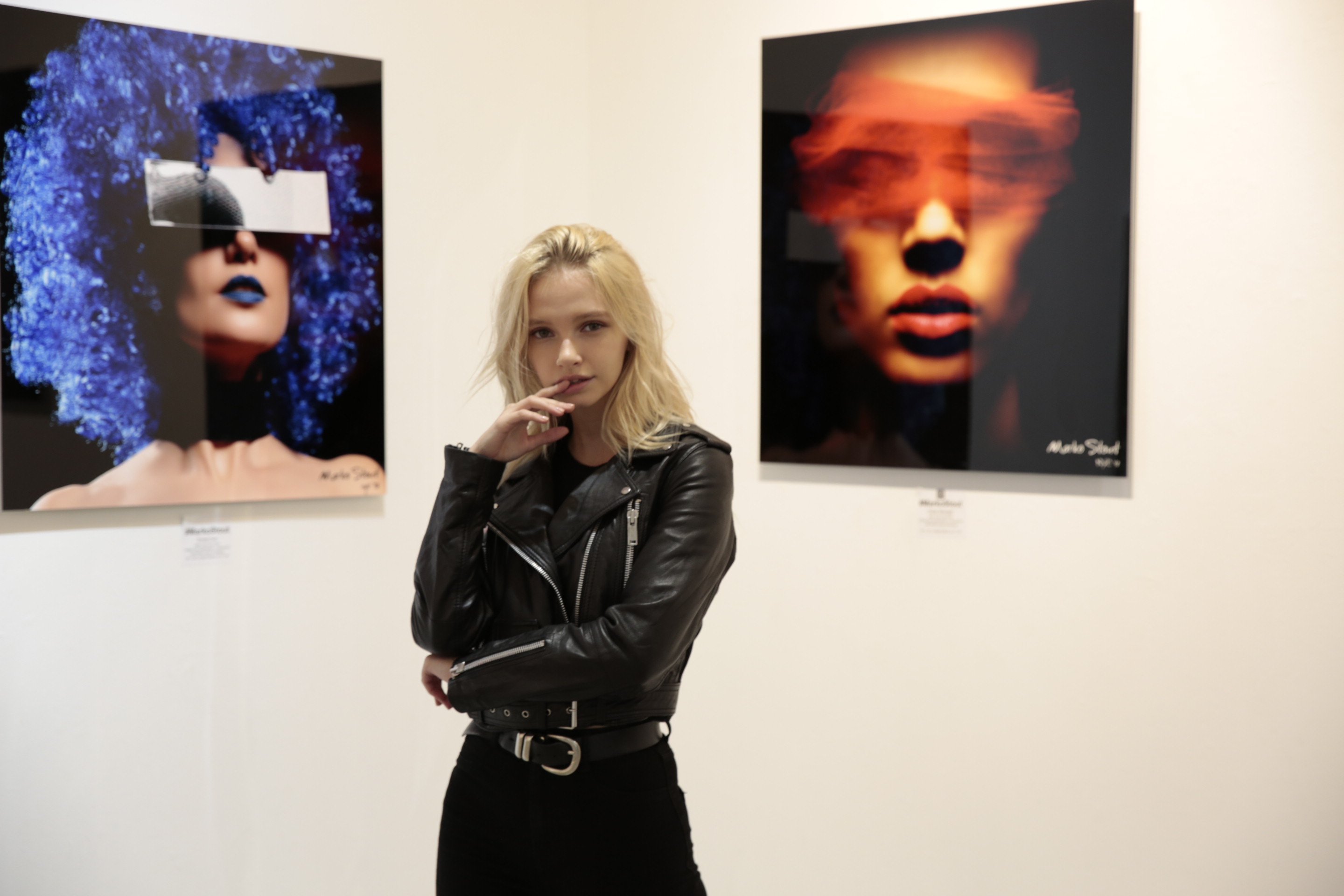 Marko Stout's 2018 shows at Caelum Gallery, Emmanual Fremin Gallery and the legendary SoHo Artifact have completely changed the way people are looking at art. The artist's exhibitions have been flooded with young enthusiastic art fans and celebrity art collectors. The legendary famed art dealer Taylor Cohen said of the artist, "I've not seen this kind of excitement for an opening since Jeff Koon's retrospective at the Whiney Museum or the Basquiat exhibition".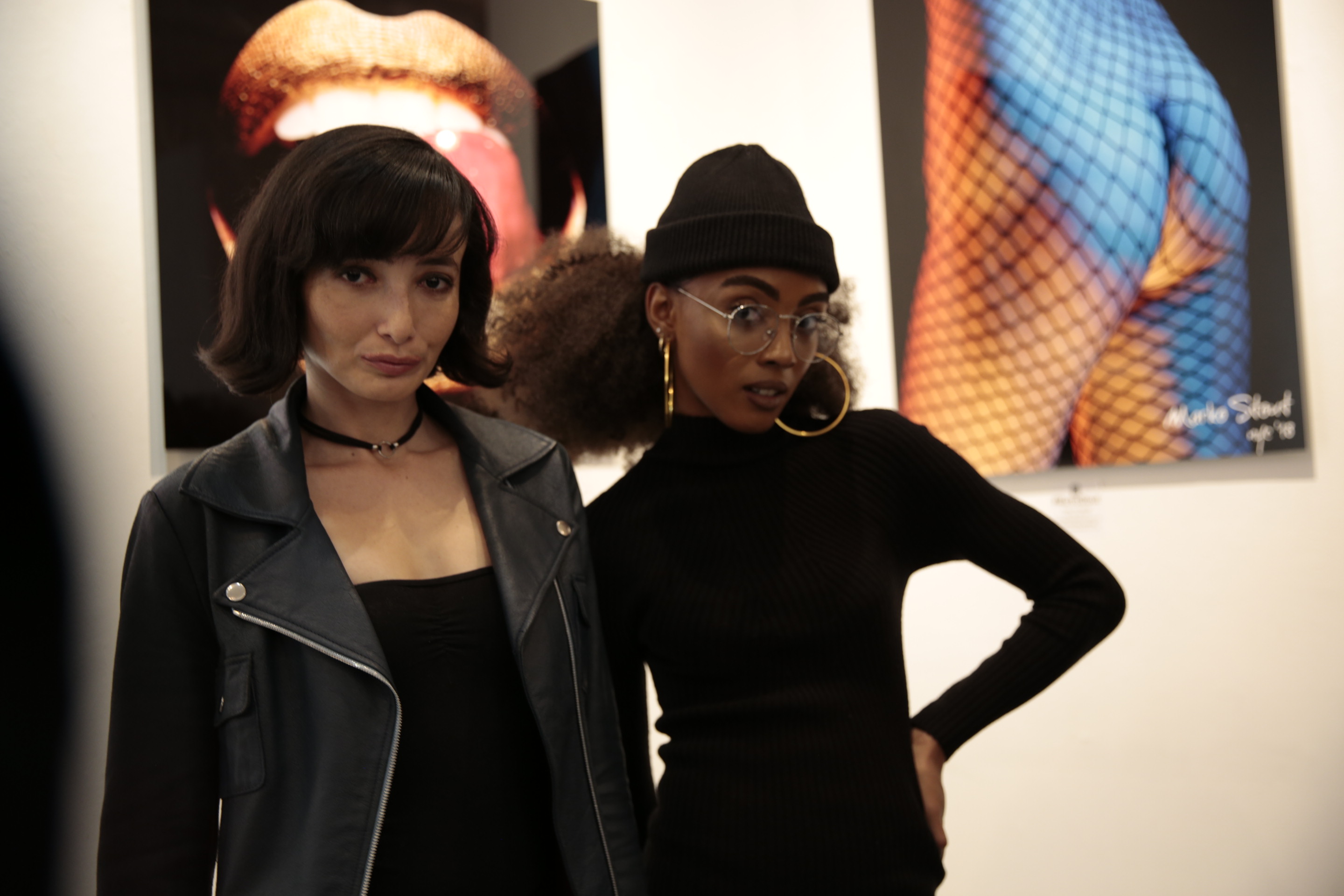 "Vibrant Aesthetic, Modern Rock-Chic Edge!" - Entrepreneur Magazine

"Marko Stout is Reinventing Pop Art!" - Social Magazine

"Marko Stout is Dark, Gritty and Raw!" - Chicago Tribune

"Marko Stout is Amazing! So Fucking Cool!!" - Sherry Vine (Host of She's Living for This: Here TV)

"Marko Stout's Exhibition is So Dope!" - Todrick Hall (American Idol)

"Check Out My Good Buddy Marko Stout! He's An Awesome Artist! His Stuff Really Rocks!!" - Vince Neil (Mötley Crüe - Lead Singer)

"I'm Also a Big Fan of Marko Stout!! His Art is So Cool!!" - NSYNC (Lance Bass)

"Marko Stout is The Art of Cool" - Paper Magazine

"Marko Stout's Exhibition is a Sexy Show!" - Sonja Morgan (Real Housewives NYC)

"Marko Stout is Extra Extra Extra Sexy!" - Jaymes Mansfield (RuPaul's Drag Race)

"Work Is So Dope! I Love to Hang Marko Stout's Art In My Place!!" - Scheana Shay (Vanderpump Rules)

"Hottest Art in NYC!" - Slam Magazine

"Reinventing Pop Art" - Social Magazine