MarketPower Workshop: Successful Marketing & Development Collaboration
Description
Everyone knows that organizations often work more efficiently and are more successful when silos are broken down – but sometimes that is more easily said than done. There are hurdles to overcome in order to form successful alliances – marketing is protective of the best customers and the customer experience; development want the very best engagement experiences reserved for donors; artistic staff wants to protect the creative process from external observers – there always seems to be a good excuse NOT to collaborate. This workshop is aimed at identifying the reasons why we SHOULD collaborate, focusing on strategies that have been used to achieve success and highlighting examples and case studies that support the positive outcomes associated with breaking down departmental silos and encouraging increased communication and collaboration.
Please join AHCMC and Signature Theatre's Christine Stanley, Director of Advancement and Strategic Planning, and Jennifer Buzzell, Director of Marketing for our first MarketPower Workshop of 2019. This workshop will discuss the steps that the Signature Theatre team took to break down the artificial barriers between their departments; give examples of successful collaborative projects; and speak about some pitfalls that were identified along the way.
Register for the Workshop: https://marketingdevelopmentsilos.eventbrite.com
A portion of the workshop will be interactive, please come prepared to discuss your goals, the hurdles you are trying to overcome, and ideas you want feedback about around inter-departmental collaboration success.
Development/fundraising staff is also encouraged to attend!
The Presenters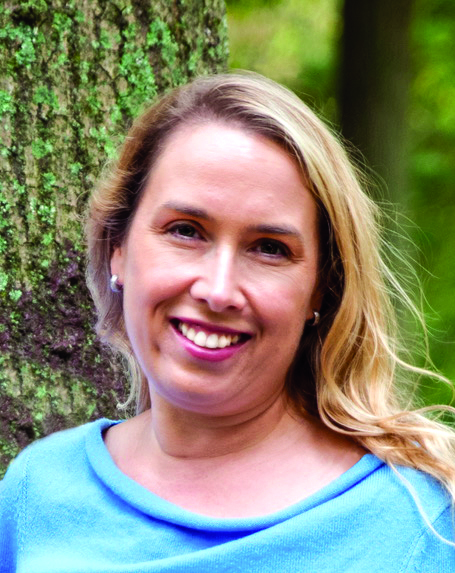 Jennifer Buzzell is the Director of Marketing and Sales for Signature Theatre where she oversees all aspects of marketing strategy, planning and customer experience including content marketing, outreach, social media, front of house, café and box office. Formerly Ms. Buzzell served as VP for Marketing & Communications at Strathmore where she led the marketing and PR efforts for the opening of the Music Center at Strathmore. She has taught classes or presented on arts marketing and customer experience at various conferences, universities and symposia. Ms. Buzzell holds a Masters in Arts Management from American University and a Bachelor of Music from Boston University.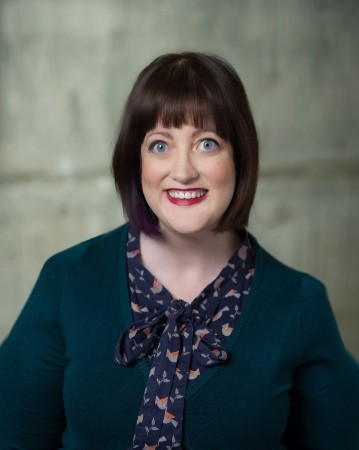 Christine Stanley currently serves as the Director of Advancement and Planning at Signature Theatre, where, over six seasons, she has implemented new governance and strategic planning structures and led the philanthropic programs to record levels. Christine is also an active consultant; local clients include the National New Play Network and Washington National Cathedral, and she teaches arts administration courses at Shenandoah University. Prior to relocating to DC, Christine served as the director of the Atlanta Symphony Orchestra's campaign for a new $300 million concert hall and during her tenure, seven and eight figure gifts were secured from leading community organizations including Coca-Cola, SunTrust Bank, UPS, and creatively, two law firms who partnered to make a $5M gift. Christine has held fundraising and marketing roles at Washington Performing Arts, The Phoenix Symphony, Arizona Opera Company, and Colorado Shakespeare Festival. She holds a Master of Fine Arts degree in Theatre Management from Florida State University.