Description
Welcome to the Marketplace of the Future, the official closing ceremony for the 11th annual Climate Week NYC!
Please click HERE and turn up the volume before proceeding.
Amazing. Now...
When we look into the future, we see a time past the challenges of the Climate Crisis, a time in which circular economies, renewable energy, and sustainable systems are the norm. It is in this spirit that we bring you the Marketplace of the Future, an experiential immersion into what life will be like when all organizations are working for the betterment of people and planet.
The Marketplace of the Future is a cross between a celebration and market showcasing 40+ start-ups that operate with sustainable supply chains, give-back models, and social benefit at their core. There will be live jazz, zero-waste food and drinks, and of course, climate change camaraderie.
---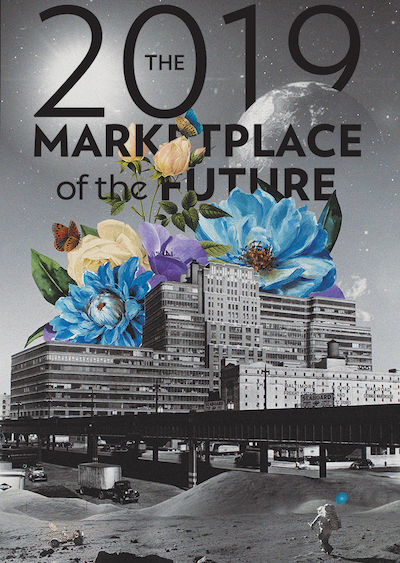 Program Schedule:
12pm - 5pm: Free
Marketplace, museum, workshops, expo
6pm - 9pm: Ticketed
Marketplace, museum, workshops, expo, open bar, Cabot grilled cheese, guest speakers, stargazing, giveaways
More TBA


Starting at 6pm: The first 100 guests through the doors will receive a free Stojo cup!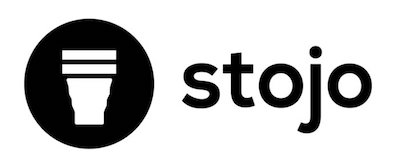 Starting at 6pm: Enjoy short films via our Film Partner, the New York WILD Film Festival



This year we're very excited to announce that 100% of our event activities will be carbon offset by: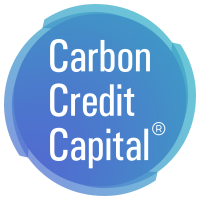 We will be offering free rooftop quesadillas by: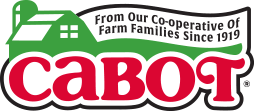 Experience our newest addition, the "Museum of the Future," showcasing the items that we used to use back in the early 2000s: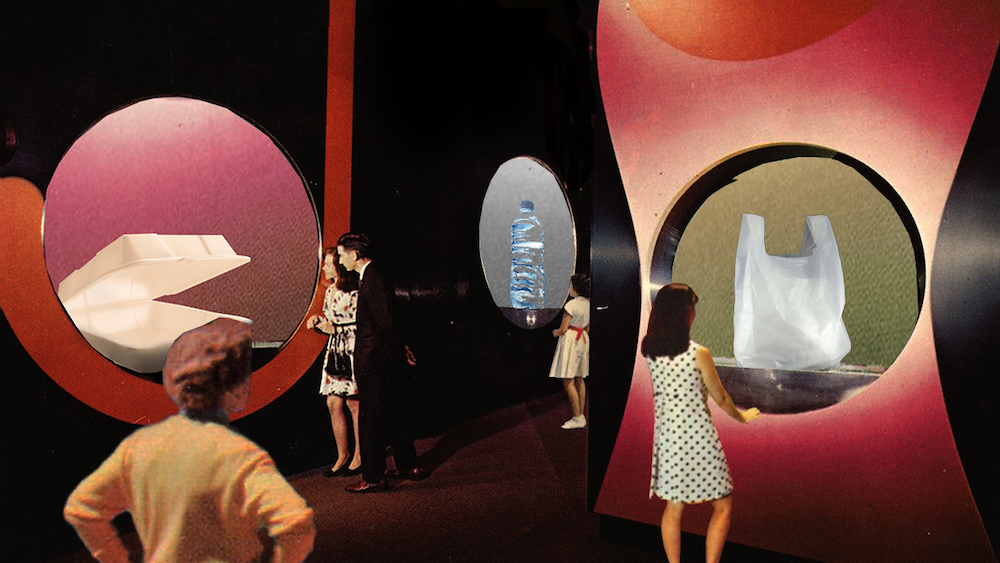 Our amazing project partners:
The Climate Group
Be Social Change
Earth Day Initiative
Starrett-Lehigh Building
The Centre for Social Innovation


Cause Partners:
Mpowerd
Carbon Underground Project
The Climate Museum
Amateur Astronomy Association
Weaving Hand



Our vendors include the following:
Ajiri Tea
Article 22
Bowery Farming
Brew Dr. Kombucha
Cabot Cheese
Common Ground Compost
Compottery
ELMNTL
Fresh Bowl
Group Hug Tech
Harmless Harvest
LoliWare
Misfits Market
Naeco
Package Free Shop
Recess
Rens Original
Rescuing Leftover Cuisine
Skybaron
Soapply
Think Zero LLC
Weaving Hands
Whapow Co Ltd
Wild Tomorrow Fund
Your Local
Yogavated
2017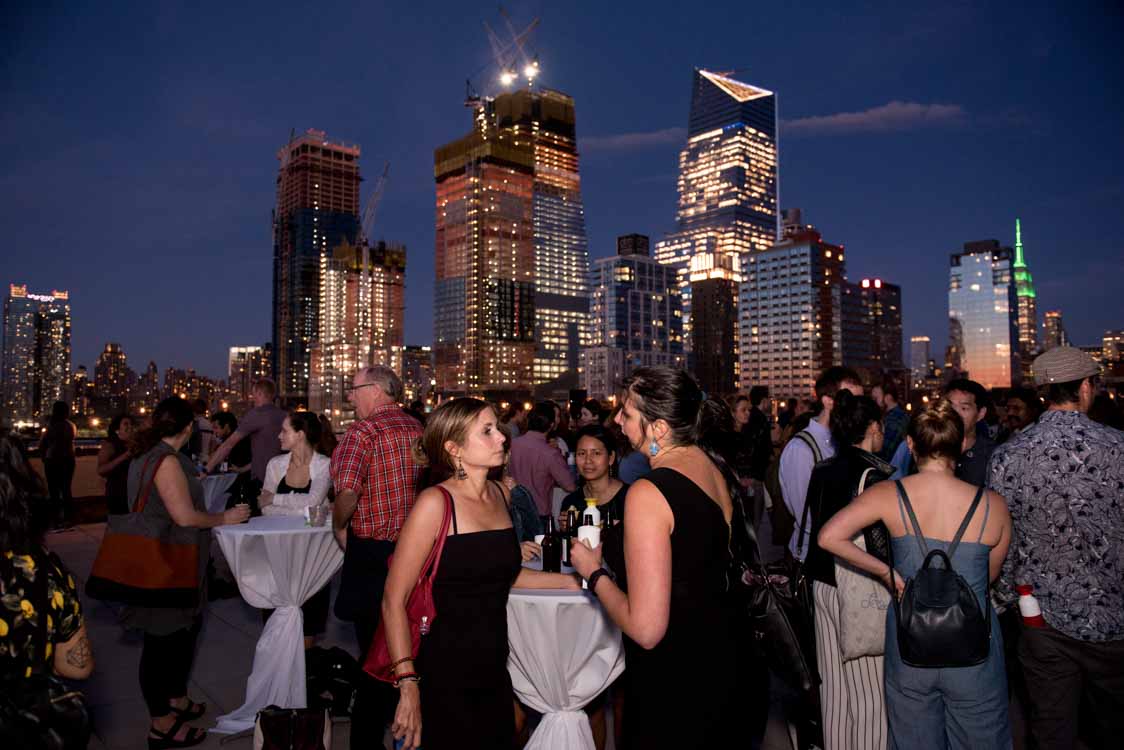 2018