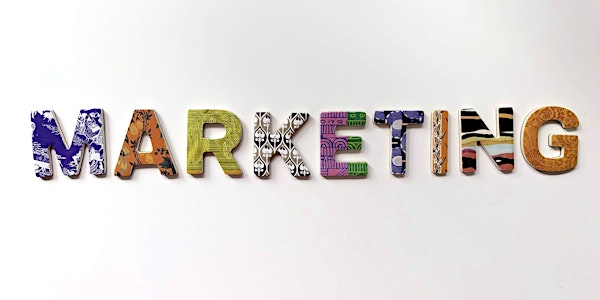 Marketing Yourself as a Teaching Artist: Let's Talk Money
Have you ever lost money on a residency or realized you charged way too little for the work you promised? What is your time worth?
About this event
What are the things you know, you must have to provide a successful program? Led by Bartol Foundation Executive Director, Beth Feldman Brandt, this session will work through how to set fair prices for your teaching artist activities, budget for all parts of a project, and develop 'what if' scenarios to make budgeting a useful tool in your teaching artist practice.  We will also share templates for developing residency agreements. Teaching artists in all disciplines are welcome!