How to Design Your Website When You Do Multiple Things
About this event
For freelancers, the freedom to define your work is often a major motivator, but for folks who have multiple talents and a desire to pursue more than one of them, figuring out how to market your business can leave you discouraged. Thankfully, there are ways to decide your design strategy for multiple offerings and create a website where passion and pragmatism meet. If you've decided to launch a multi hyphenate business, this class will help you design a website that leaves you and your audience clear about your unique offerings.
Key Learning Outcomes:
In this class, you will:
Answer for yourself the most commonly asked question, "Do I need to create multiple websites for my business or can I make just one for everything?"
Identify different ways to design your website based on your chosen strategies
Create a list of actionable tasks to design or improve your website
About the instructor: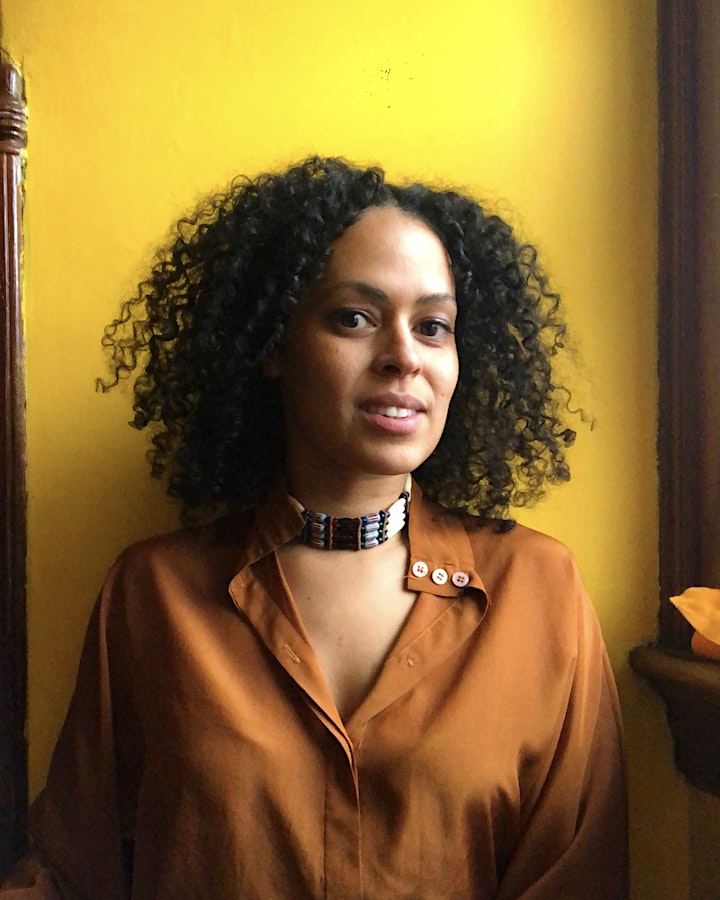 Ana María Agüero Jahannes is the founder and CEO of Art of Ascent, an online school with courses for artists on the come up. A digital marketing generalist with 13 years of strategy and design experience, she's worked with artists, creative entrepreneurs, startups and cultural institutions to design the brands that create the culture. An artist herself, she knows firsthand how helpful it is to have a digital home to amplify her own projects. Outside of work, you can find her preaching on the beauty of the color brown, scheming on how to make [insert something you could buy], bouldering and throwing down in the kitchen.
Instagram @artofascent