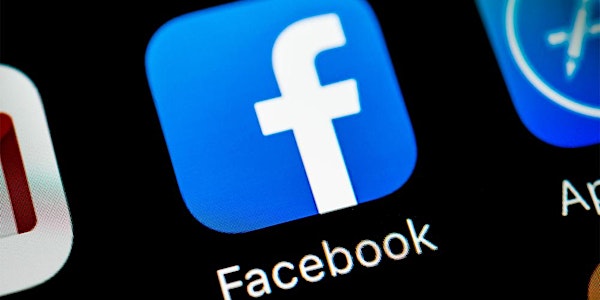 Marketing your Business on Facebook
Facebook is a key platform for many businesses to get the message out. Learn how to help spread the word and drive sales.
About this event
The U.S. Small Business Administration Buffalo District Office presents: Marketing your Business on Facebook during COVID-19. All businesses need to be able to market their products and services more broadly and drive customers to where purchases are made, whether that is online or in person. The pandemic has added additional complications.
Join us to learn about:
How to Use Facebook Properly
There are many ways to use Facebook to market your business and it can bring customers to your storefront quickly. It is important to know some of the key ways to use the platform.
How to Get People to Like your Page
Marketing your business on Facebook requires an audience for you to speak too. You have to get people to like your page in order to talk to them. Learn some tips to help get more page likes.
How to Get more Engagement from your Posts
Facebook's news feed has undergone many changes and it is harder than ever to get seen. Learn how to get more engagement through paid and unpaid advertising methods.
How to Speak to Customers about COVID-19 and your Business
There are many new communications and procedures that need to be addressed with customers. Use Facebook to help spread the message.
For questions contact Greg Lindberg at: Gregory.Lindberg@sba.gov or call 716-551-5670