Description
Join two female powerhouse marketers as they present a LIVE Social Media Bootcamp!


For solopreneurs, marketers, and agencies: this
boot camp-style workshop is designed to simplify and teach social media best practices that work, from a holistic marketing perspective. Learn social media best practices, short cuts, tools, and techniques that work so you reach your ideal audience with effective messaging. You'll be able to take away evergreen practices that work for 2019 and beyond and lear consistent, targeted content creation methods for greater success.


Speakers/Presenters: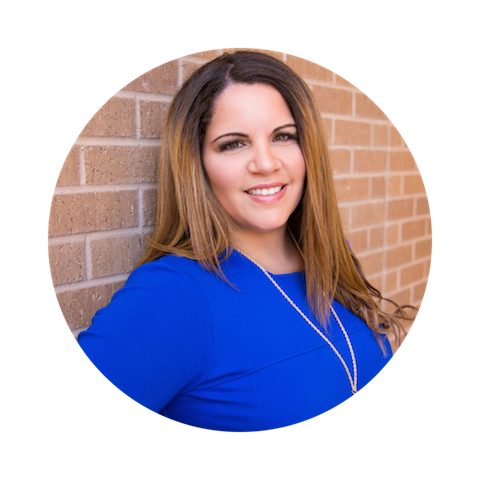 Jessica Campos, (Founder of Marketing for Greatness; Author, 15+ Years in Marketing)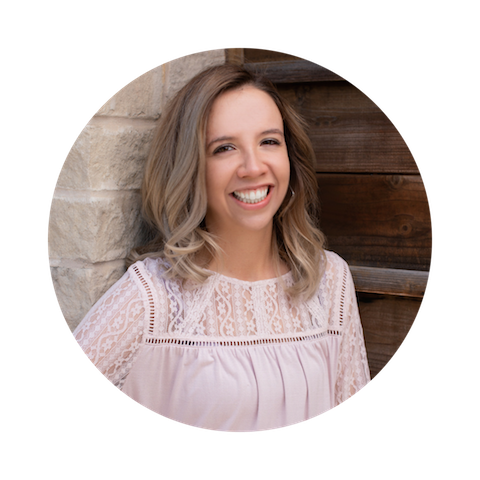 Julia McCoy (CEO, Express Writers, Top-Read Contributor, 2x Bestselling Author, Content Marketing Educator)


Do I Really Need to Subject Myself To A Social Media Boot Camp (Or Send My Employees)?
YES! We've all heard horror stories of social media gone wrong. On the internet, what you don't know can hurt you. Well-intentioned employees can damage your brand, reputation, and relationships if they lack a basic skill-set to manage an online identity. And for the solopreneur, social media gets you overwhelmed.
Building a business takes a lot of energy and the last thing you want is to sabotage your opportunity by doing social media marketing wrong. Social Media Marketing has suffered from drastic changes over the last year. Facebook's investigation and "data-breach scandal" took them to Congress. We can't stop the changes, but we can adopt evergreen practices to never lose momentum!


What Can You Expect from Social Media Boot Camp?
Our Social Media Boot Camp will help you use social media in a practical manner, taught from a holistic marketing perspective, that is executable by real-world individuals. We'll ignore all the industry hype and focus on what really matters. By the end of the workshop, attendees will have active social media accounts that are optimized for search and present their brand in a professional, approachable manner.



What to Bring?
Bring your laptop or tablet, social media logins and an idea of what social media marketing success looks like for your business!


Our Bootcamp Objectives
As experts in inbound marketing and social media practices, we're bringing the best of two complementary worlds in today's marketing (content + social) right to you, live workshop style!
Listen as social media expert and marketing leader Jessica Campos expands on: Social Media Marketing for Smart Solopreneurs, Agencies and Marketers.
* Learn how to establish a social media presence, and how to best present your brand on social media. Plus, profile optimization! What does that mean and how is done for each account: Instagram, Facebook, LinkedIn, Google, Youtube, Twitter, and Pinterest?
* Learn how to differentiate between individual and business profiles and accounts. Plus, get a peek at advanced features for Facebook, Instagram, and LinkedIn.
* Jessica will also be introducing you to the foundation of Facebook and Instagram Ads. Learn the evergreen campaign that will always bring you results!
* Get acquainted with the science behind hashtags and how to use it on each platform.
* Learn all about the power of stories. Then, get a review of popular social media tools to help you scale with automation.
* Jessica even has a list of instructions for creating and sharing audience-focused content, updates, and news; review of newbie mistakes and blunders to avoid; and tips for evaluating if your social media activity is working.
Julia McCoy, content marketing leader, will be sharing a session all about inbound content:

Building Authority & Where it Begins: The 5 Types of Content You Should Be Publishing to Grow Your Brand

Did you know that 47% of buyers are reading 3-5 blogs before they talk to a single sales rep (DemandGen)? Because of modern tech and the behavior of today's buyers, what we publish in terms of content (onsite, social media, etc.) now represents our brand similar to a sales team! Learn from content marketing leader Julia McCoy the power of good content and where to begin in creating great content, down to headline formulas that work, types of content to create, how to get even more mileage out of your long-form content, and where to publish.

Our Promise To You
You will walk away from this interactive workshop with a simple-to-follow plan, customized to your particular needs, to increase your revenue with what you already have.

AGENDA:
10:00 am Registration and Informal Networking
10:30 am Morning Session
12:00 pm Lunch-Break (A light lunch will be provided)
12:30 pm Afternoon Session
1:30 Q&A Panel and closing

COST: $39 and includes lunch and materials (so it's basically free!)

RSVP & grab your tickets now! ⤴️⤴️ We can't wait to see you there!