Event Information
Location
Creative Coworkers
343 Railway Street
Buzz #010
Vancouver, BC V6A 1A4
Description
As an entrepreneur, there's always too much to do and too little time to get it done!
Join us for an interactive workshop on using Google Drive/Sheets, Zapier, Mailchimp, Hubspot, and SimplyPosted to help automate your marketing efforts
Who is this for:
Freelancers who manage their own marketing efforts
Early Entrepreneurs who are setting up their marketing channels & strategy
Marketing professionals
What You'll Learn:
How to map out and understand which tools to use
How to create logic workflows and triggers
How to create email drip campaigns
How to automate content curation and sharing
AGENDA
11:50AM - Arrive & Set up (Bring your own lunch!)
12:00PM - Presentation
12:45PM - Q&A
01:00PM - End
About the Speaker: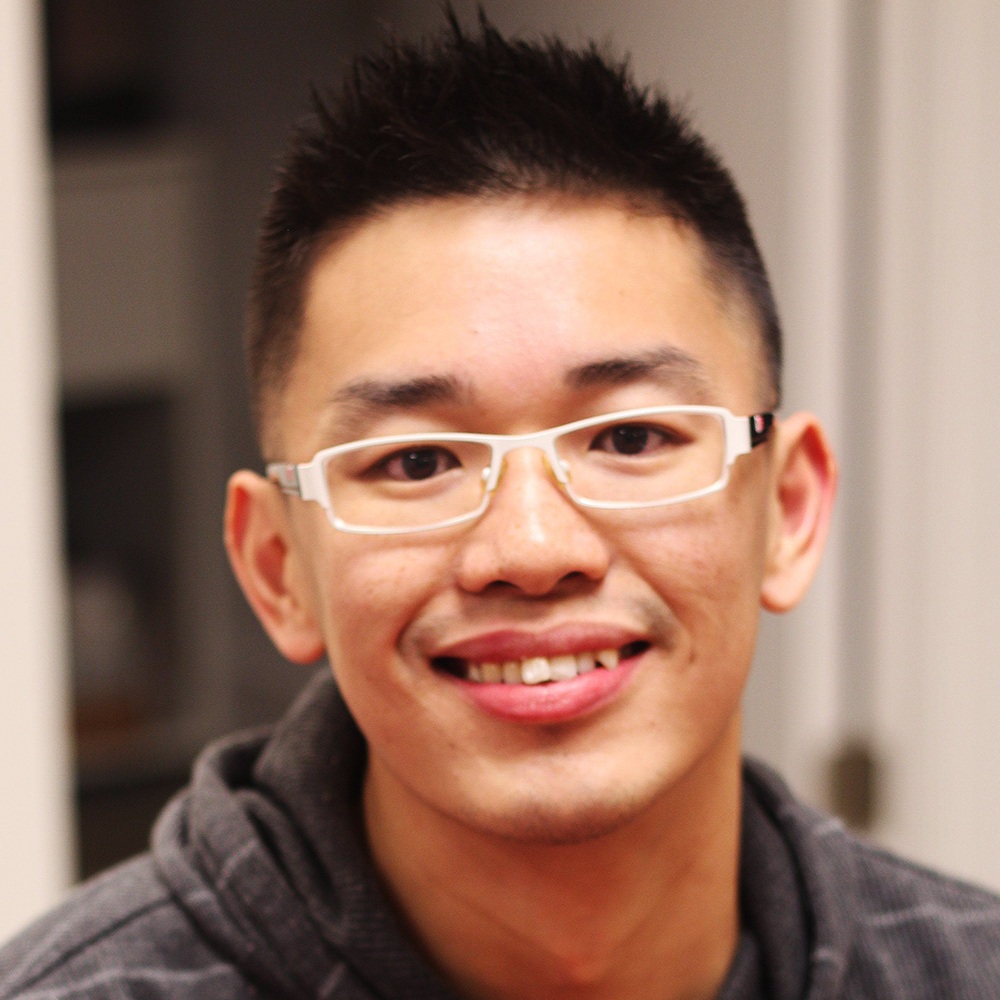 Chin Hing Chang, Head of Growth @ Spring
Chin wants to change the world, and he believes that the best way to do that is to develop and empower other leaders to make a sustainable and meaningful change. A serial entrepreneur with experience in mobile development, aerial photography, and import/export; Chin has also received multiple awards for sales achievements with Bell and WIND. Chin leads Growth at Spring by supporting with revenue diversification, market expansion, and fine-tuning our service offerings. He has mentored and helped launch over 120 companies through the various entrepreneurship programs we offer and works closely with our entrepreneurs to help them increase their revenue.
Note: By registering for this event you have agreed to have your email address included in Spring's weekly newsletters mailing list. Additionally, you waive the right to any photos or videos taken during the event.
Date and Time
Location
Creative Coworkers
343 Railway Street
Buzz #010
Vancouver, BC V6A 1A4