Description
We are coming to London!
Marketing United is on the road, bringing marketers together in cities across the world. Learn what other marketers are doing to reach their customers, and hear from Campaign MonitorChief Marketing Officer, Shane Phair on How GDPR Saved Email Marketing.

Agenda
1630 - 1700 Registration
1700 - 1830 Panel Discussion & Keynote Address featuring partner Taxi for Email
1830 - 1930 Networking Reception
Partners
Taxi for Email creates compelling email workflows with stream-lined yet sleek drag and drop, mobile-friendly templates. Easy to use and collaborate amongst teams, Campaign Monitor is proud to partner with this London-based company (as well as integrate with their technology!)
Elliot Ross, Chief Executive Officer will join the event to host a mini-session and join in on the networking.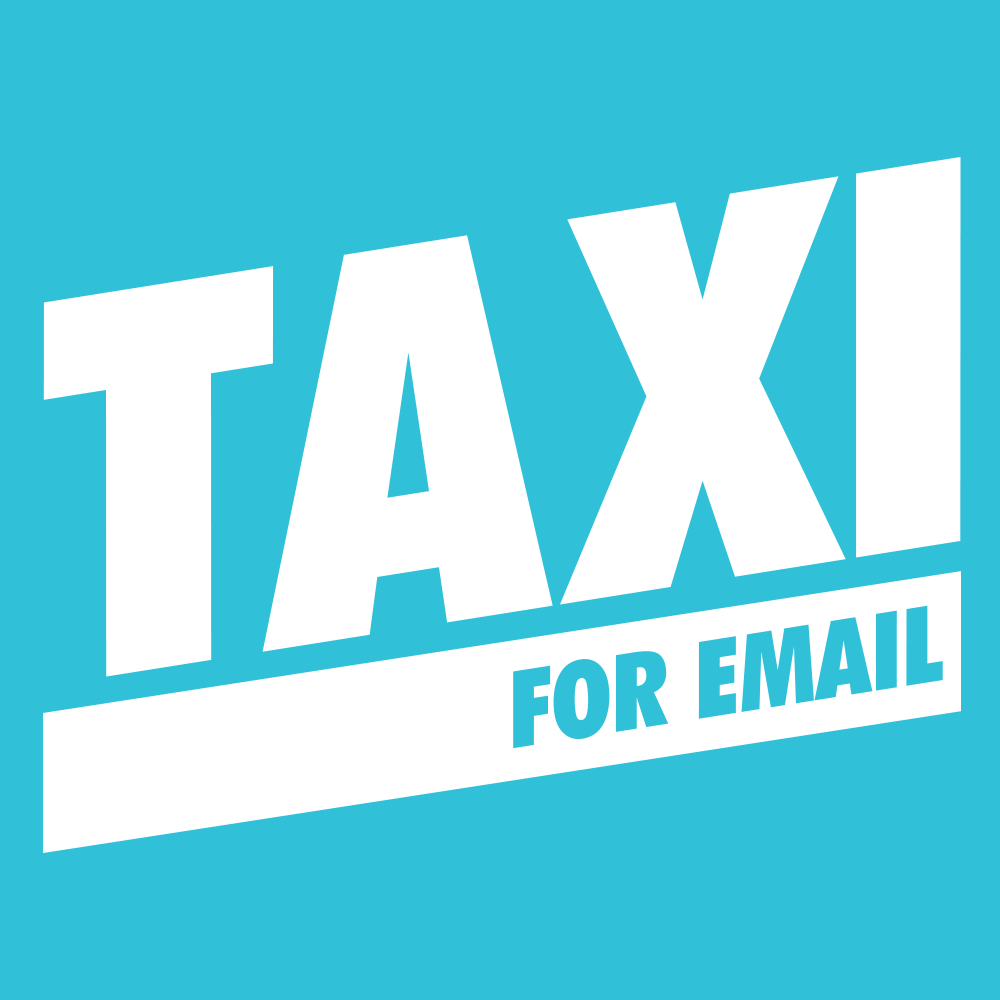 About the Keynote: How GDPR Saved Email Marketing
In 2018, the term "GDPR" cast a daunting shadow for marketers all across the world. Will GDPR kill my email lists? Who can I market to after GDPR? Is this the end of my marketing programs? Despite the uncertainty and speculation around these new privacy laws and how they would affect marketing strategies across the world, the GDPR proved to be a positive jolt for marketers. Join Campaign Monitor's SVP of Marketing, Shane Phair, as he sheds light on the marketing climate post-GDPR, how customer engagement is the true ROI, and why, after GDPR, personalized and segmented email remains the king of all marketing channels.
Learn More
https://marketingunited.com

What is Marketing United?
Marketing United is an opportunity for a collection of marketers from across the globe to come together and bring best practices, new insights, and exciting ideas to fellow marketers everywhere. This year we're bringing these marketing thought leaders to a city near you with our Marketing United Roadshows, where people can come together to learn new ways of reaching customers in an environment that's constantly changing.